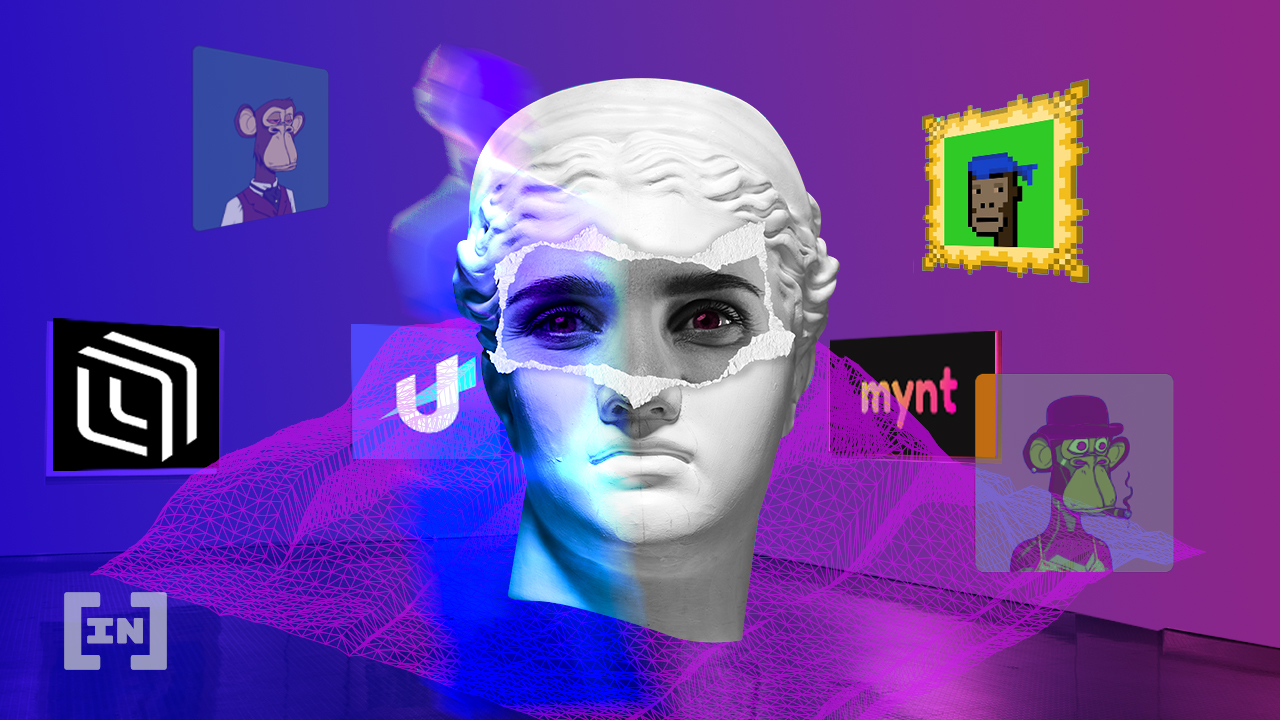 Ethereum non-fungible token (NFT) total transactions fell to a new low in August due to a reduced interest in digital collectibles projects housed in its ecosystem. 
Ethereum NFTs continue to dominate the digital arts industry. With that said, the blockchain saw decreased activity when it comes to total transactions of NFTs over the past month. After seeing more than one million transactions each month between April and July, NFTs transactions on the soon-to-be proof-of-stake (PoS) network dipped to 998,433 in August.  

Unique buyers plunge to nine-month lows 
Much of this stemmed from a further reduction in unique buyers from 229,930 in July to 199,454 in August. This was the lowest figure since the 152,064 unique buyers in November 2021.
The highest-selling NFTs on Ethereum from the Bored Ape Yacht Club (BAYC) to Moonbirds, in turn, also saw a significant decline in unique buyers. BAYC unique buyers reached a 16-month low of 263 making up 438 transactions.
CryptoPunks, the third-highest selling NFTs of all time saw 103 unique buyers which corresponded to 159 total transactions. Other well-known projects such as Otherdeeds from the Otherside Metaverse also saw a three-month low in unique buyers from 20,514 in May to 1,934 in August which also corresponded to 3,778 total transactions, another three-month low. 
Solana surpassed Ethereum in NFT total transactions
Ronin, the maker of Axie Infinity, which is the most successful NFT of all-time in terms of sales, processed 10,455 transactions while Flow, the blockchain that hosts NBA Top Shot and NFL ALL DAY saw 648,169 transactions. 
Total NFT transactions on Polygon and Wax were 556,791 and 495,801 respectively. Within the same period, Solana was the only chain that surpassed Ethereum with nearly
Read Full Article…