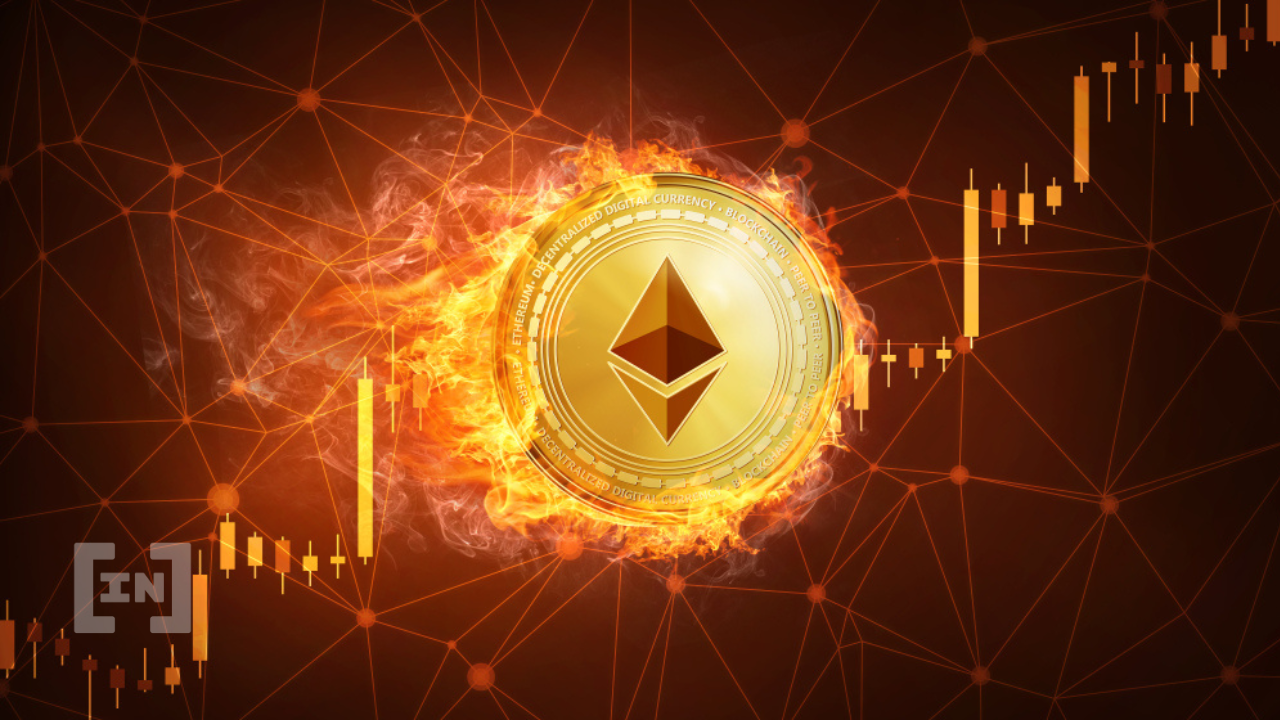 Digital asset investment products managed to eke out inflows amounting to $3 million over the past week.
Nevertheless, this marks a sixth consecutive week of inflows, which now total $529 million, representing 1.7% of total assets under management (AuM), according to the latest CoinShares report. It highlighted that 32 new investment products were launched, primarily in altcoins, despite the fall in cryptocurrencies prices over the past quarter. This nearly ties the record of 33 products launched during the peak of Q4 2021.
The majority of outflows were seen in Canada, amounting to just shy of $30 million. In the Americas, this was countered by the United States with $16.6 million in inflows, while in Europe Germany, Switzerland, and Sweden each had inflows of $7.8 million, $3.6 million, and $3 million respectively.
Coinflows
Bitcoin-based investment products carried outflows over the past week, with outflows of $8.5 million, in addition to short-bitcoin investment products seeing a record outflow of $7.5 million. While the two indicators give mixed signals, the second consecutive week of outflows for short products suggests "investors believe bitcoin prices have troughed," the report said.
Meanwhile, Ethereum-based products saw the vast majority of inflows amounting to $16 million. This extends their streak of inflows to seven weeks, now totaling $159 million. According to the report, "this turn-around in investor sentiment is due to greater clarity on the timing of The Merge," in which the protocol will shift from proof-of-work to proof-of-stake. While altcoins Solana, Cardano, and XRP also saw inflows, at $600,000, $200,000, and $200,000 respectively, they were comparatively negligible. 
Although investor sentiment has improved, with July seeing the largest inflows so far this year, trading volume still remains low, at $1.1 billion. This is less than half of its year-to-date weekly average of $2.4 billion. The report acknowledged that this low level of participation
Read Full Article…