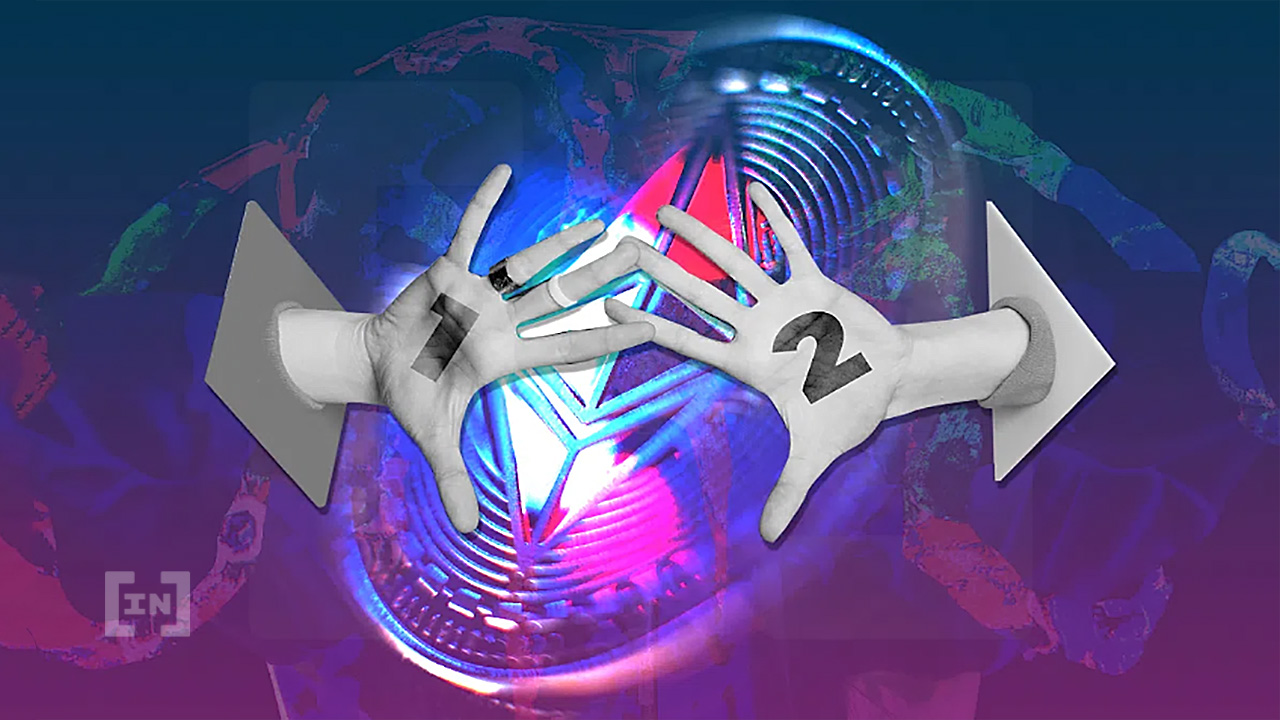 Some Ethereum developers have been expressing concerns about the network's upcoming 'Merge,' a transition from proof of work to proof of stake consensus.
Péter Szilágyi, a Team Lead at an open-source platform, Ethereum, pointed out a bug in the Geth 1.10.22, Go Ethereum's latest update, that can "causes the trie/state to go bad."
An Ethereum Core Developer at Ethereum research and engineering company Nethermind Daniel C shared that their team had similar issues, and that's why they went into "a strict stabilization phase" before the Merge, which means "only fixes to the master branch" are being merged right now.
Szilágyi later confirmed that Ethereum developers found the reason behind the bug, which, according to the developer, means anyone running the release "will have their db fried," adding that data loss only happens on shutdown and provided and providing the latest release, a "hotfix" for Geth 1.10.22 called Sentry Omega.
The open-source project Go Ethereum, run by Ethereum developers on GitHub, has been updating the community and communicating issues the network might be experiencing.    
Ethereum's Merge is one of the most anticipated events in the crypto
Read Full Article…