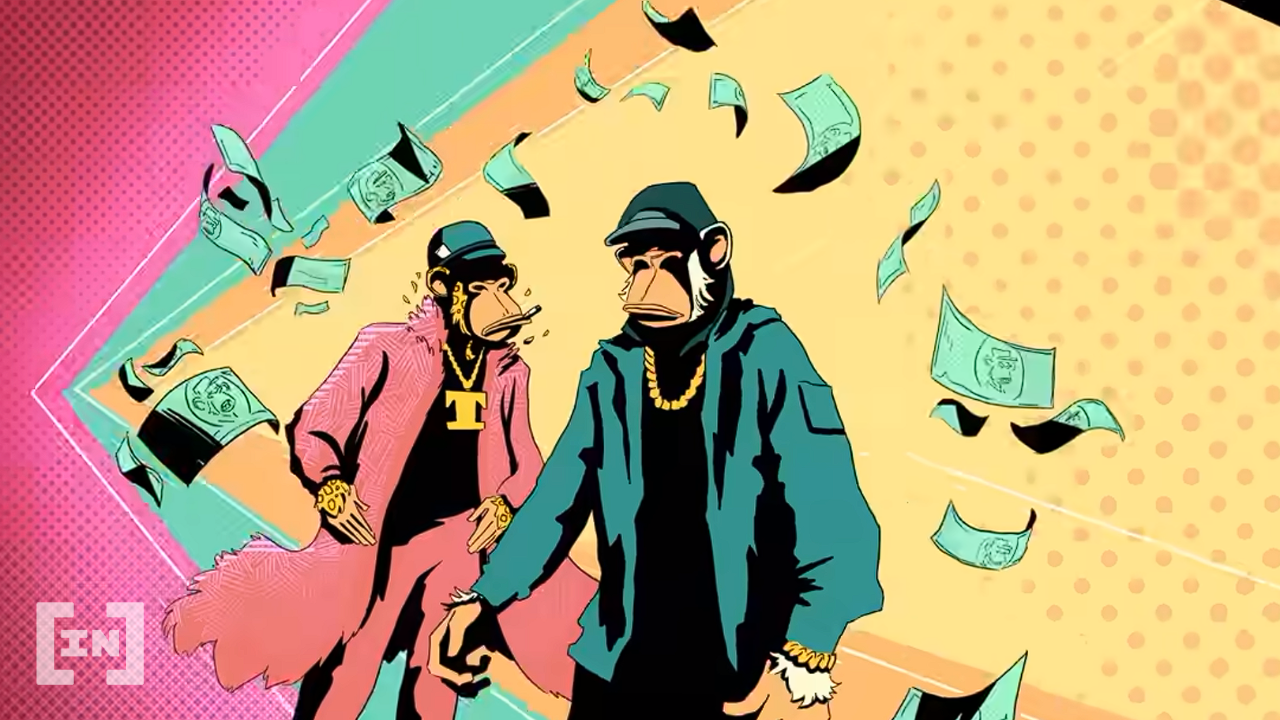 Rap legends Snoop Dogg and Eminem released a music video yesterday featuring animated versions of their avatars from the Bored Ape Yacht Club (BAYC). Both artists recently joined the non-fungible token (NFT) sector.
Eminem and Snoop Dogg are surprisingly similar to the apes from BAYC in a new semi-animated music video titled "From The D 2 The LBC."
Just a year and a half ago, it seemed like there was a bad relationship between Snoop Dogg and Eminem, who are both protégés of Dr. Dre. Now the legendary rappers have a new music video appearing as bored apes.
On June 24, Eminem announced on Twitter that he would be releasing a new song titled "From The D 2 The LBC." The post included a graphic of the track in a cartoon style and features two cartoon monkeys. They represent Snoop Dogg and Slim Shady and their relationship with the Bored Ape Yacht Club. Soon after, another tweet appeared advertising the music video.
The new music video features Eminem and Snoop Dogg as animated apes. It was produced by 1st Amendment and Young California in collaboration with BAYC.
In the refrain of the song, both of them mention their hometowns, Detroit and Long Beach. Furthermore, Eminem and Snoop Dogg perform their lines while transforming into animated avatars in the style of Bored Ape Yacht Club. They recently performed the song live at Ape Fest 2022.
Eminem and Snoop Dogg in the NFT space
It should be noted that Eminem and Snoop are already familiar with the world of NFTs, having previously joined the space.
Eminem is the proud owner of Bored Ape NFT, as evidenced by
Read Full Article…