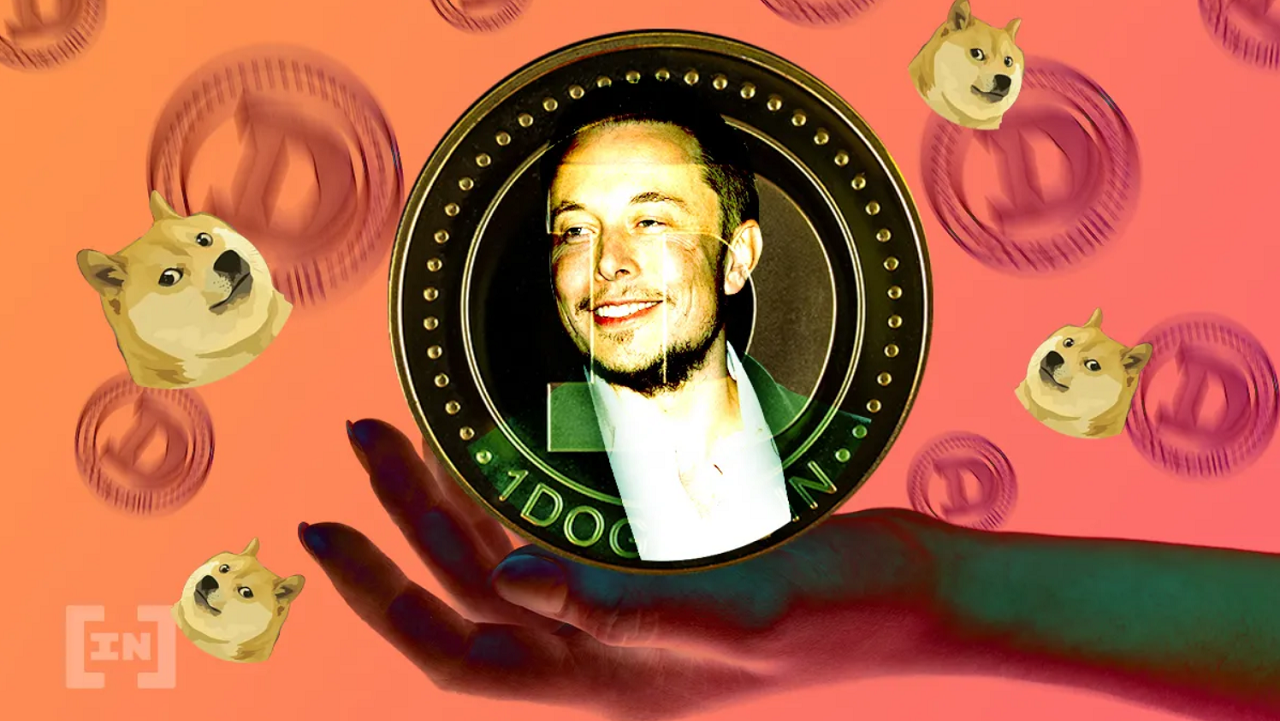 Elon Musk is currently being sued by billionaire Investor Keith Johnson. Also in the firing line are Musk's companies SpaceX and Tesla.
Johnson is suing Musk for $258 million for allegedly backing a pyramid scheme involving the meme cryptocurrency Dogecoin, claiming DOGE is a "fraud that fools the great fools."
The complaint filed in a federal court in Manhattan, states the following:
"The defendants knew since 2019 that Dogecoin had no value and were still promoting Dogecoin to profit from their trade. Musk used the pedestal of himself as the richest man in the world to operate and manipulate the Dogecoin pyramid scheme for profit, exposure and fun."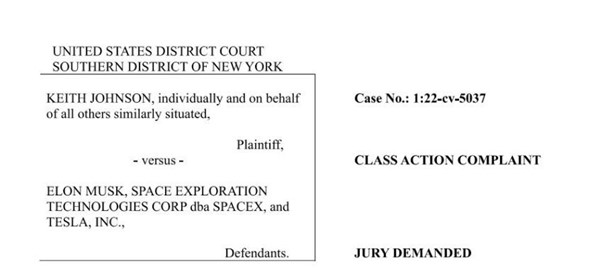 Elon Musk is Accused of a Pyramid Scheme
The investor argues his complaint with comments from billionaires Warren Buffet, Bill Gates, and others, who have openly questioned the value of cryptocurrencies such as Bitcoin (BTC). However, no specific evidence is fully known to show that DOGE is "worthless" or that Elon Musk designed and executed a "pyramid scheme."
Keith Johnson alleges "having felt cheated" by the CEO of Tesla after deciding to invest in Dogecoin. He accused Musk of "inflating" DOGE's worth with his tweets, promoting it for his "own benefit, exposure, and amusement." Johnson is also seeking court orders preventing the billionaire from promoting the meme cryptocurrency.
The demand made by the investor is under the argument of a "decrease in the market value of Dogecoin since May 2021." In addition, Johnson wants DOGE to declare itself as a 'bet' under the federal laws of New York.
Other evidence used in the lawsuit is Elon Musk's speech on the TV show "Saturday Night Live," where he played a
Read Full Article…