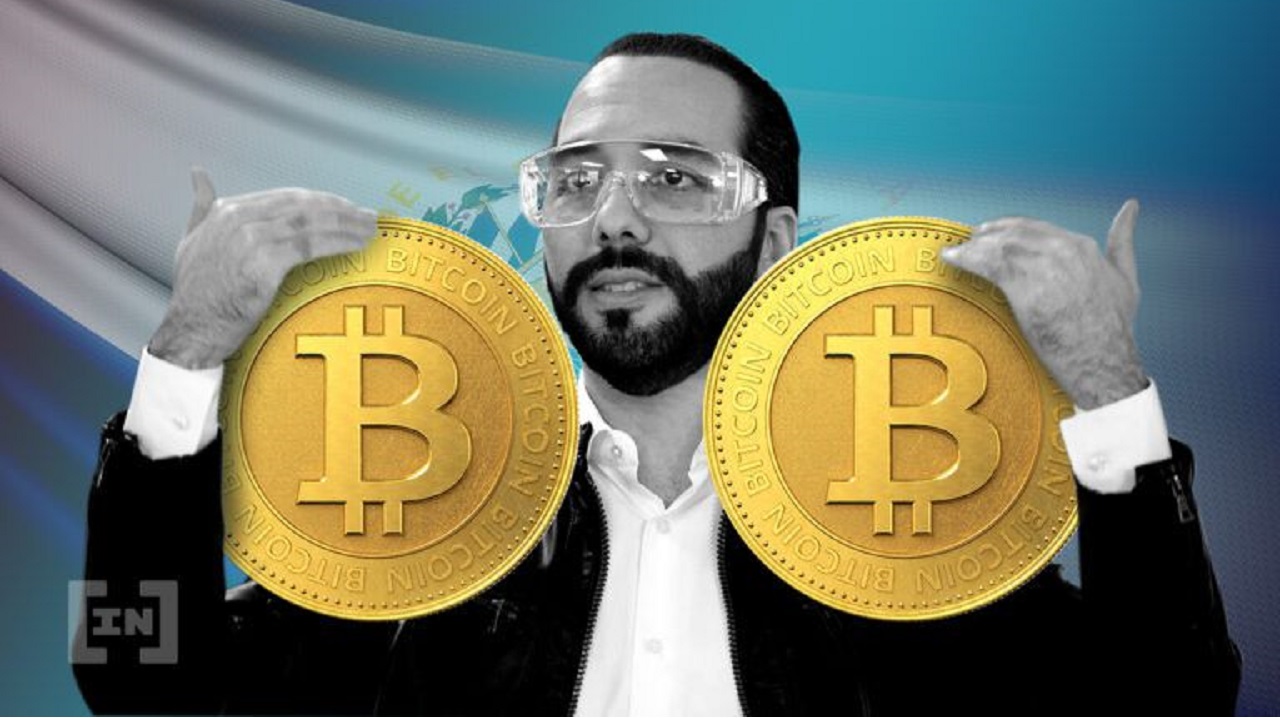 Hero at home, villain abroad. El Salvador`s bitcoin maverick president Nayib Bukele took perhaps one of the bravest decisions in modern economics: adopting the divisive crypto asset as legal tender.
Although the decision has been interpreted as progressive in the cryptocurrency world, the merits are yet to reflect on the country`s balance sheet.
Mounting bitcoin losses
Bukele wanted to build Bitcoin City, a tax-free haven running entirely on bitcoin. Both the new city and his regular BTC purchases were a statement of intent. The idea still exists, though very little has happened in the city's construction.
A planned $1 billion bitcoin bond to finance energy and mining infrastructure has stalled. The bond, also aimed at buying even more bitcoin, was announced in November and initially scheduled for March.
According to Nayib Tracker, a website that tracks the president's bitcoin buys, El Salvador is 57% down on its bitcoin bet. Since Sept. 2021, when Bukele started his bitcoin purchases, the country has acquired 2,381 BTC, at an average price of $45,000.
That's a total of $107.2 million, but the portfolio is currently worth just $46.27 million. The purchases have not yet justified the decision by Nayib Bukele to go against warnings by the International Monetary Fund (IMF).
In January, the IMF wrote that "there are large risks associated with the use of bitcoin on financial stability, financial integrity, and consumer protection, as well as the associated fiscal contingent liabilities."
Down but not out
Despite the warnings, Bukele insisted that he is taking his country on the right path. In other respects, like tourism, he has not fared as badly.
El Salvador`s tourism receipts are among the best in the post-pandemic era. According to the country's Tourism Ministry, tourism spending has increased by 81% since the decline of the coronavirus.
World Bank statistics show that international tourist arrivals grew from 707,000 in
Read Full Article…