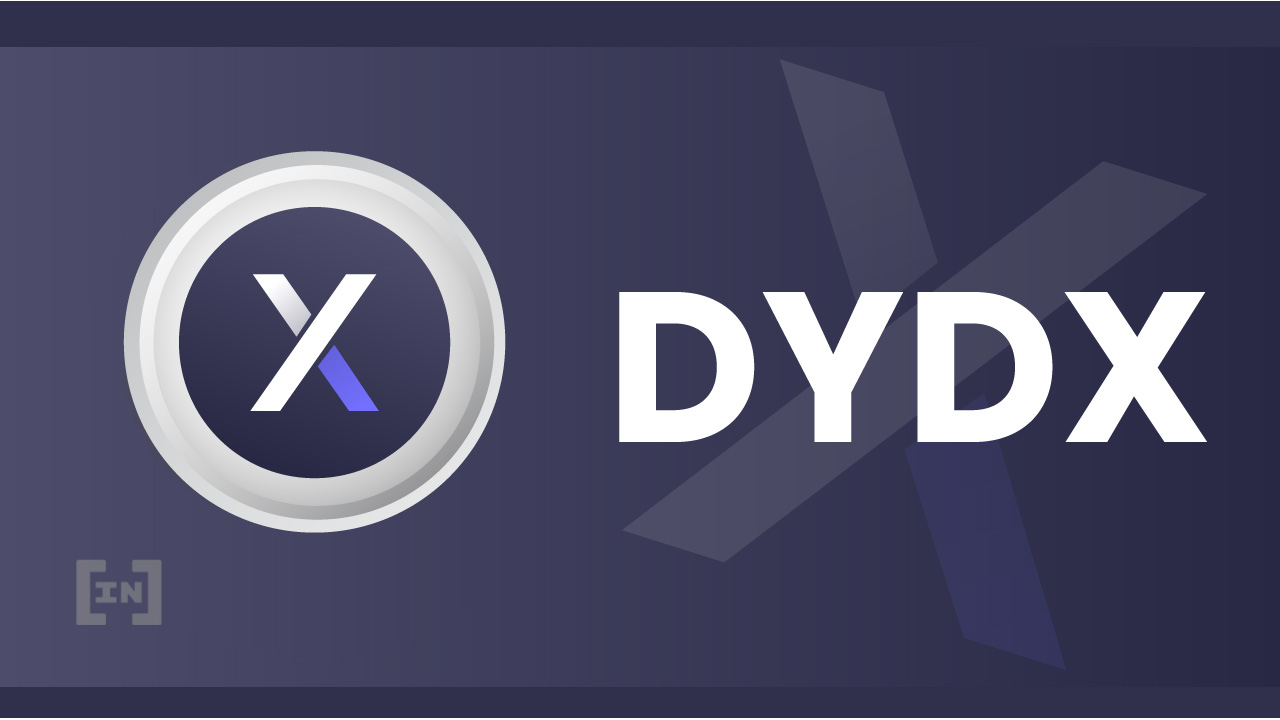 Citing "extremely overwhelming demand," the decentralized trading platform dYdX has ended a deposit scheme promotion which required its users to verify their identity by webcam.
Despite the claim of success from dYdX, a strong backlash to the scheme on social media may also have had a hand in its sudden and immediate termination.
Don't know your customer
On Aug 31, dYdX introduced a bonus scheme for new users. In exchange for depositing $500 of the USDC stablecoin, its users were told they would be eligible to collect a one-time deposit bonus of $25 in USDC. The catch? To receive the bonus users would also have to submit themselves to a "liveness check."
This liveness check involved sending biometric data via webcam to dYdX. The company would then send that information to a third party. An "external server controlled by our provider, which is GDPR-compliant." The General Data Protection Regulation (GDPR) is a privacy and security law passed by the European Union.
According to the exchange, this sensitive information would then be used to ensure that individuals did not attempt to spam the promotion with multiple claims.
The proposal, reminiscent of Anti-Money Laundering/Know Your Customer (AML/KYC) requirements, instantly drew the ire of Crypto Twitter users, many of whom began the work of mercilessly roasting what they perceived to be the intrusive nature of the program.
<blockquote
Read Full Article…
Related Posts
The collapse of the algorithmic stablecoin Terra and its native token LUNA remained a shocking event in the crypto space. The outcome was the loss of billions of dollars for many individual and institutional investors. It also threw the entire crypto industry into a historic crisis. Lots of changes have taken place following the fall of the stablecoin. Subsequently, some investigations and legal cases have been against the founder of Terraform Labs, Do Kwon. Firstly, the South Korean Prosecutors leveled some allegations against the Terra Chief. Related Reading: Polkadot Price Drops On Chart With Resistance At $6.80, What's Next? Also, the International Criminal Police Organization (Interpol) issued a Red Notice against him. The Interpol request is for law enforcement's immediate arrest of Do Kwon globally. There was a massive loss of over $60 billion of investors' funds through the fall of Terra and its ecosystem in the first half of the year. The South Korean Prosecutors requested the assistance of Interpol for the arrest of Kwon. The prosecutors accused the Terra chief of hiding to avoid their investigations. According to a source, Kwon was seen in Singapore, though the city police noted that he later left. Terra Says Case Against Kwon Is Highly Hyped Up Following the alert from Interpol, there was a slight fall in the prices of Terra Classic (LUNC) and the newly launched Terra LUNA. Some rumors have been that Kwon went into hiding since the collapse of Terra and its ecosystem. Terraform Labs has finally reacted to the case against Do Kwon. The firm stated that the case is highly politicized while speaking to Bloomberg. The spokesperson mentioned that the South Korean Prosecutors' steps depicted unfairness in all aspects. Related Reading: Cardano Price Fails To Pierce Through $0.48 As Bears Continue To Dominate According to the spokesperson, the prosecutors failed to adhere to the basic rights available under Korean Law. Also, he noted that the prosecutors' allegations against Kwon of breach of capital market laws indicated reasonable bias. Featured Image Pixabay, Charts From Tradingview.com