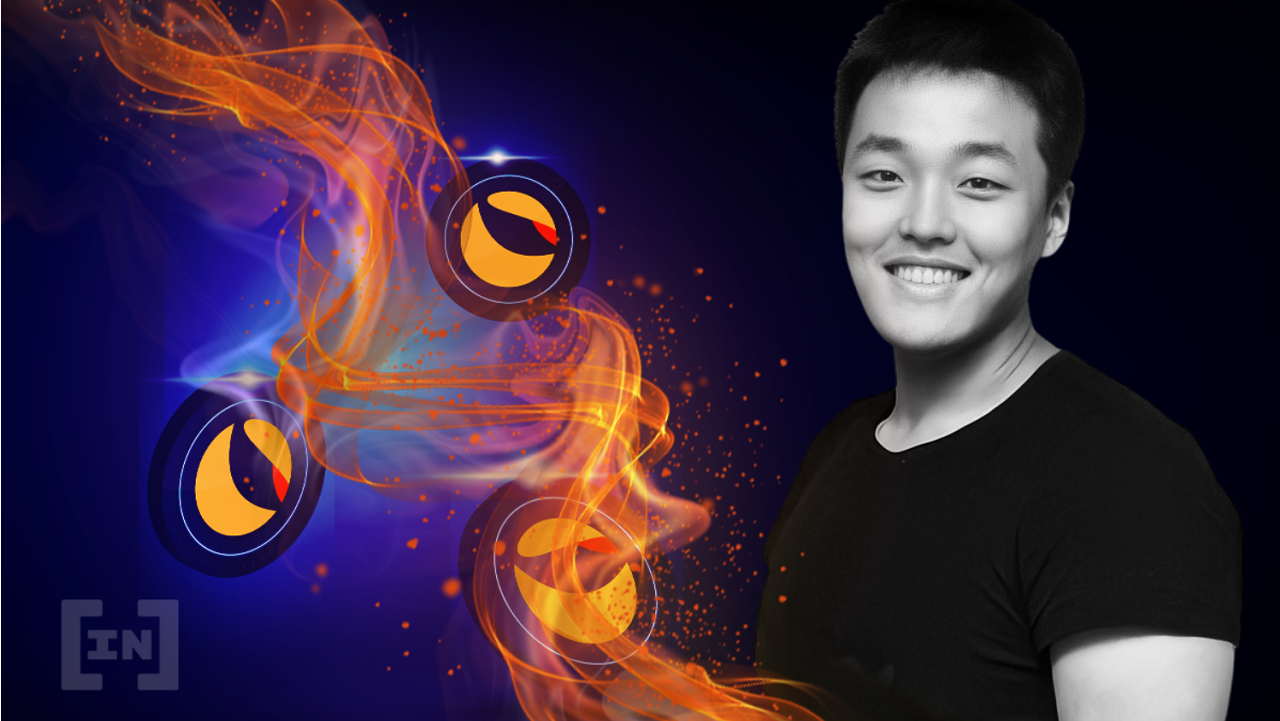 Do Kwon has granted an interview to an unknown journalist, and @Fatman accuses both of them of continuing the shill. This drama is what Twitter was built for.
Coinage Media (Who? Me either) has interviewed Do Kwon in the aftermath of the Terra Luna collapse. In the teaser, Kwon opens by saying, "Terra was supposed to be a stablecoin, and it didn't remain stable. Therefore, it must be a fraud, and must be a scam. Crypto is still sort of like the wild wild west. I think I developed like sort of, an alter ego."
When asked by Co-Founder of Coinage Media, Zack Guzmán, if he cringes at his past comments, Kwon answers, "Yes, but the algorithmic stablecoin was starting to become industry standard. I bet big and I think I lost."
Do Kwon Defends Himself. We Think.
Kwon was asked to defend himself against the fraud accusations in the interview. However, viewing the piece isn't as easy as initially thought. To see it, one must download a free NFT, which is needed to access the full interview (let's forget about the gas fees for now).
I tried to connect my wallet to get the "free NFT" and it didn't work, maybe I am still inebriated from the weekend…? Cocktails happened.
Coinage Media makes the case that the CEO of Theranos, Elizabeth Holmes, knew her technology didn't work but pushed forward with selling it anyway. Theranos became famous for flogging a machine that the company claimed could identify a variety of ailments via a drop of blood. Of course, the tech was just wishful thinking. The teaser for the interview claims that Kwon will address accusations that he's just Holmes without the long hair and skirt.
The fallout from the Terra ecosystem collapse has been broad, with investors losing out big. And, one
Read Full Article…