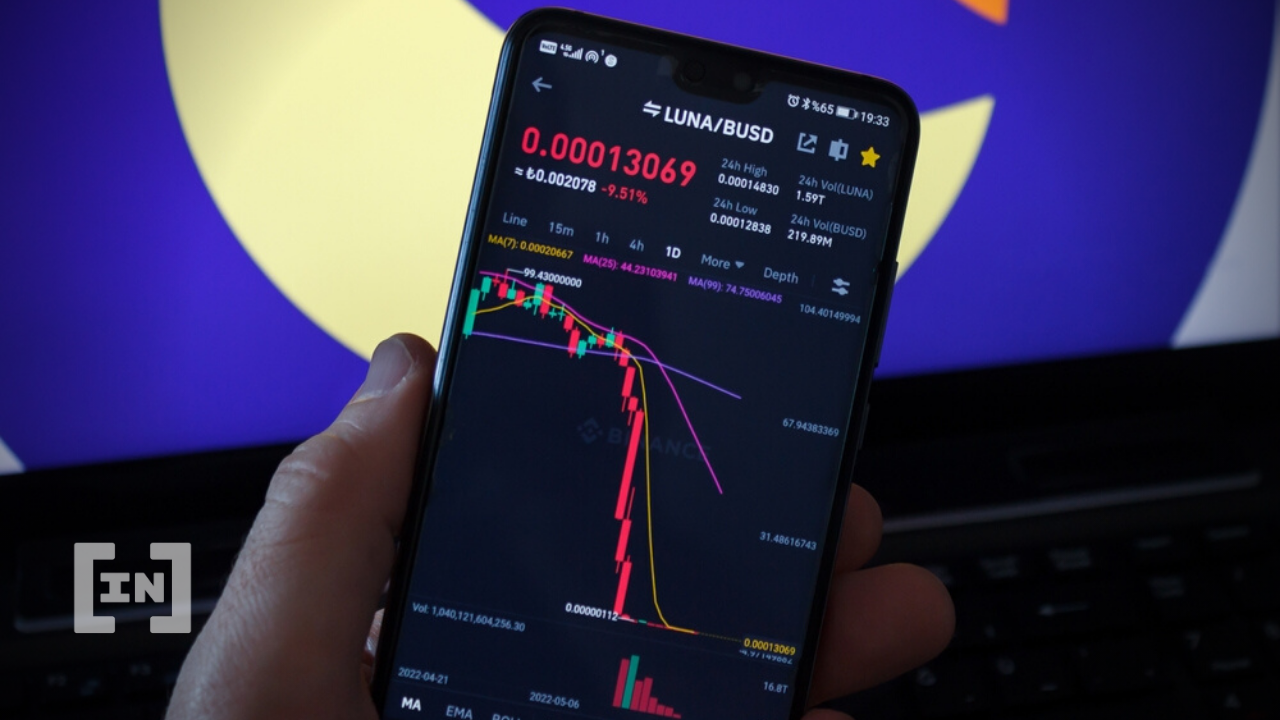 Disgruntled investors in California have filed a class-action lawsuit against Binance.US for listing TerraUSD and LUNA without disclosing UST as a security.
While its global counterpart, Binance, faces legal headwinds as the SEC investigates its 2017 initial coin offering, Binance.US, and its CEO Brian Shroder has landed in hot water with American investors, who filed a class-action lawsuit in the Northern District of California.
Plaintiff Jeffrey Lockhart from Utah alleges on behalf of all parties suing Binance.US that the company misinformed investors, telling them that staking UST for substantial returns was safe and that Terra was backed by dollar reserves, in advertisements that were later retracted in an apparent admission of UST's status as a stablecoin without fiat reserves.
Plaintiffs also allege that the crypto entity did not disclose to the Securities and Exchange Commission that UST was a security, nor did it register with the agency either as a securities exchange or as a broker-dealer.
Promises of safety come up empty, filing claims
While many crypto exchanges promote digital assets as safe for everyday investors, that narrative is negated by "harsh, unconscionable terms," including limited liability, "class-action waivers," and onerous dispute resolution schemes, according to the filing. Informal customer disputes at Binance.US involve opening a ticket with Customer Service and working "with Customer Service to resolve [the] issue," failing which the customer must send an email with sufficient details for Binance.US to review, without an upper limit on the review period. The next step, the filing claims, is that the customer must provide the company with a hardcopy notice "describing the nature and basis of the claim or dispute" and "setting forth the specific relief sought."
Represented by law firms Roche Freedman LLP and Dontzin Nagy & Fleissig LLP, plaintiffs seek an injunction compelling Binance.US to delist UST should the company remain an unregistered
Read Full Article…