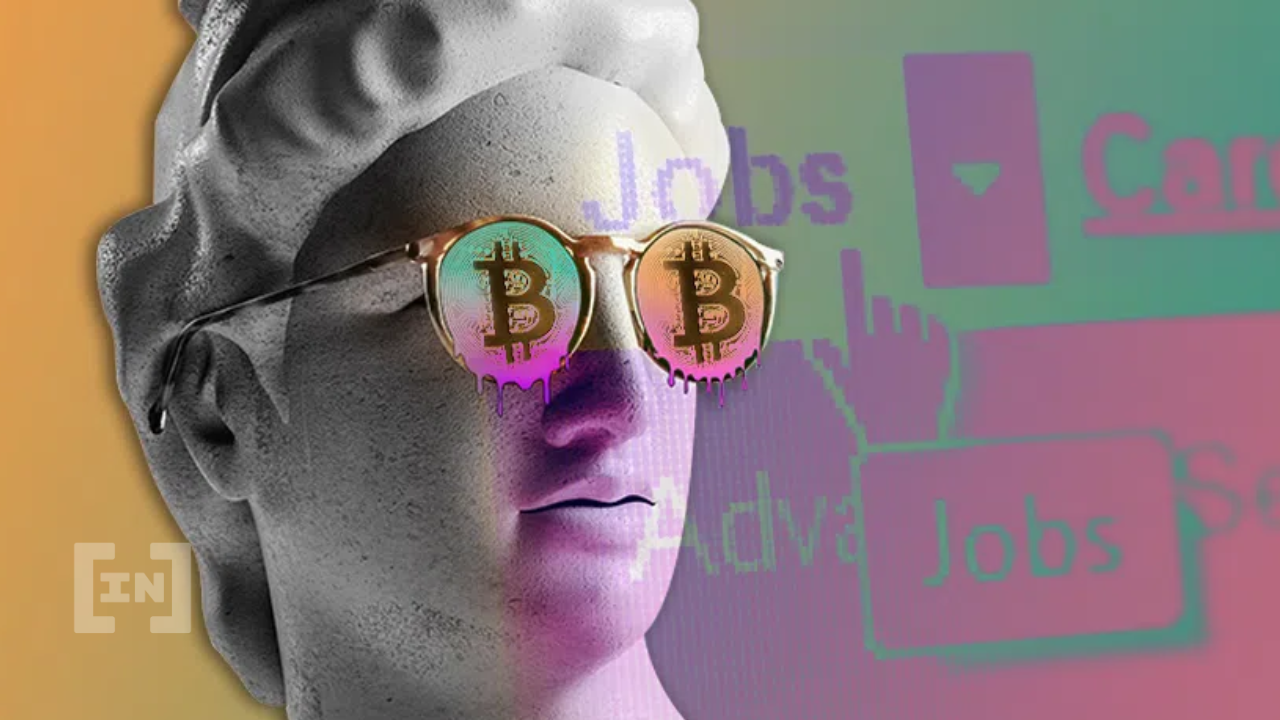 Despite the recent decline in crypto assets, SEBA Bank AG, an online bank specializing in digital assets, expects to increase its staff in Asia as per a report by Bloomberg.
The digital bank, backed by Julius Baer Group Ltd., is reportedly bringing the total number of employees in Hong Kong and Singapore to more than 20 from the current seven.
SEBA goes on a hiring spree
Eugene Sun, the bank's head of corporate development for Asia, told the media outlet that they are working to hire additional legal, compliance, and relationship, management workers.
According to him, the lender is looking for licenses in both locations.
Meanwhile, after spiraling down for several weeks, the market capitalization of the digital asset market remains north of $1 trillion. But, no crypto platform that had recently laid off part of its staff citing crypto winter, has announced a reversal of its decision. Meanwhile, exchanges have also cut down on their hiring plans for the rest of the year.
In fact, last week, Gemini conducted another round of layoffs, according to media reports, reducing its workforce by an additional 7% on the back of a continued market slowdown.
On the contrary, SEBA is looking at the slump as an opportunity. According to Sun,"We are finding the sell-off to provide an opportunity commercially and in the war for talent, as clients and talent alike seek a more secure and more regulated platform for the promising future of digital assets,"
Singapore, Hong Kong lucrative Asian markets
Hong Kong recently announced a new crypto licensing system to bring the sector under the anti-money laundering (AML) rules.
Hong Kong Monetary Authority (HKMA) CEO Eddie Yue also said at a recent meeting of G20 financial officials that despite the industry's flaws, cryptocurrencies are expected to be a major component of future financial systems.
Yue had noted, "Despite the Terra-Luna incident, I think crypto
Read Full Article…