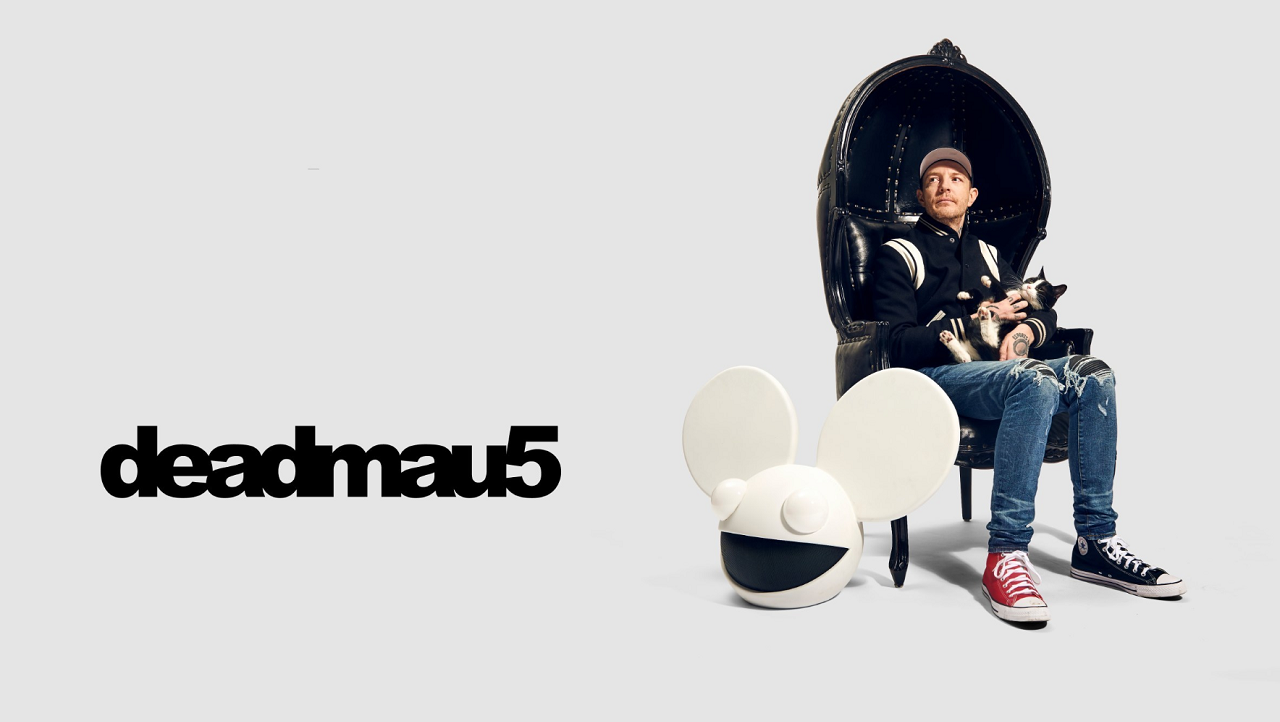 deadmau5, electronic music producer at large – has completed a branding deal with fintech company Zytara. This is where entertainment and digital financial institutions meet in a marketing love-in.
deadmau5 is one of the world's most respected electronic music producers. He has released seven critically acclaimed albums and has 15 million followers across all of his socials.
He has just partnered up with a digital finance company. The collab is perhaps to make banking cool. You have to admire their determination. Nobody on earth thinks banking is cool. But the deal will absolutely expose Zytara to a huge new market inside the deadmau5 world.
For his side of the deal, Joel Zimmerman, AKA deadmau5 (pronounced 'dead mouse') will introduce the fintech app to his extremely loyal fans.
deadmau5 fans – What they get
Zytara will enable deadmau5 fans to get deadmau5 custom-designed physical and virtual debit cards. They can be used at over 45 million merchants globally. And, through the deadmau5 branded fintech app, fans can connect with deadmau5's online shops, buy his merchandise, buy concert tickets, and in-game purchases.
Zytara's offshoot, Zytara Labs is an NFT production studio for music artists, actors, gamers, sports teams, and other brands. The fintech company is also partnering with other brands like sports teams to build tailored user experiences for their fans, while they use Zytara's digital banking platform.
The idea, says Zytara, is that "branded banking experiences can be used by celebrities, brands, and influencers to deepen the connection with their audience."
Music meets technology
deadmau5 is an expert in gaming. He has a huge fanbase and a broad demographic. He said, "I'm always on the
Read Full Article…