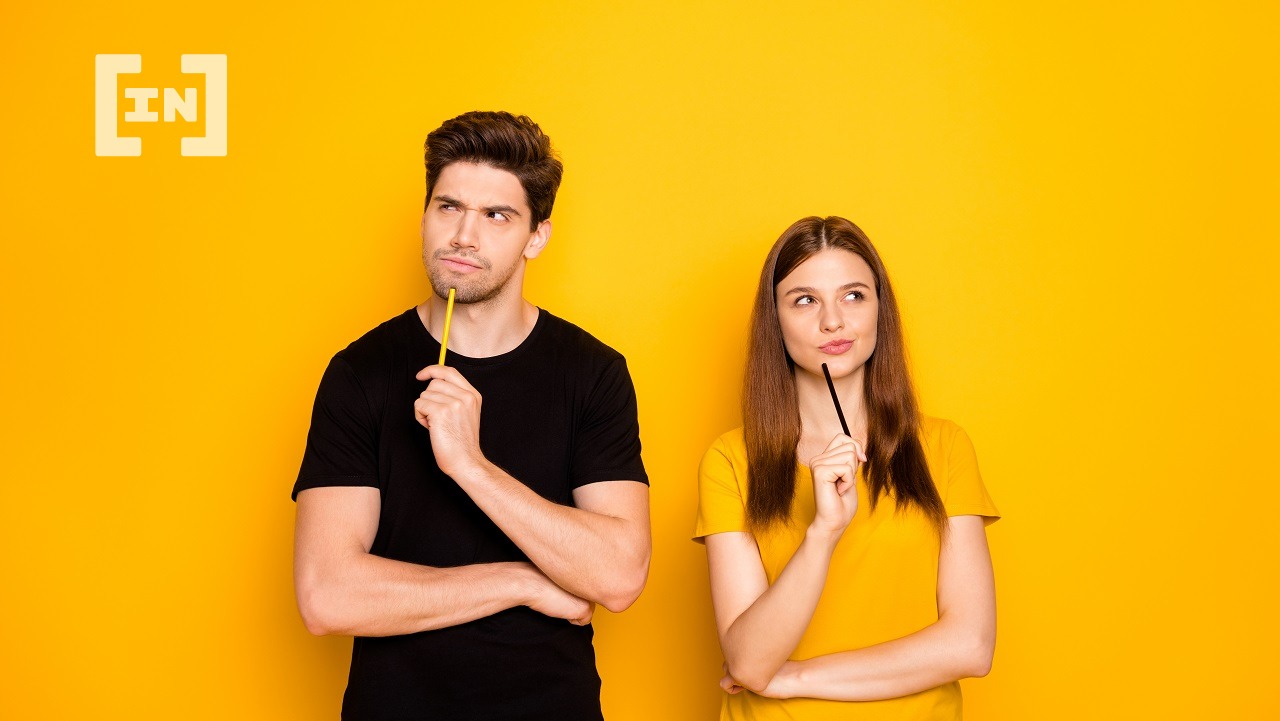 We're seeing a once-in-a-generation reorganization of work as companies seek new managerial and organizational strategies, says Tahem Verma, Co-Founder and CEO of Mesha.
The current call for change is met with a growing interest in decentralized autonomous organizations (DAOs). Their potential to drive user adoption in Web3, promote collective ownership, and increase accessibility is expanding. If adopted at scale, DAOs' democratization potential could have powerful effects on digital life. But DAOs are not the right choice for every project, and those that do choose to integrate them must structure them with the intention of streamlining governance and driving user adoption.
DAO Point 1: Getting down to brass tacks
In response to the flaws in hierarchical intermediaries and hand-shake deals, DAOs create community-led groups with a leaderless governance structure. They encourage collective ownership, where groups are self-governing. By holding a token linked to the DAO, members obtain voting power and affect and dictate what a DAO does. These decisions lay down the rules of the organization and rely on smart contracts to automate and enforce these decisions when predetermined criteria are met.
The objective of many DAOs is to raise funds for a common goal or product. Determine what your organization's unique use cases are and consider whether you need a DAO to achieve your goal. Think about how you'll service communities in new ways. Research the different types of DAOs that are already making waves. Trust is key to effectively managing a DAO, as the DAO code is verifiable by any member. This allows you to measure how to collaborate in a safe and transparent way. So decide whether your project needs the layer of trust that is embedded in blockchain technology and smart contracts.
Point 2: Understand that the path isn't smooth
A DAO is an attractive alternative to the traditional corporate model for
Read Full Article…