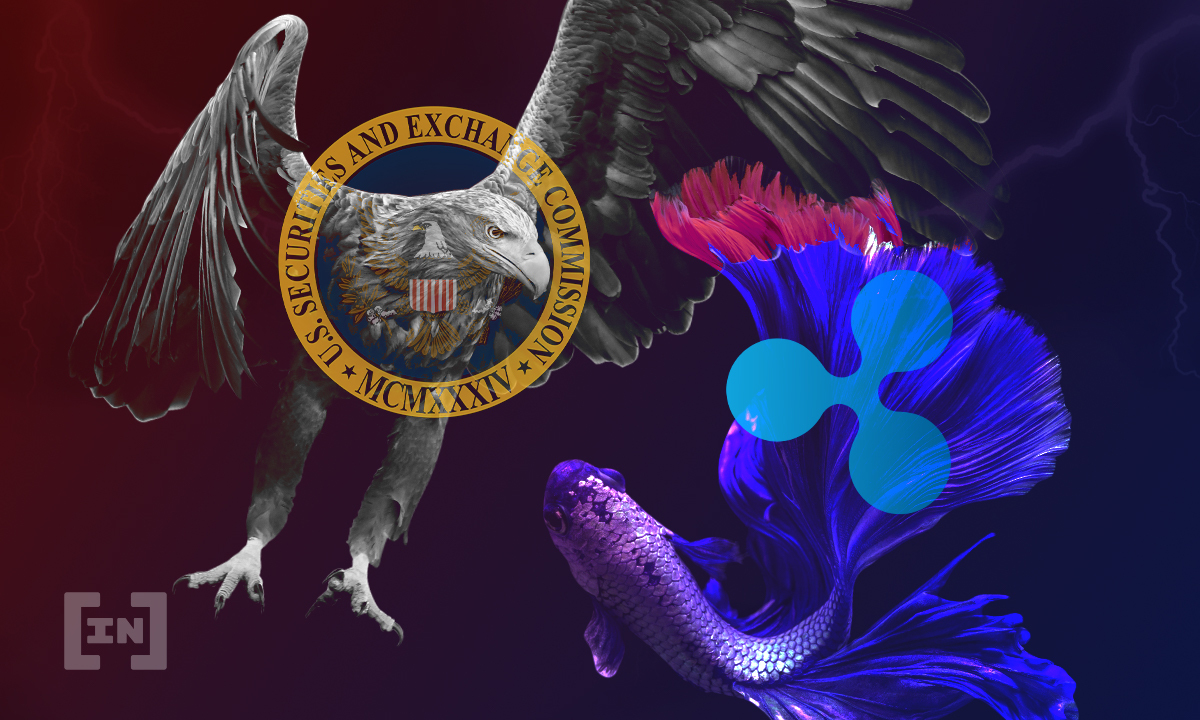 The industry-defining court case between the Securities and Exchange Commission (SEC) and Ripple Labs may be drawing to a close.
The curtain could soon fall on a case that has captured the interest of the cryptocurrency industry for close to two years.
On Sunday, Sep. 18, 2022, Ripple defense attorney James K. Filan tweeted that Ripple Labs, current CEO Brad Garlinghouse, and former CEO Christian Larsen had filed an early motion for summary judgment. A summary judgment can occur when the parties filing for the motion can demonstrate that there are no genuine factual disputes.
One of the critical areas of contention asserted by the defendants is that the SEC has no jurisdiction over foreign transactions involving XRP, Ripple Lab's native coin, since the transactions occurred on overseas exchanges Binance, Bitfinex, Bitforex, Bithumb, Bitlish, BitMart, Bitruem, and Huobi, amongst others.
The SEC sued Ripple Labs, its former CEO Christian Larsen, and current CEO Brad Garlinghouse for allegedly raising $1.3 billion through unregistered securities sales and the latter for personally reaping hundreds of dollars worth of profits. The lawsuit was filed in Dec. 2020.
Not an investment contract, Ripple argues
The defendants assert that the SEC cannot prove that the transfer of XRP involves an "investment contract," a critical component needed to qualify an asset as a security under the so-called Howey Test.
"There can be no 'investment contract' if there is no "contract" with the characteristics of an investment. There also can be no 'investment contract' unless the contract includes an undertaking of post-sale obligations by the promoter to the investor. Otherwise, the contract is simply an asset sale." the defendants argue.
Also, the defendants assert that can be no 'investment contract' unless the investor procures a contractual right to demand and receive part of the profits generated by the promoter's activities.
The SEC has failed to
Read Full Article…