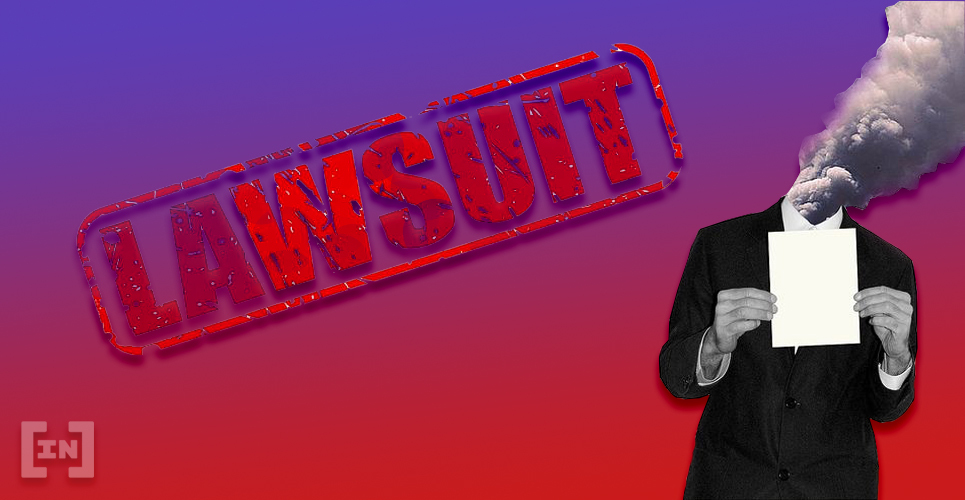 Following the freezing of customer funds, disgruntled Celsius clients are considering a class-action lawsuit against the crypto lender.
Some users of the platform have reported an inability to withdraw funds after being forced into "HODL mode" indefinitely. HODL mode is used to prevent withdrawals within 24 hours of account deactivation and is a feature primarily used to protect user funds in the event of a security breach.
Since Celsius paused withdrawals indefinitely on Sunday without an update on when they would resume, some users are now considering collective legal action.
Crypto YouTuber Ben Armstrong, better known as BitBoy, the primary proponent of the class-action lawsuit, tweeted: "Today we will begin the process of bringing a Class Action Lawsuit against @Celsius Network and Alex @Mashinsky."
BitBoy's beef with Celsius comes after finding out from his account representative that, while there is enough money in his account to pay off loaned funds, that money cannot be used. More funds must be deposited to pay off the loan.
The premise of the legal action is the question of whether it is legal for an institution to freeze funds without prior notice. New Jersey-based Celsius has already had a run-in with local securities regulators. It was required to appear at a hearing justifying why it should be allowed to continue offering its products in the state.
Now, despite assurances that user funds are safe and accruing interest, customers fear that the company could go bankrupt, treating its clients as unsecured creditors in a bankruptcy filing. This would see user funds lost without any legal recourse.
Difficult to apply the law
Be[In]Crypto contacted Ana Ojeda, a Venezuelan lawyer specializing in blockchain technology, to determine the merits and odds of success of a class-action lawsuit.
"Indeed, the collective complaint would make a lot of sense right now, but it would be difficult to apply and execute due to the current circumstance of Celsius, where
Read Full Article…