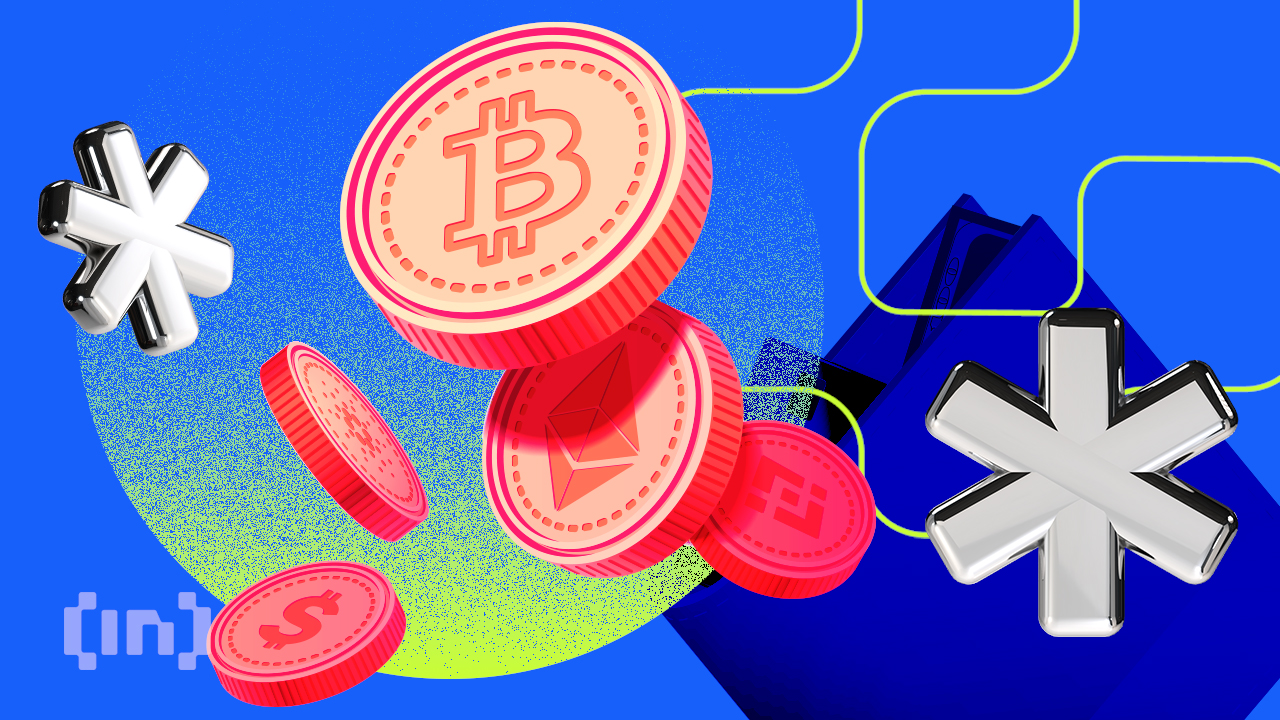 Crypto wallet activity showed strong signs of recovery in October, according to recent research. This could be a sign that the ice of crypto winter is slowly starting to melt.
On Nov. 3, industry metrics platform DappRadar released its market report for the month of October.
The average number of blockchain dApp unique active crypto wallets (UAW) topped 2 million for the month. This was an increase of almost 7% over September, it reported before adding:
"This increase demonstrates the industry's resilience during uncertain times once again."
It specifically cited Ethereum staking platform Lido's integration into layer-2 networks Arbitrum and Optimism as one factor for the increase. There was a spike in unique active wallets of 500% and 83%, respectively, on the networks.
BeInCrypto reported this week that the surge in Arbitrum wallets could be airdrop hunters.
DeFi and NFT crypto wallet activity jumps
Furthermore, DappRadar reported that the NEAR Foundation and Google Cloud announced a new partnership. This caused a surge of 1,333% in its unique active wallets.
DeFi total value locked also increased marginally in October. A gain of 5.3% pushed TVL to $53.2 billion by the end of October, the report noted. However, it should also be noted that DeFi TVL is still down 74% from its peak this time last year.
Active DeFi wallets increased by 7% from the previous month, topping half a million UAW for the first time since June.