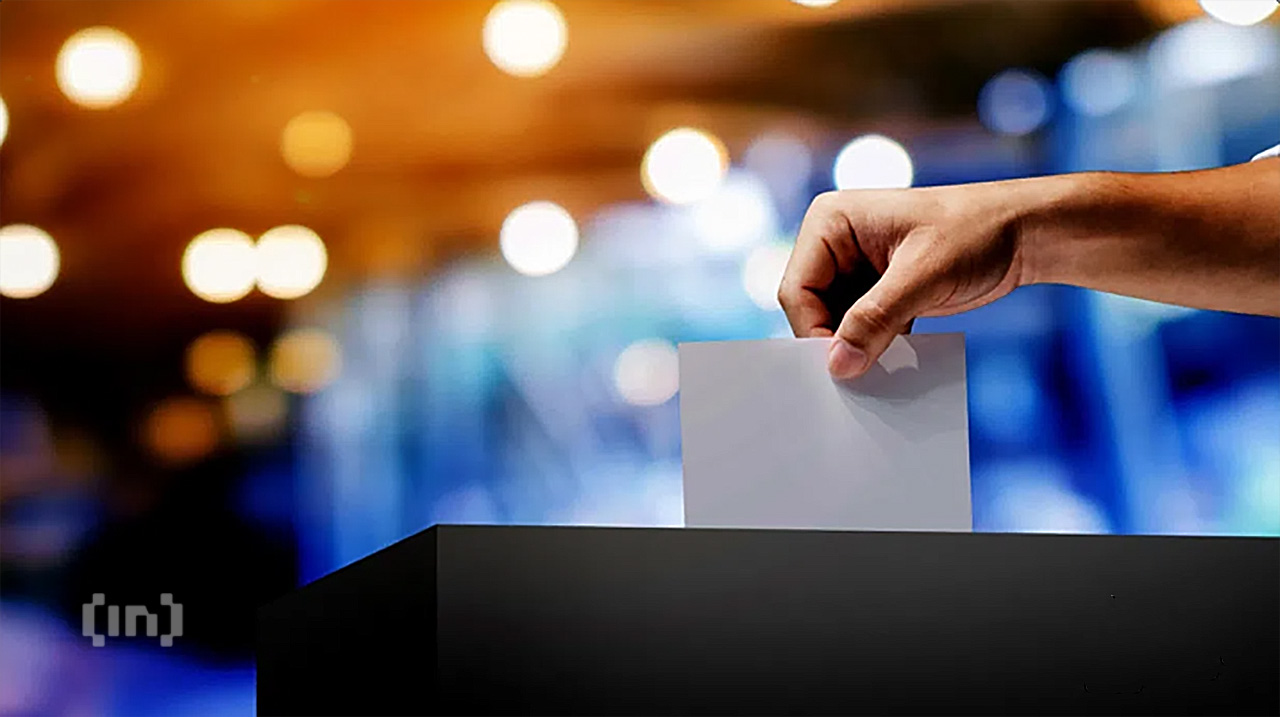 As the U.S. midterm elections near, the emphasis on crypto voters and candidates is growing. Surprisingly, many are in favor of better regulations.
According to a recent industry survey by the Crypto Council for Innovation, more than half of the respondents called for more regulations. The survey was conducted from Oct. 8 to 10.
52% of the 1,200 voters polled in the U.S. said better regulations would benefit the industry. Only 7% said they would like to see less regulation.
"The results of a nationwide survey show crypto users are poised to have an impact in close races across the country," it stated.
The CCI is an industry group backed by companies including Coinbase, Paradigm, and Fidelity Digital Assets.
One in Seven Are Crypto Voters
Furthermore, the findings also revealed that one in seven voters are crypto holders. This is a large group that has shown preferences for pro-crypto candidates in the midterm elections.
Crypto also spans the political spectrum with voters on both red and blue sides. Half of the respondents said that crypto is a long-term factor in finance and the economy.
Demographically, there was a little disparity. More than 50% of Latino and African American respondents have a more favorable view of crypto than banks.
According to Rory Gardner, former U.S. Senator and Chief Strategist of Political Affairs for the CCI, Congress is a critical component for clarity:
"Working together, it's possible for the US to build more pathways to spur
Read Full Article…