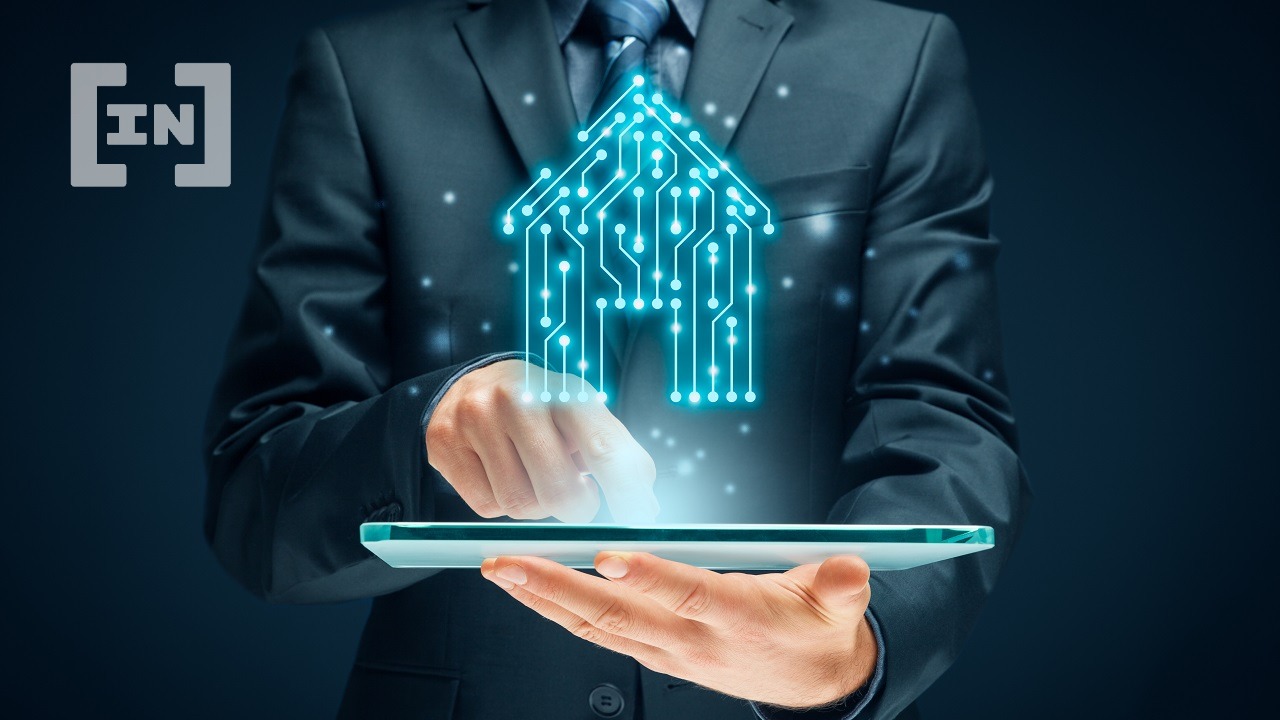 Crypto Mortgage company Milo Credit is offering global crypto users access to financial solutions outside of traditional finance.
Despite the crypto winter, crypto life seems to be powering on. Milo Credit have announced they have closed $10m in crypto mortgages in the USA alone. Their 30-year crypto mortgage was only brought to market last April.
The company says that the product is the world's first crypto mortgage offering, and it makes it easy for crypto investors to use their digital assets to buy property.
Josip Rupena is the CEO of Milo. "The success of our crypto mortgage over the past few months serves as a testament to our ability to pioneer and create a unique solution for the crypto community. We have incredible momentum and see a fundamental need to help individuals diversify their wealth to generate real-world yield through real estate. In today's volatile environment, our crypto mortgage is an excellent solution for clients who wish to continue to own crypto and invest in real estate, all while keeping the potential price appreciation of both."
Crypto Mortgage – A First
Milo say they were the first fintech to offer a mortgage that bridges digital assets with traditional finance. Investors qualify for the mortgage with Bitcoin, Ethereum, and USDC. "To purchase property, clients can pledge their crypto with regulated and insured custodians (Gemini and Coinbase) and finance up to 100% of their purchase with no down payment required. Those who qualify can take advantage of low-interest rates and a 30-year crypto mortgage up to $5 million."
Miami Mayor Francis Suarez said, "Bridging the gap between traditional finance and crypto is one of the most important pieces of the puzzle to make cryptocurrency and blockchain more ubiquitous in our daily lives. With their mortgage product, Milo has already proven that the future of finance will serve to build
Read Full Article…