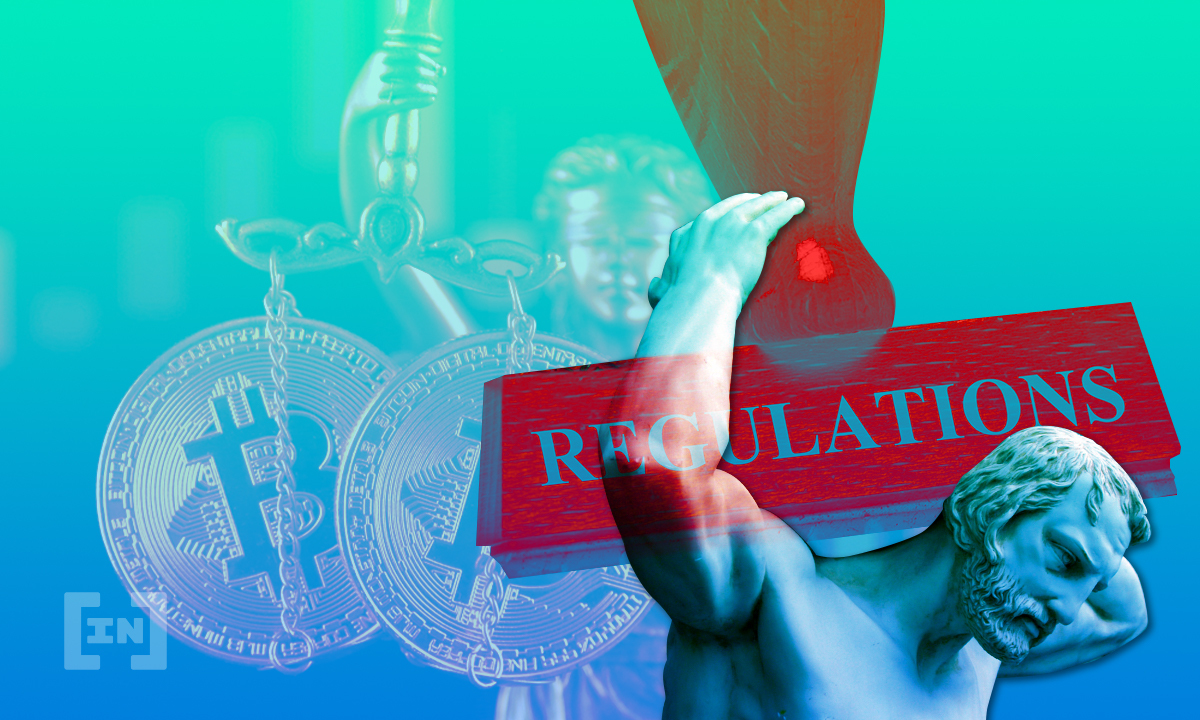 Congressman Brad Sherman, a well-known cryptocurrency skeptic, claimed that the "money and power" that support the sector will prevent crypto from being outlawed at the moment.
Sherman told The Times, "I don't think we're going to get [to a ban] anytime soon."
'Too much money and power' backing crypto
"Money for lobbying and money for campaign contributions works, or people wouldn't do it, and that's why we haven't banned crypto. We didn't ban it at the beginning because we didn't realize it was important, and we didn't ban it now because there's too much money and power behind it," the Democratic Representative explained.
Sherman has been constantly raising concerns around virtual digital assets, for both investors and the financial system at large, hoping to get them banned. Last year, he stated, "Cryptocurrencies have the political support of patriotic anarchists who are rooting for tax evasion. I hope we shut it down."
Crypto lobby engaging with Washington
A local report published last year also revealed that the cryptocurrency sector would in fact spend 2022 lobbying for legislative clarity through Congress.
Kristin Smith, executive director of the Blockchain Association had told Roll Call, "I think that crypto received the message that they need to constructively engage in Washington, and they're taking it seriously."
However, the cryptocurrency lobby also has to deal with partisan policymakers.
Interestingly, Congressman Sherman's stance is in contrast to what Congressman Tom Emmer has been pushing in the bipartisan Blockchain Caucus. He also noted in December last year that cryptocurrency policy is not becoming partisan even when it appears otherwise.
"Education is key to orange pilling, and FSC's last crypto hearing reaffirmed
Read Full Article…