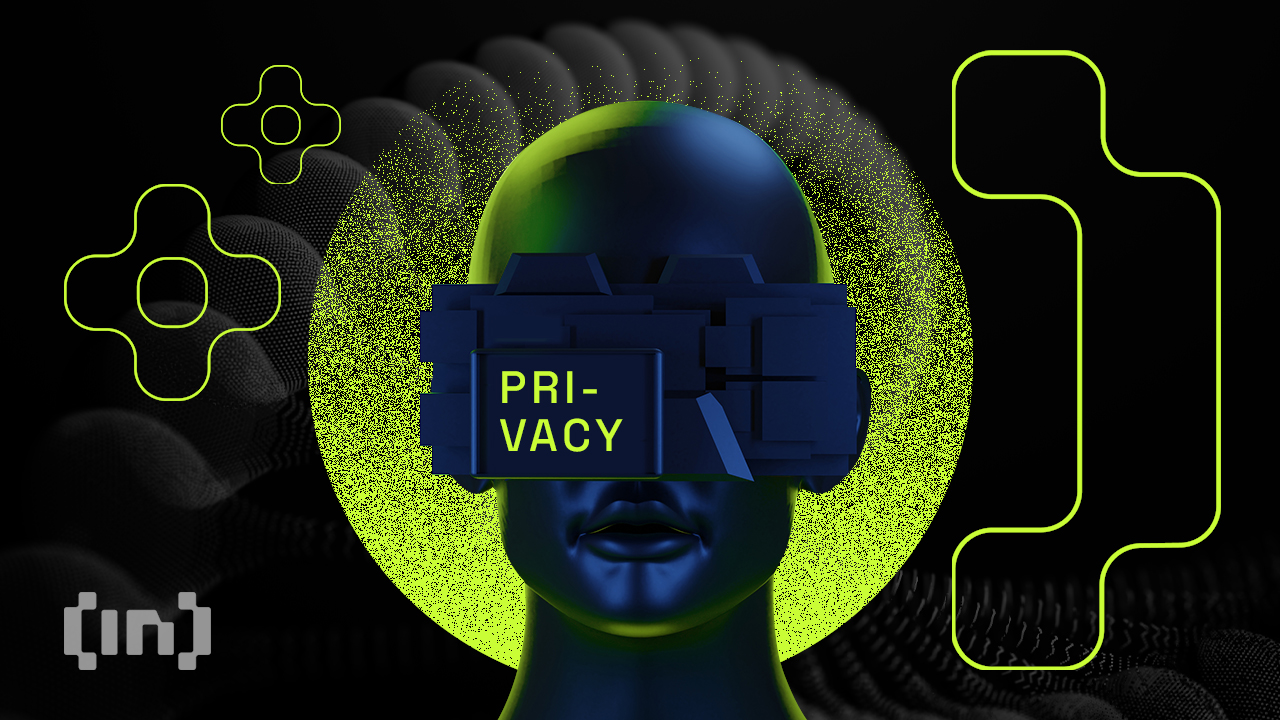 Tornado Cash, a privacy solution on EVM, was sanctioned by the US Treasury Department in August. Are hackers still using Tornado Cash despite sanctions?
In August 2022, The US Treasury's Office of Foreign Asset Control (OFAC) sanctioned Tornado Cash. It is a cryptocurrency mixer that breaks the link between the on-chain source and destination address of a transaction.
Sanctions impacting Tornado Cash
A person who breaks the OFAC sanctions is regarded as a criminal offender who may face monetary fines—ranging from a few thousand dollars to several million—and prison time of up to 30 years, according to Dow Jones.
The severe punishment due to the sanctions might have affected the flow of stolen funds, but hackers started using alternatives like 3CRV Pool to avoid blacklisting. However, hackers are still using Tornado Cash.
TempleDAO, a yield-farming protocol, was hacked last week. The hackers exploited over $2.34 million from the protocol and moved the amount with the help of Tornado Cash. They made over 21 different transactions to transfer over 1921 Ether.
Earlier in September, PeckShield detected that the DAO Maker Exploiter used Tornado Cash to transfer over 500,000 DAI tokens. Later over 720 ETH was transferred using Tornado Cash in another hack that took place in September. The hack exploited an Ethereum vanity address generated using the tool, Profanity.
As of writing, Tornado Cash still has over $172 million in Total Value Locked, according to the data from DappRadar. However, the protocol's monthly users did fall by over 50% post-sanctions.
Sanctions protest against mixing service clampdown
The crypto community did not give a warm welcome to the sanctions. Coin Center, a non-profit crypto organization, revealed that it is suing OFAC for The Tornado Cash sanctions. The cryptocurrency exchange Coinbase is financing the lawsuit against the U.S. Treasury Department that currently features six plaintiffs, including Coinbase employees.
Several users sent ETH
Read Full Article…