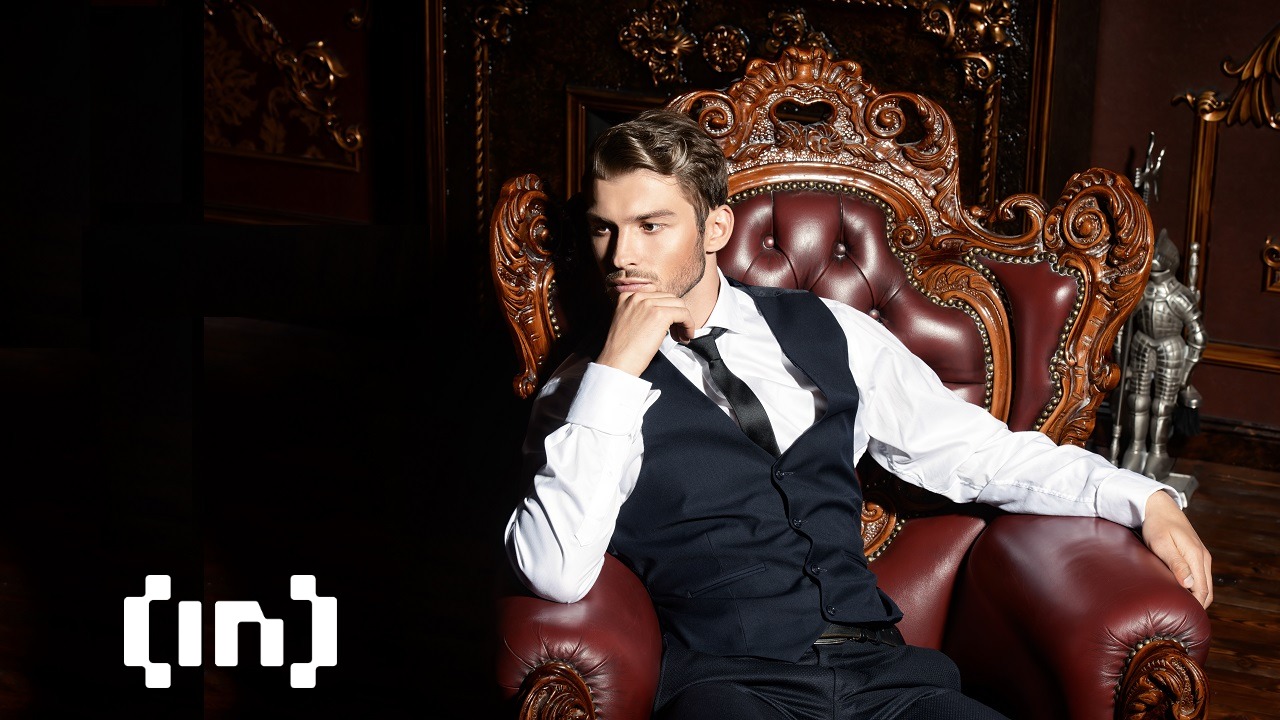 Crypto daddy alert: Hotties can be few and far between in such a nerdy sector like crypto. Usually populated by greasy crypto bros and the nouveau-riche, the sexy ones are hard to find. But relax, we got you.
Crypto Daddy 1: Craig Sellars
This hottie is a blockchain innovator and a founder of Tether. He is the inventor of the stablecoin. Tether itself is the world's most-traded cryptocurrency. Now Sellars acts as an informal advisor to the stablecoin since he jumped ship in 2016. He claims to have invented the NFT in 2015 at vAtomic Systems, along with Eric Pulier.
Now he's the Chief Technologist of Bitcoin's Omni Layer. He has a degree in Computer Science from the Georgia Institute of Technology. Yes Sir, he can speak code to me all day long.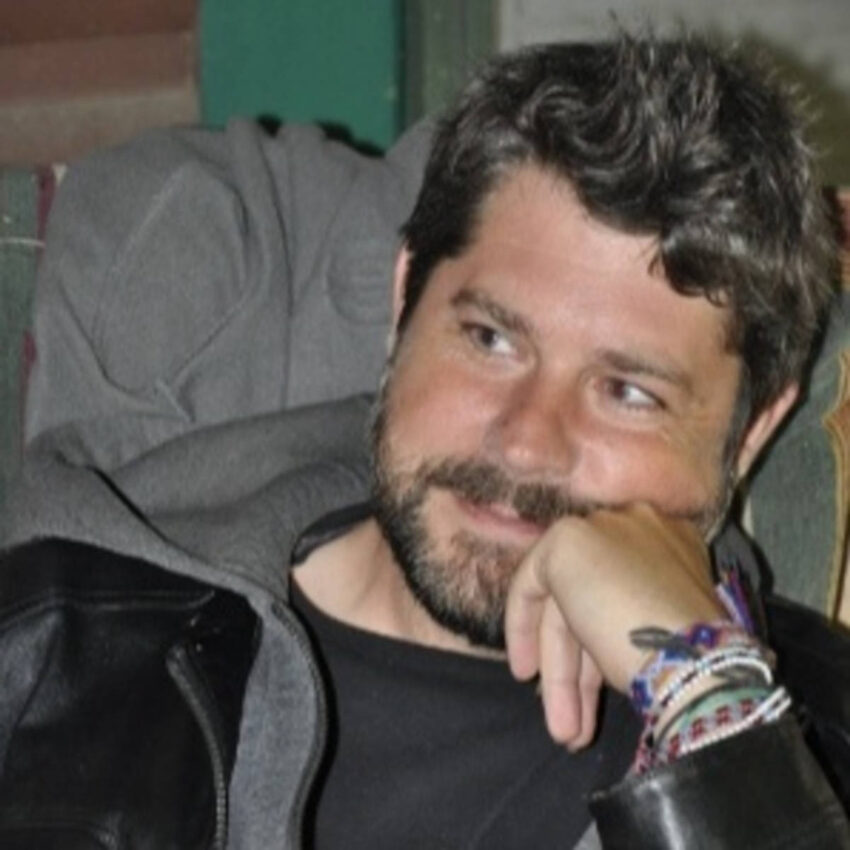 Crypto Daddy 2: Eric Pulier
This hottie says he invented the NFT. He is an entrepreneur, philanthropist, author, columnist, technologist, public speaker, and founder of over fifteen companies.
In 2015, Pulier thought the world would be better with NFTs. He saw beyond the art and says he "proposed non-fungible tokens on blockchains that would come alive with 3D graphics, animation, sound, and programmability. This NFT would move seamlessly between AR & VR, change state based on external events, be redeemable and collectable, and help usher in the future of online engagement and commerce."
He named this first NFT a "Vatom" – short for "virtual atom." This was the first smart NFT. And can we please go back to this name? Vatom is so much sexier a name than NFT. Sexy – like Pulier.
Pulier has raised over a billion dollars for ventures he has started. How about you spend some of your crypto on
Read Full Article…