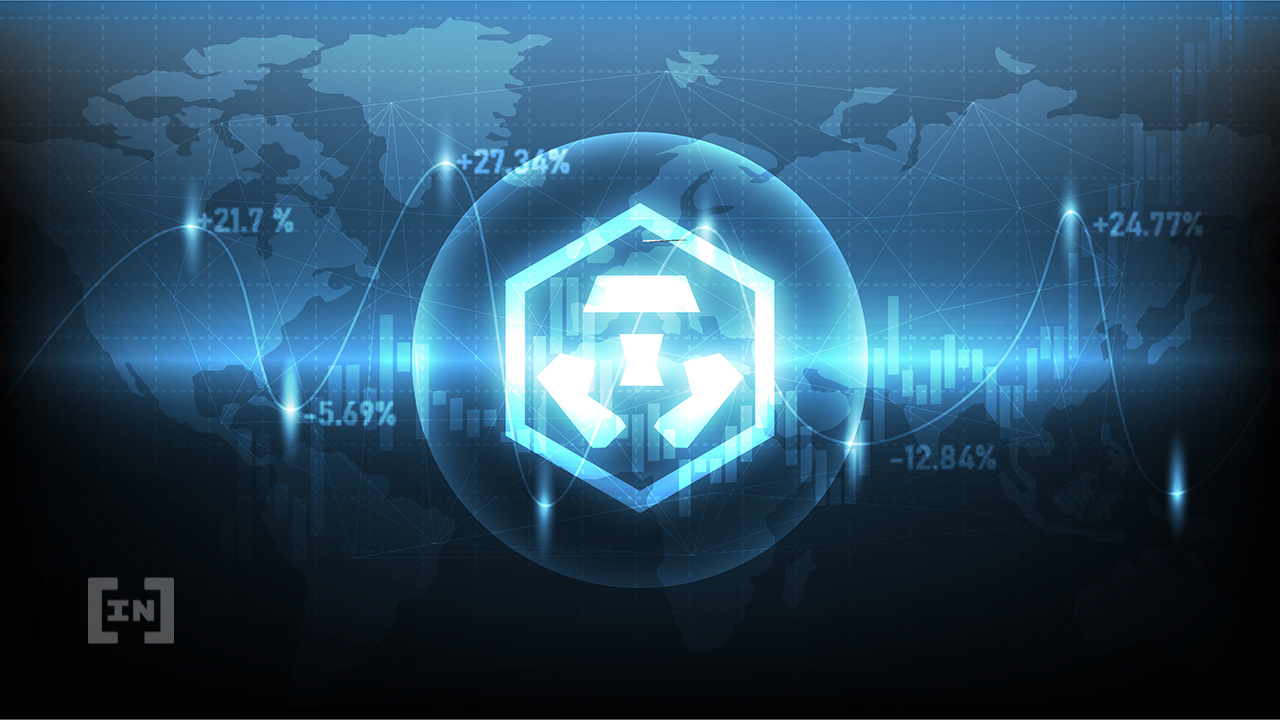 Crypto.com is now offering amended card staking rates instead of eliminating the rewards program following community backlash, according to the company's chief executive.
Crypto.com CEO Kris Marszalek announced the revision to the card staking rates on Twitter, citing "really vocal" feedback from card users. "Instead of eliminating card staking earn rates completely, we will offer a more balanced approach," he said.
Private Members, which include the card tiers Obsidian, Icy White, and Frosted Rose Gold will receive 8% APY, while Royal Indigo and Jade Green cardholders will get 4% APY.
Reduced rates
The company had announced updates to its Visa card program in a release on its website over the weekend. Among these updates included a reduction of the CRO Card Rewards, which would be applied in a rolling scheme after cardholders' current 180-day stake period expired.
The decision almost immediately triggered an uproar among community members on social media sites like Reddit and Twitter. Subsequently, prices of Crypto.com's native CRO token fell as much as 25% over the course of the following day, according to CoinGecko.com.
While not all users are satisfied, as the amended rates are still lower than those previously offered, Marszalek explained that the changes were necessary to ensure the "long-term sustainability" of the yields offered on its card product.
Crypto.com's prepaid cards are a popular product that allow users to store supported cryptocurrencies or stablecoins and convert them to fiat wherever Visa is accepted.
Crypto.com in the Persian Gulf
Earlier this year, Crypto.com became one of several cryptocurrency companies to receive approval to operate in Dubai. Others who received similar permission within the United Arab Emirates included Binance, FTX, Kraken, and Bybit, the latter making its announcement the same day as Crypto.com.
In addition to approval in the UAE, in March Crypto.com also became the official sponsor for the 2022 World Cup, scheduled to take place in fellow Persian Gulf emirate Qatar.
The post Crypto.com Revises Card Staking Rates Following Backlash appeared first on BeInCrypto.
Source: beincrypto.com