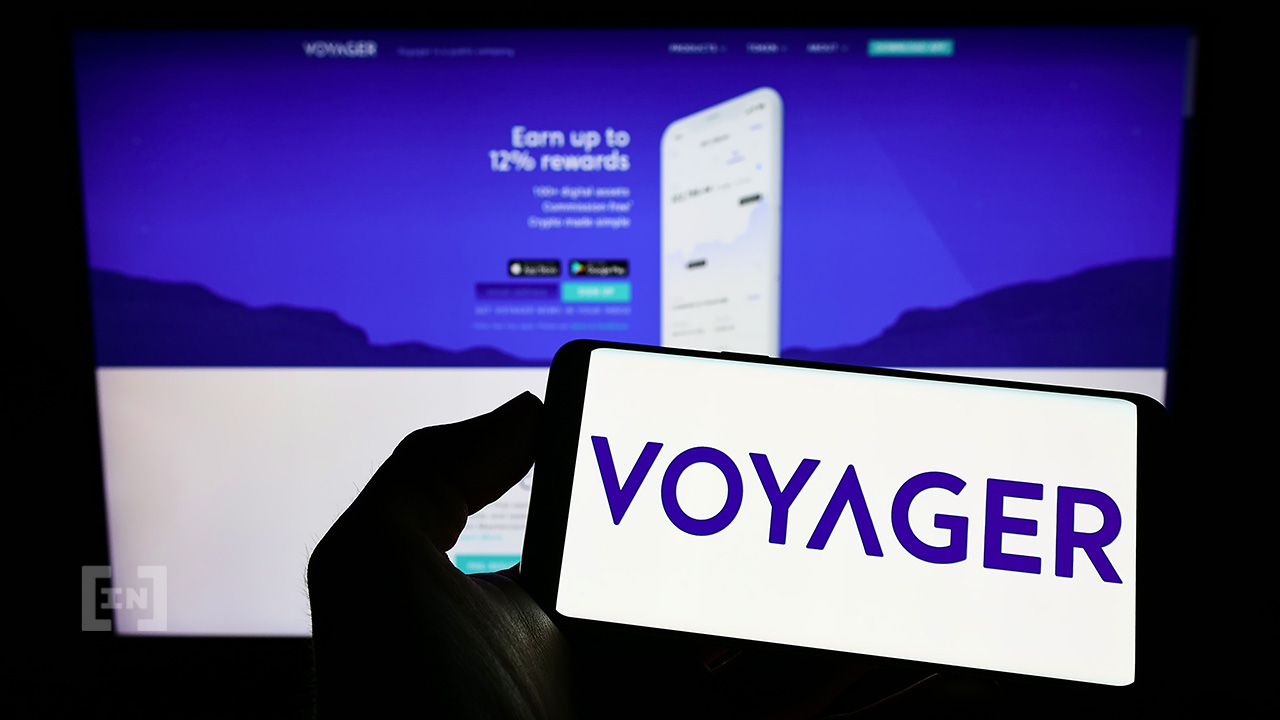 The embattled crypto brokerage company Voyager Digital has filed for Chapter 11 bankruptcy following last week's suspension of deposits and withdrawals.
The crypto collateral collapse contagion continues to wreak havoc across the industry, with big players falling like dominoes. The latest is Voyager Digital, which has filed for Chapter 11 bankruptcy in New York, according to a court filing on July 5.
According to the petition, Voyager has a vague estimate of assets and liabilities between $1 billion and $10 billion declared for each. Its estimated number of creditors is more than 100,000.
In an announcement, the firm stated that it has around $1.3 billion in crypto assets, and more than $350 million in cash held in the FBO (For Benefit Of) account for customers at Metropolitan Commercial Bank.
The firm is seeking protection for three divisions, Voyager Digital Holdings, Voyager Digital LLC, and Voyager Digital, Ltd.
On July 1, Voyager Digital suspended trading, deposits, withdrawals, and loyalty rewards, citing extreme market conditions.
Voyager restructuring plans
A Chapter 11 is one of the most complex forms of bankruptcy proceedings, as it allows a company to stay in business while restructuring its obligations. Any proposed reorganization plan must be in the best interest of the creditors and if one isn't suggested, the creditors may propose a plan instead.
CEO Stephen Ehrlich, said: "This comprehensive reorganization is the best way to protect assets on the platform and maximize value for all stakeholders, including customers." He added that the Chapter 11 process "provides an efficient and equitable mechanism to maximize recovery."
As part of the reorganization process, Voyager will file customary "First Day" motions to allow it to maintain operations.
The proposed Plan of Reorganization would resume account
Read Full Article…