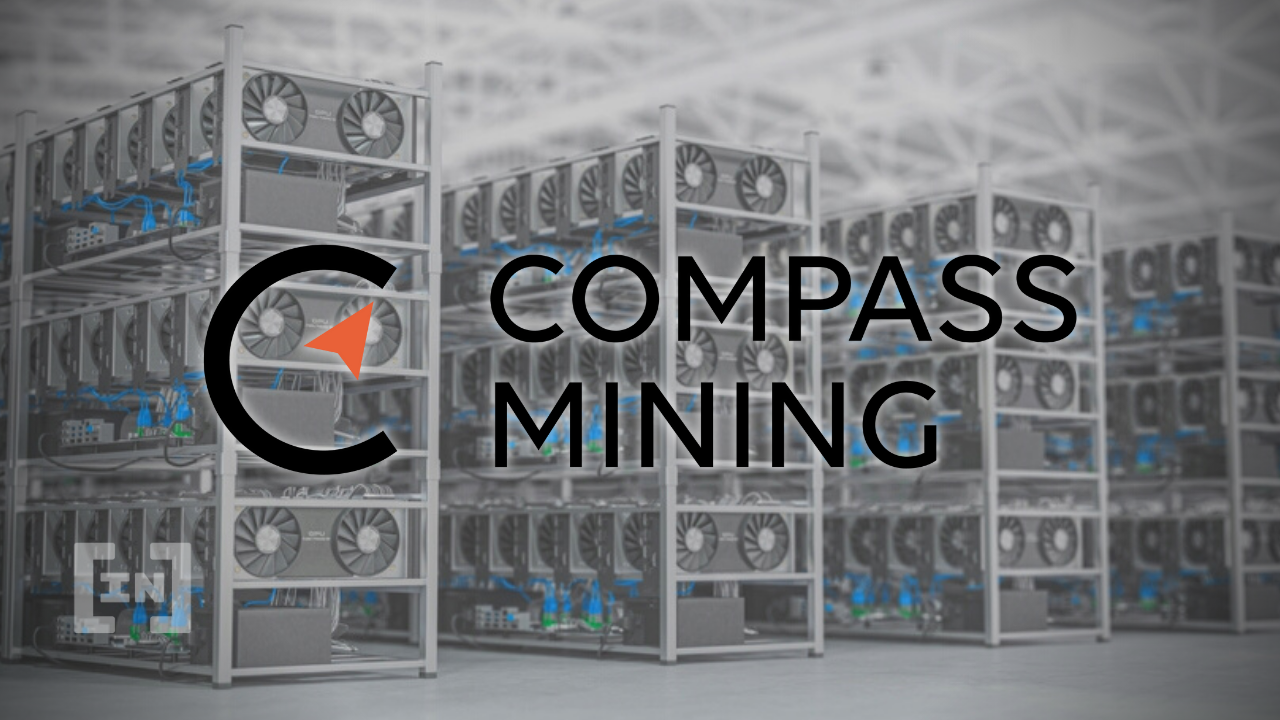 On August 31st, Compass mining, the first marketplace for Bitcoin mining equipment, lost two of its third-party hosting strategic facility locations for mining in Georgia due to rising energy prices.

In an email sent out to customers, Compass said that the facility owner of locations 2 and 3 in Georgia had informed them to change locations, to protect miners from exorbitant energy rate changes that were applied by the utility supplier.
"Due to a 50% spike in the price of electricity from the local utility providers, our Georgian 2 and 3 facility locations have been closed by their owner as of today." Said Compass mining in an email to its customers.
Compass mining experienced similar shutdowns before
The company which has experienced similar shutdowns in different cities like British Columbia and Maine over power bills said it will relocate 100 miners to its open hub in Texas, but miners are hesitant, claiming that Texas is not an efficient location given its aggressive heatwave and low uptime from the electricity generation grid.
"We have made a decision to relocate these miners, and they will be re-installed starting next week, Texas 1 is currently energizing over 100 megawatts (MW) of units. Compass mining already has units deployed in Texas 1 with our allocation of 25 megawatts is expected to be online by the end of September," the email stated.
Compass mining is not new to shutdowns due to failure to meet power prices and agreements. In mid-June, Dynamics mining, which was hosting its centers in Maine, accused Compass of defaulting on electricity bills before terminating its agreement. The company denied the allegations and later sued Dynamics, in a bid to recover miners who had lost confidence in the company.
Russian sanctions exacerbated energy prices
However, Compass mining is not the only struggling company facing the wrath of the
Read Full Article…