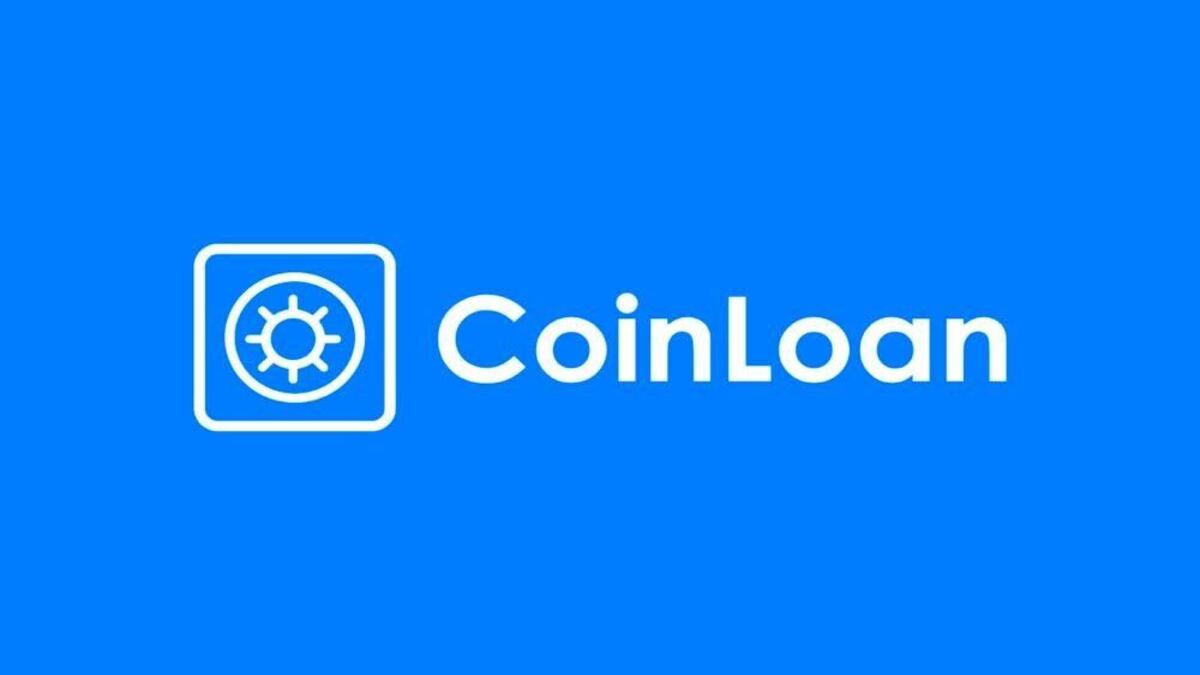 It's estimated that global crypto companies lost a hefty sum of $1.3 billion as a result of hackers' wrongdoings in the first quarter of 2022.
Few companies in the industry so vulnerable to cybercrime can boast zero-incident safety, and CoinLoan is one of such companies.
To enhance its hardline security measures and make them even more efficient, CoinLoan has partnered with Blaze Information Security, a provider of financial cybersecurity solutions that has earned wide recognition across the globe.
Blaze helps companies improve their resilience against cyberattacks by analyzing and testing current security configurations, finding any vulnerabilities, and offering better settings to eliminate them.
Besides CoinLoan, customers of Blaze are top banking institutions, FinTech companies, and crypto projects. This cooperation is intended to ensure the uncompromised safety of CoinLoan funds and create the crypto app immune to any types of attacks.
As part of the 15-day testing of CoinLoan's security system, Blaze launched several targeted attacks on its platforms, thus showing the maximum negative impact there can be.
The results were remarkable, as Blaze noted CoinLoan's top-notch security measures and deep awareness of any possible threats which helped the crypto company tackle every issue in merely two hours.
Blaze conducted the security testing based on standard awareness documents for developers and web application security including OWASP Top 10, OWASP Top 10 Mobile, and OWASP API Security Top 10. Additionally, it applied an advanced testing methodology elaborated through
the years of its experience in cybersecurity. As a result, Blaze assessed the chances of CoinLoan facing any issues concerning the following aspects:
Business logic issues
Race conditions
Currency rounding manipulation
Financial fraud scenarios
KYC circumvention
Data leaks
Later on, the Blaze team collaborated with CoinLoan experts in order to find any loopholes in the security system. Once again, the CoinLoan team has proved to be
Read Full Article…