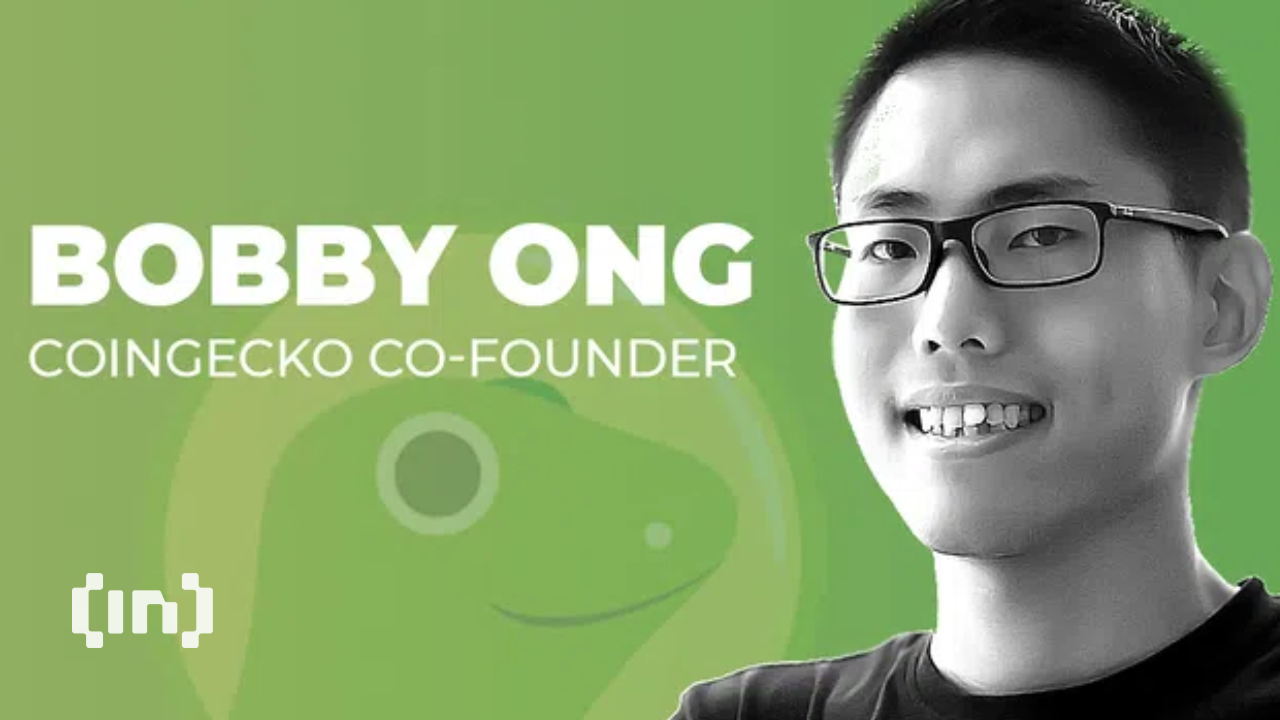 Speaking At Token2049, Coingecko COO and co-founder Bobby Ong offered his thoughts on crypto's future and how crypto adoption fared in 2021.
Token2049, a forward-looking crypto conference that attracts the likes of Vitalik Buterin, Ethereum's co-founder, and FTX CEO Sam Bankman-Fried, picked the brain of Bobby Ong, one of the co-founders of crypto data aggregator Coingecko, on Sep. 29, 2022. Having a bird's-eye view of trading volumes, prices, and exchanges, Ong weighed in on where he sees crypto markets going in the next five to ten years.
"We'll see millions of tokens, both fungible and non-fungible tokens. Blockchain is eating the world," Ong said, borrowing a famous mantra, "software is eating the world," from a16z venture capitalist Marc Andreessen. Long-term, Ong says that crypto will have its Airbnb and Uber moments to catalyze mass adoption, ushering in tens or hundreds of millions of users.
Stated simply, just follow the money. And the money is going to be in decentralized finance and NFTs, considering recent capital investment in the space.
According to Ong, it will be one successful GameFi application that will catalyze mass adoption. GameFi is a niche in the DeFi ecosystem that brings monetization frameworks to blockchain-based games and often incorporates NFT elements.
"Ninety-nine of them will fail. But maybe just one, and all we need is just one. Like the PUBG of crypto, for example, or Fortnite of crypto, everybody plays it."
Ong founded Coingecko with CEO TM Lee in 2014 to "democratize the access of crypto data and empower users with actionable insights," according to the company's website.
Where is the new adoption going to come from?
According to Ong, future crypto adoption will likely come from countries with weak currencies like Turkey, Vietnam, and Venezuela.
"The people work hard for savings, but they have no way to store their wealth safely. And they are
Read Full Article…