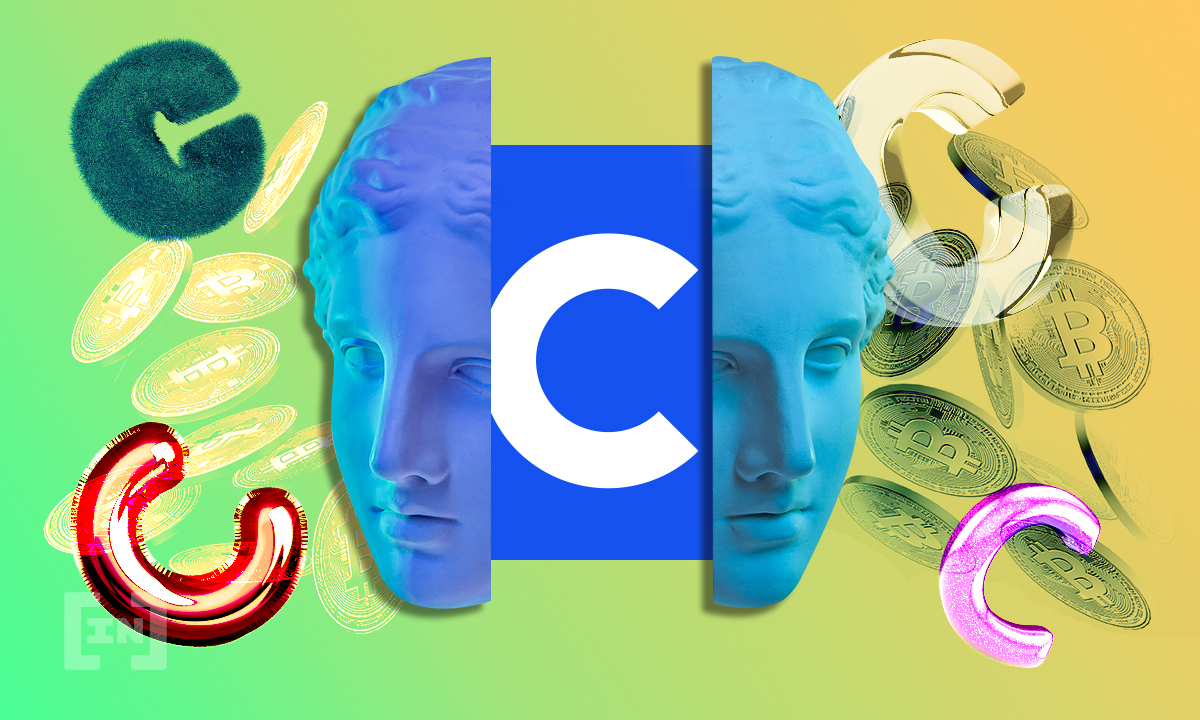 Coinbase has sold software to the United States Immigration and Customs Enforcement (ICE) which allows it to track crypto transactions.
The software can track transactions made through several cryptocurrencies, including bitcoin, ether, and tether.
The Intercept reported that the exchange had been selling geo-tracking data and other information to ICE, the country's cross-border crime and illegal immigration agency. The publication cited contract documents that had been shared with it.
Coinbase also signed smaller deals with other agencies
The contract was signed in Sept 2021 for a maximum of $1.3 million. This is not the first such deal that the firm has made with the U.S. government, with several other smaller deals also being signed with other agencies.
Coinbase Tracer is a software suite that allows government and private sector clients to trace blockchain transitions. The idea is to allow authorities and those interested to "investigate illicit activities including money laundering and terrorist financing" and "connect [cryptocurrency] addresses to real-world entities."
However, in what may have the most significant effect, the contract also allows for the provision of historical geo-tracking data.
Exchange claims data is from public sources
Coinbase spokesperson Natasha LaBranche said it sources information from public sources and "does not make use of Coinbase user data." She did not speak of how ICE was using Coinbase Tracer.
Coinbase has also sold similar services to the Drug Enforcement Administration, Internal Revenue Service, and Secret Service. Executives have said that they intend to comply with government questions and that they would track down cyber criminals who use crypto. Coinbase has also launched an intelligence service for crypto compliance.
The exchange has been making attempts to comply with know your client (KYC) and anti-money laundering (AML) regulations, as have several other exchanges.
Coinbase also made headlines for its decision to comply with Dutch regulations, which resulted in personal information such as addresses being collected.
Dutch users now have to submit data such as full names and
Read Full Article…