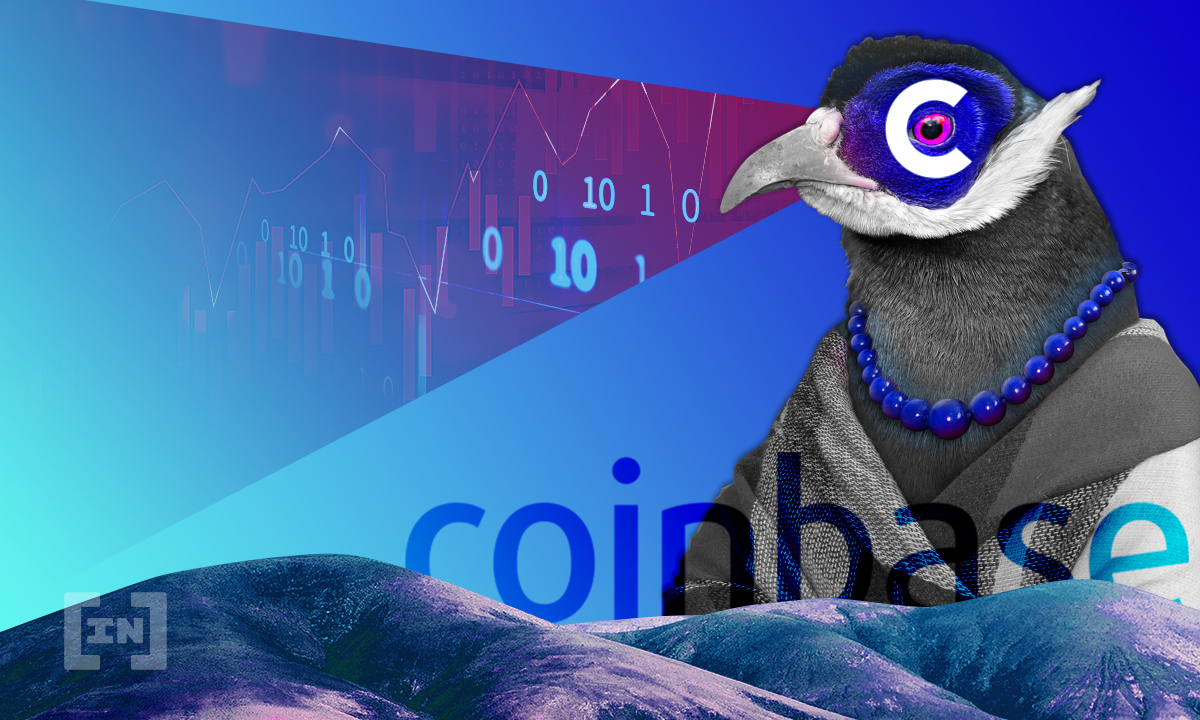 Coinbase, the largest cryptocurrency exchange in the U.S. by volume, has posted a loss of more than $1.1 billion for the second quarter.
The publicly-listed exchange fell short of its target for the quarter as key metrics plummeted to the disappointment of investors.
Bloomberg had predicted that the exchange's revenue would hit $854 million, but figures from the earning call were even worse, falling by 60% to $808.3 million.
Trading volumes took a major hit on the exchange while monthly transacting users fell to 9 million in Q2, a steep decline from the previous quarter.
The company blamed the downturn in the crypto markets as being responsible for the disappointing figures. Alesia Haas, Chief Financial Officer of the firm, noted that "down markets create financial headwinds, which are reflected in our Q2 result."
The company's letter to shareholders bore a poignant tone, claiming "the current downturn came fast and furious" and that retail investors are sitting on the sidelines to play it safe.
A few things for Coinbase to smile about
Despite the losses recorded by Coinbase, the company noted that it managed to achieve some impressive figures amid unsavory market conditions. Haas noted that subscription and services revenues were up by 44% while the net loss was "heavily impacted by non-cash impairments."
Haas commented that the company succeeded in cutting costs with the 18% reduction of staff and is now operating a leaner budget for technology development and other administrative expenses.
"We've had no credit losses from our financing activities, no exposure to client or counterparty insolvencies," said Haas. "We have never blocked a client withdrawal or gated anybody taking assets off our platform, nor have we had any changes in access to the credit products for our clients."
Coinbase had no exposure to TerraUSD (UST) or Three Arrows Capital, hinting toward a strong risk-management system for
Read Full Article…