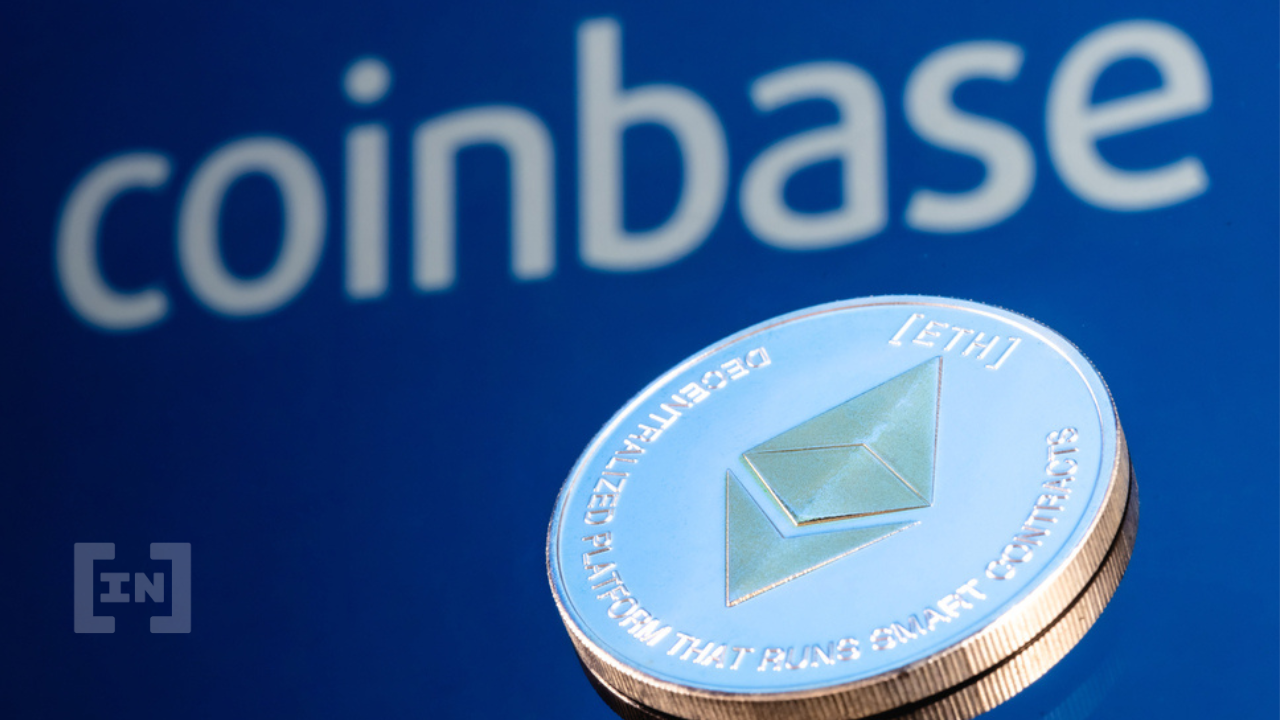 Coinbase has been accused of telling fibs. According to one former customer, there's a catch to Coinbase One's zero-fee trading product.
For $30 a month, blockchain technical analyst Matthew Hyland was reportedly promised unlimited free trading on Coinbase. He claims that the exchange secretly introduced a trading limit of $10,000. He discovered this when he re-registered for Coinbase One to change his payment method. Before that, Hyland claimed he could make unlimited trades for $30 a month. He also had access to $1 million in account protection and 24/7 support.
Coinbase customer service woes
Hyland calls Coinbase a liar for claiming through a support agent that the $10,000 cap had always existed on its Coinbase One product.
On its website, the exchange confirms a trading limit in the terms and conditions of its Coinbase One beta subscription. "There's a fee-free trading volume limit. When you trade over this limit, you're responsible for paying regular trading fees. The limit can be found in your account settings," the product's help page advises.
Coinbase customer service history
Coinbase has had a history of questionable levels of customer service. In Aug. 2021, CNBC reported that it had interviewed thousands of customers who had had bad experiences. This was mostly in the form of account takeovers that failed to elicit a speedy response from Coinbase support. At the time, users filed over 11,000 complaints about the exchange with various consumer protection bodies in the U.S.
Subsequently, the company said it would introduce telephone support and live chat assistance to reduce
Read Full Article…