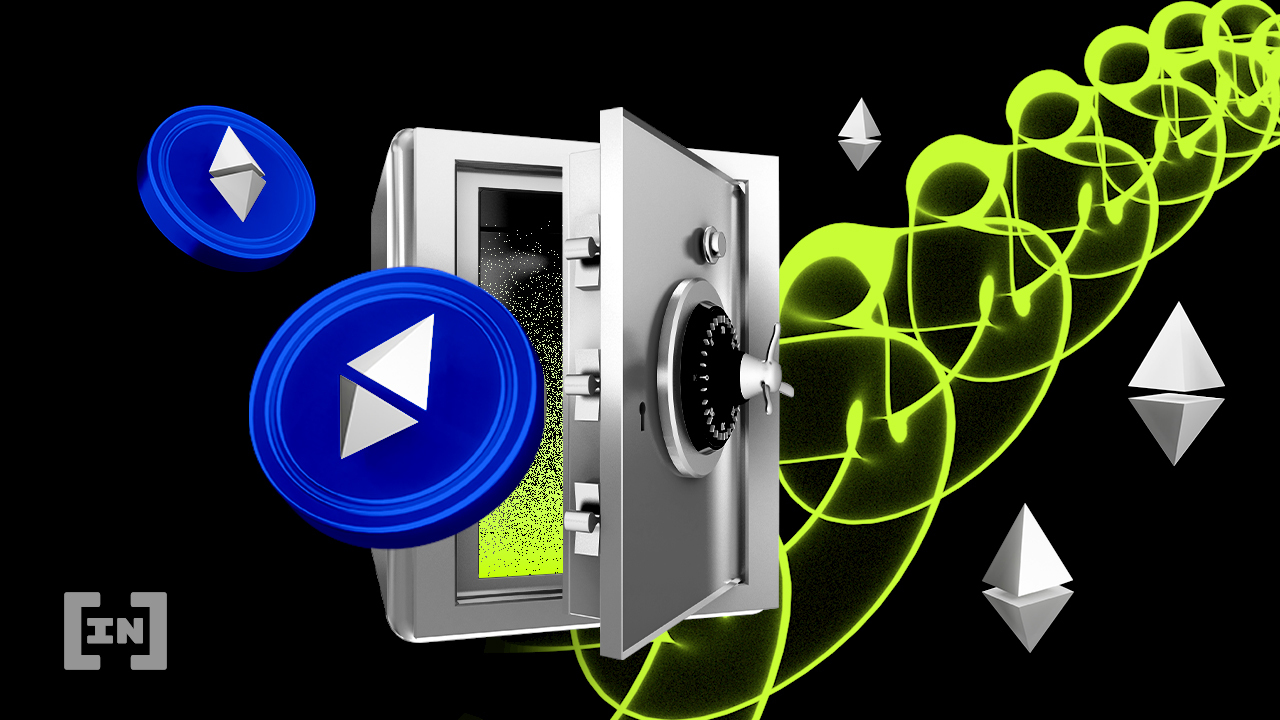 The smart contract for the Coinbase Wrapped Staked ETH (cbETH) has a blacklist function, triggering criticism from some in the crypto community.
The Coinbase Wrapped Staked ETH (cbETH) has a blacklist function, as seen in the smart contract. This allows Coinbase to selectively blacklist addresses if they deem it necessary. The exchange blacklists addresses if they believe the wallet violates its user agreement and can freeze customer funds if they feel there has been a violation or if the law requires it.
Coinbase is not the only crypto company to blacklist addresses. USD Coin issuer Circle has also frozen funds linked to mixing service Tornado Cash. The company froze 75,000 USDC held by users associated with the ethereum mixing platform.
The move will irk some cryptocurrency holders, who believe that the censorship sets a bad precedent. Coinbase, meanwhile, has been keen on working within the law and complying with whatever regulators order.
CEO Armstrong suggested no censorship before
Some in the crypto community have pointed to past remarks by Coinbase CEO Brian Armstrong in their criticism of the censorship. In August 2022, Armstrong said that they would possibly shut down the staking service instead of censorship if regulators asked for censorship.
The CEO said it was a hypothetical that he hoped the exchange would face, but also noted that there may be a better alternative that would result in a more favorable outcome. He said,
"It's a hypothetical we hopefully won't actually face. But if we did we'd go with B i think. Got to focus on the bigger picture. There may be some better option (C) or a legal challenge as well that could help reach a better outcome."
Ethereum staking, centralized much?
Coinbase is set to become one of the largest stakers on the Ethereum network. Coinbase, Kraken, and Binance account for almost 30%
Read Full Article…