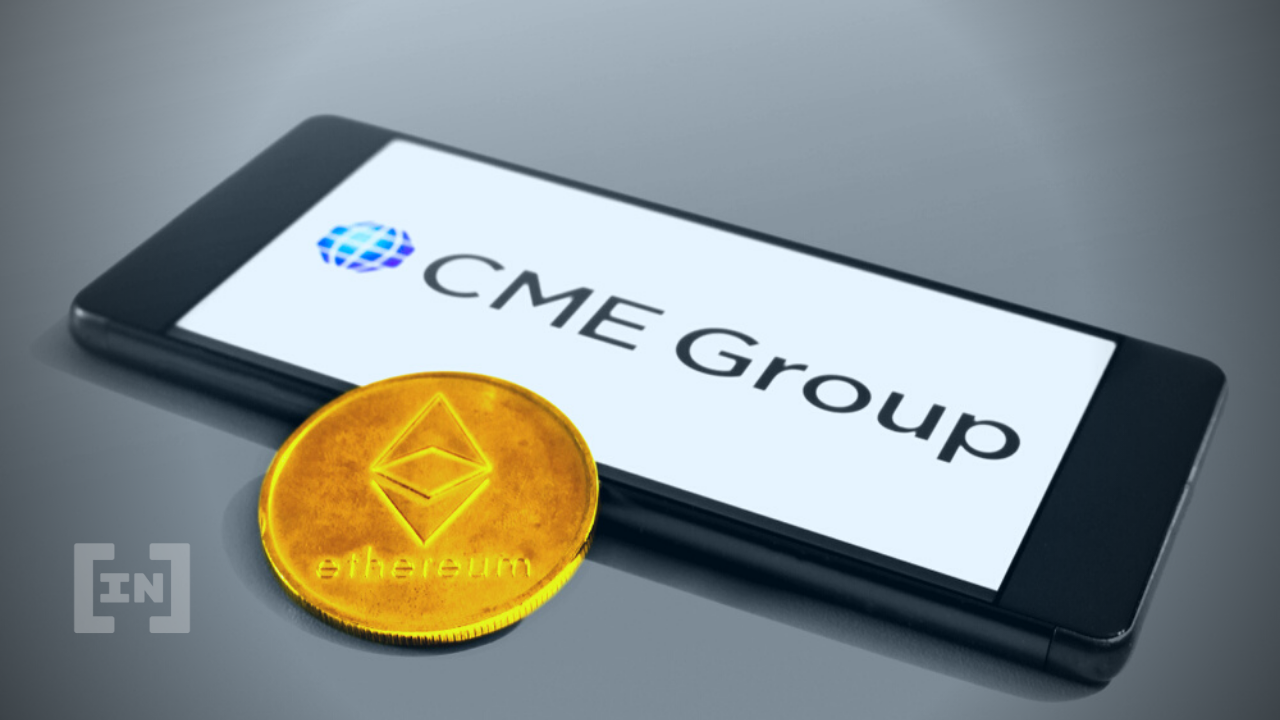 The Chicago Mercantile Exchange has announced the launch of a new ETH-based options product ahead of the Merge.
According to Tim McCourt, Global Head of Equity and FX products, interest in ether derivatives is booming. The exchange, one of two licensed to operate in the U.S., is already seeing a 43% increase in daily trading volume compared to last year.
Cumberland, the digital asset division of DRW, a principal trading firm based in Chicago, is providing liquidity. Genesis, a company specializing in digital currency trades, loans, and transactions, will give the ether options contracts to their clients.
In August, the CME Group launched two types of derivative products, euro-denominated bitcoin, and ether futures contracts, designed to help institutional investors mitigate risks associated with the volatility of cryptocurrencies, McCourt said at the time.
Looking to capitalize on ETH price increase
The launch of ether options comes as ether prices are up 10.3% since the start of the Ethereum Merge on Sep. 6, 2022, with the Bellatrix upgrade and the last mainnet shadow fork going live on Sep. 9, 2022. The launch is "well-timed," McCourt opines.
Conversely, the futures products were released when bitcoin prices were skirting the $19,000-$20,000 mark. The ether price was a tad over $1,500, with both crypto assets down over 60% since their Nov. 2021 highs.
There are two types of options contracts. A call option is opened to buy an underlying asset at the so-called strike price within a fixed period. Should the price of the asset increase, the buyer can buy the asset at the strike price and sell it to generate a profit. An investor with a put option to sell an asset at a specific price, say at $100, has the chance to sell the asset if the price falls to $80, pocketing the profit.
In the case of a call
Read Full Article…