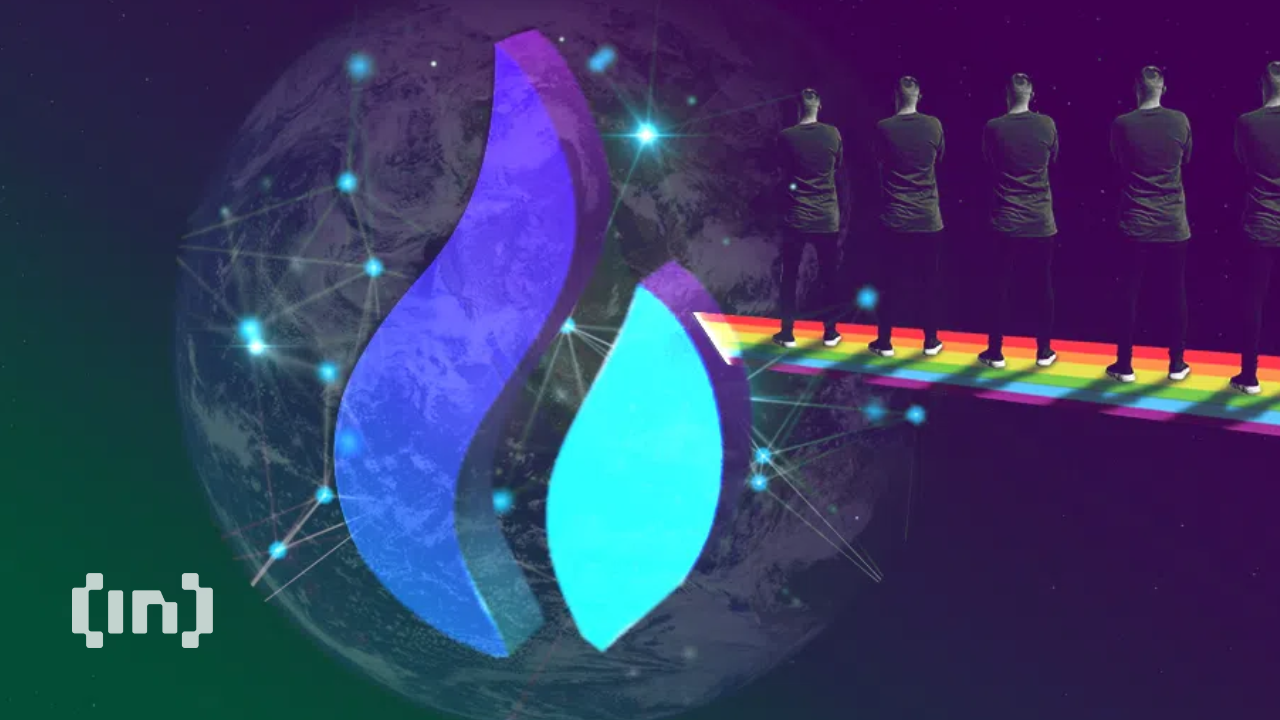 Formerly China's leading crypto exchange, Huobi Global, has announced that it has been taken over by an investment strategy company.
On Oct. 7, Huobi Global announced that its controlling shareholders have completed the transactions to sell their entire shareholdings to About Capital Management.
About Capital is a low-key Hong Kong-based fund management firm that was started by Ted Chen in 2008. Chen also founded the Chinese hedge fund giant Greenwoods Asset Management.
The announcement stated that About Capital's buyout will not affect Huobi's "core operation and business management teams." The transaction only involves the changing of the controlling shareholders.
Earlier this year, Bloomberg valued Huobi Global at $3 billion, as reported by BeInCrypto. In September, FTX CEO Sam Bankman-Fried denied that he was planning to buy the company.
Continued global expansion for Huobi
Following the transition of ownership Huobi Global will "embrace a series of new international brand promotion and business expansion initiatives," the announcement stated before adding that this includes a global strategic advisory board led by leading industry figures. There will also be an injection of capital for a margin and risk provision fund, and "measures to further enhance competitiveness."
About Capital CEO Chen stated, "We believe the virtual asset industry is still in its early stage and there is tremendous upside for long-term growth."
Huobi was founded in 2013 so it rode the crypto boom before Beijing came down on digital assets with a hammer. The exchange, along with its rival Binance, stopped serving Chinese customers after the ban and has focused on global expansion.
Huobi founder Leon Li said that following the firm's exit from China in 2021, "we have accelerated our globalization push amidst a challenging
Read Full Article…