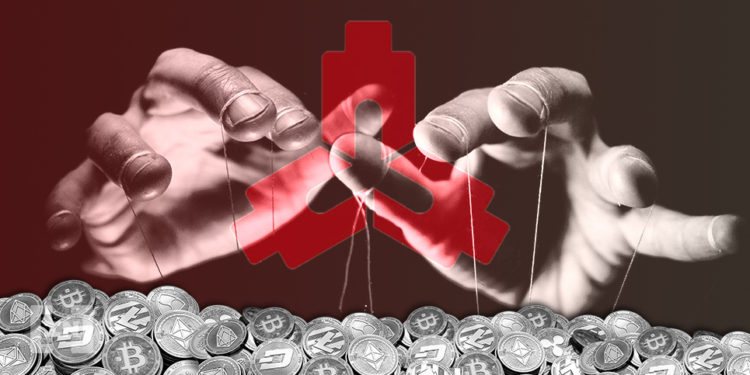 A court in China has ruled that crypto is an asset that can be traded between individuals as long as the asset is not used as a currency.
The recent ruling by The Beijing Number One Intermediate People's Court upheld Chinese laws against virtual currencies, but simultaneously found that Litecoin (LTC) is a virtual asset that fails to meet the standards of currency.
The court went on to find that crypto assets such as Litecoin can be considered the property of an individual, much in the same way as data can.
The court document states: "According to the relevant administrative regulations and cases, our country only denies the monetary attributes of virtual currency and prohibits its circulation as money, but virtual currency itself is a virtual property protected by law."
A costly friendship
The ruling of the Beijing court comes in the case of two friends, one of whom had lent the other 50,000 Litecoin. Zhai Wenjie stated that he had lent Ding Hao the sum of Litecoin (LTC) in 2015. Ding promised to pay back the sum over a set period, but failed to do so.
Ding had attempted to use China's strict regulations as a defense against repayment, but the court was not inclined to favor that line of argument. Having considered the evidence the court in Beijing found in favor of Zhai.
Now Ding faces a far deeper problem. According to the court, the outstanding sum due to Mr Zhai is 33,000 LTC. In 2015 the price of a Litecoin was somewhere between $1 and $4. If Ding had paid the remaining balance seven years ago, the value of the outstanding loan would have been $132,000.
Today, with LTC trading at $59.93 a coin, the dollar equivalent value of the outstanding loan is $1,977,690. That's a lot of not money in anyone's book.