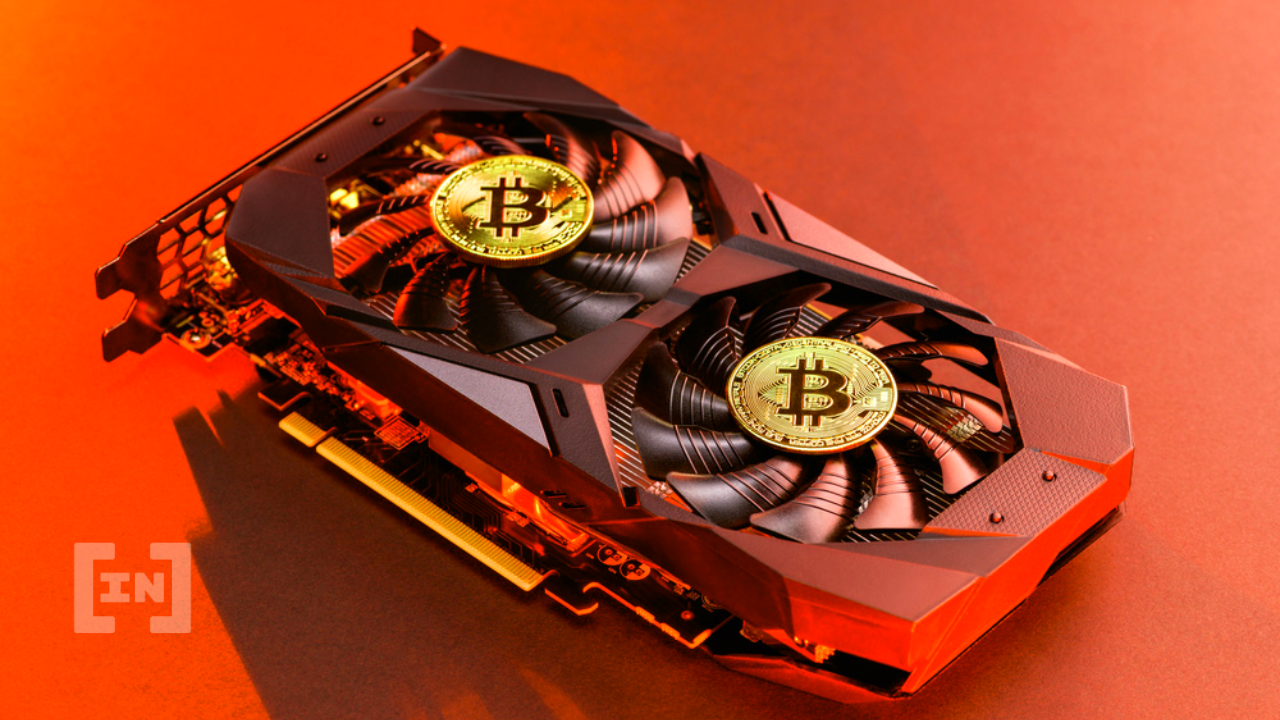 Celsius Network filing for bankruptcy could spell more troubles for the crypto mining sector, especially if it decides to sell its own mining unit.
Celsius' mining subsidiary also filed for Chapter 11 bankruptcy protection, showing that it owns 80,850 mining rigs, of which 43,632 are operating.
By the end of the year, It expects to increase its mining capacity to around 120,000 rigs and generate over 10,000 Bitcoin. This makes Celsius one of the biggest miners in the industry.
But the firm's financial troubles could force it to offload parts or even the whole mining business, which means more pressure on a sector already facing low profitability and crashing prices of mining rigs.
Matthew Kimmell, digital asset analyst at CoinShares, told Bloomberg that: "Celsius Mining selling machines would add downward pressure to already falling machines prices."
Celsius sells off mining rigs
Celsius has reportedly sold about 7,000 mining rigs in a confidential auction before filing for bankruptcy.
However, it is unclear if the firm will sell the whole mining unit or keep part of it after its restructuring process.
According to the COO of Luxor Technologies, Ethan Vera, if the company chooses to sell, it might lose between 60 and 70% on its initial investment.
Meanwhile, Kimmel believes this would be a good deal for whoever buys, depending on certain conditions.
However, he doesn't see Celsius selling off the whole mining unit.
It seems Celsius is aiming to continue at least part of the Celsius Mining operations following the restructuring to generate Bitcoin rewards.
Rig values drop
With the price of Bitcoin in decline, the value of mining rigs has also dropped due to lower demand and many miners struggling to complete purchase orders.
According to available data, popular mining rigs such as Bitmain's Antminer S19 and S19 Pro are now selling for $20-$23 per terahash (TH). This is far from
Read Full Article…