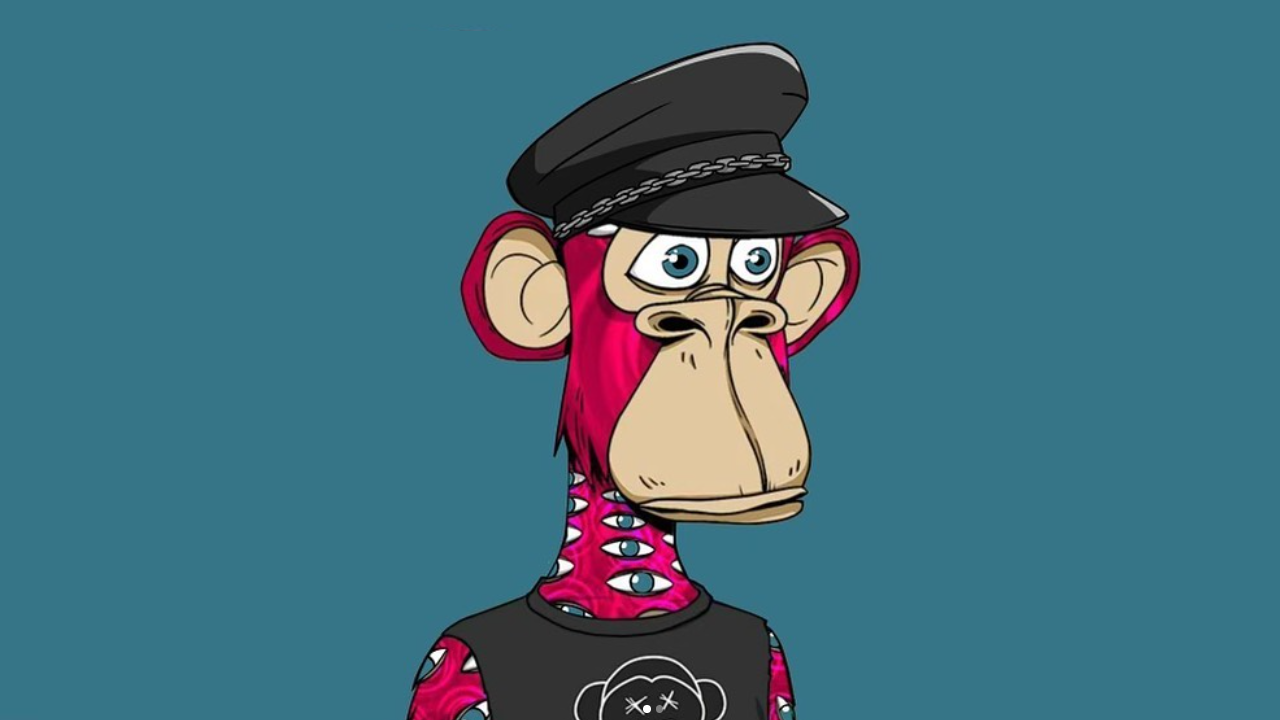 Celebrity NFTs: Neymar da Silva Santos Júnior, or 'Neymar' as he is more commonly known, is a Brazilian pro footballer. While he's an amazing footballer, his investing skills may not be so stellar.
The soccer star is currently nursing a loss of approximately $700k after purchasing NFTs and then subsequently watching them bottom-out.
Neymar and NFTs
Neymar entered the world of non-fungible tokens (NFTs) in January of this year. At the time, the Paris Saint-Germain star shelled out about $1m to buy two NFTs from the Bored Ape Yacht Club (BAYC) collection. At the time, he proudly put one of his apes as a profile picture on his Twitter account.
Neymar's two Bored Apes are currently worth less than $350,000.
Neymar's other ape sits in his wallet called EneJayVault.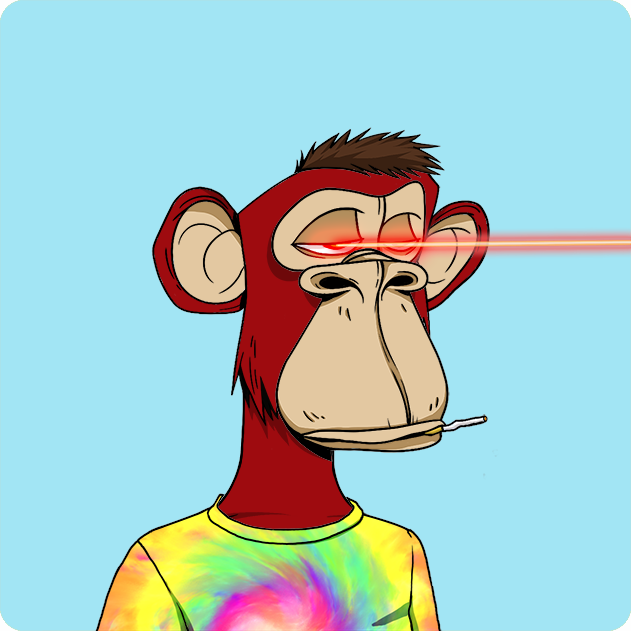 Celebrity NFTs: Taking losses
Neymar is not the only celeb who has had big losses when it comes to NFTs. Considered one of the greatest rappers of all time, Eminem has also suffered financial damage from his NFT purchases. In January, he bought the Bored Ape 9055 for 123.45 ETH, about $462,000 at the time.
Since then, the token's price has dropped to $140,000. Not even the actions taken by the singer
Read Full Article…