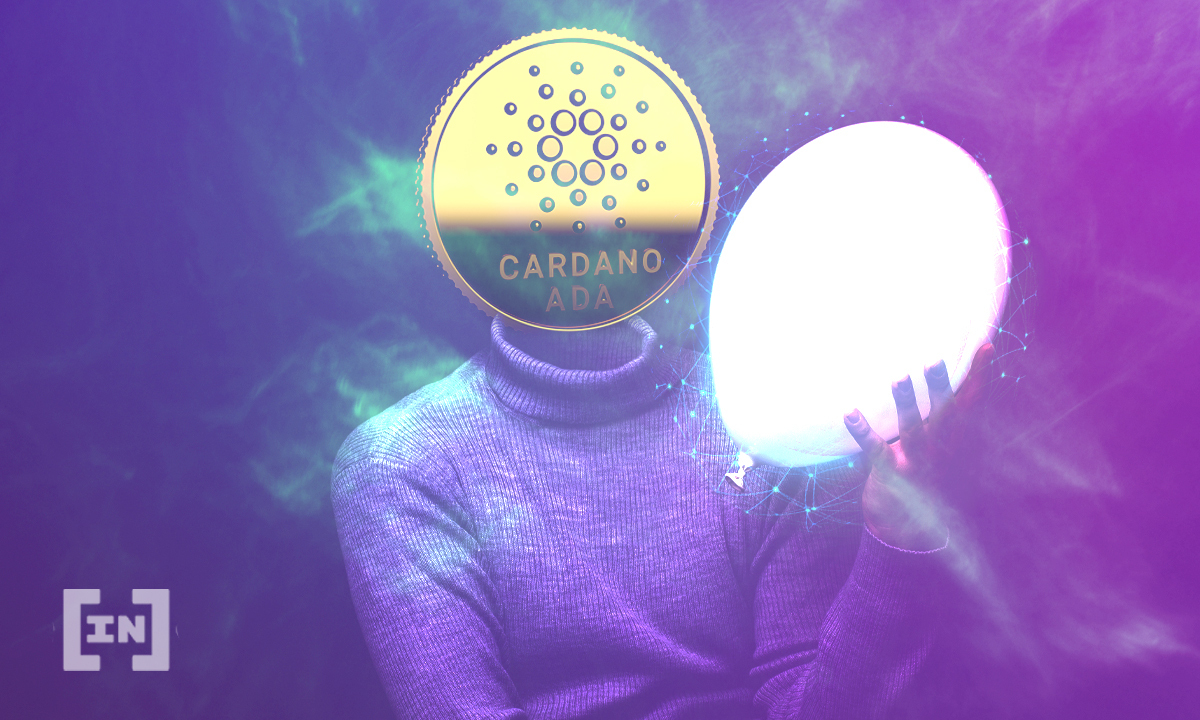 The new capabilities of Cardano's (ADA) recent Vasil upgrade will become available for developers on mainnet on Sept 27.
These updates largely consist of back-end improvements to network capacity, which include a new cost model for Cardano's smart contract programming language Plutus, according to developer Input Output.
Introduced with the previous Alonzo upgrade to facilitate the development of decentralized applications, the new, more efficient Plutus interpreter will make these dApps cheaper.
Although developers acknowledged that the extent of these advantages would vary according to the individual DApp, they reported promising preliminary results.
For instance, Cardano non-fungible token (NFT) project Artano saw a more than 90% decrease in script size with a corresponding cost reduction of over 75% after utilizing the upgraded Plutus.
While many projects currently underway intend to upgrade their code to fully utilize the new capacities, other incoming decentralized finance projects also intend to as well upon launching, such as Indigo Protocol, Liqwid Finance, and Maladex.
Accordingly, developers said they anticipated a swell in the deployment of new and updated dApps in the coming quarter.
In an interview just prior to the implementation of the Vasil upgrade, Cardano founder Charles Hoskinson spoke about what to expect from the upgrade. "A lot of improvements under the hood make it significantly easier to build scalable apps on Cardano," Hoskinson said of Vasil.
The Ethereum co-founder emphasized that it ultimately came down to improving scalability, with faster pipelining enabling more transactions per second. Hoskinson also spoke of a greater utilization of transaction graphs, making transactions more efficient.
He also referenced the success of Ardano's trials, referring to a 10x reduction in transaction cost and size. Ultimately, Hoskinson said the upgrade took upwards of 500,000 programming hours to complete.
Potential breakdown in ADA price on horizon
The daily chart shows that ADA has reached the support line of a
Read Full Article…