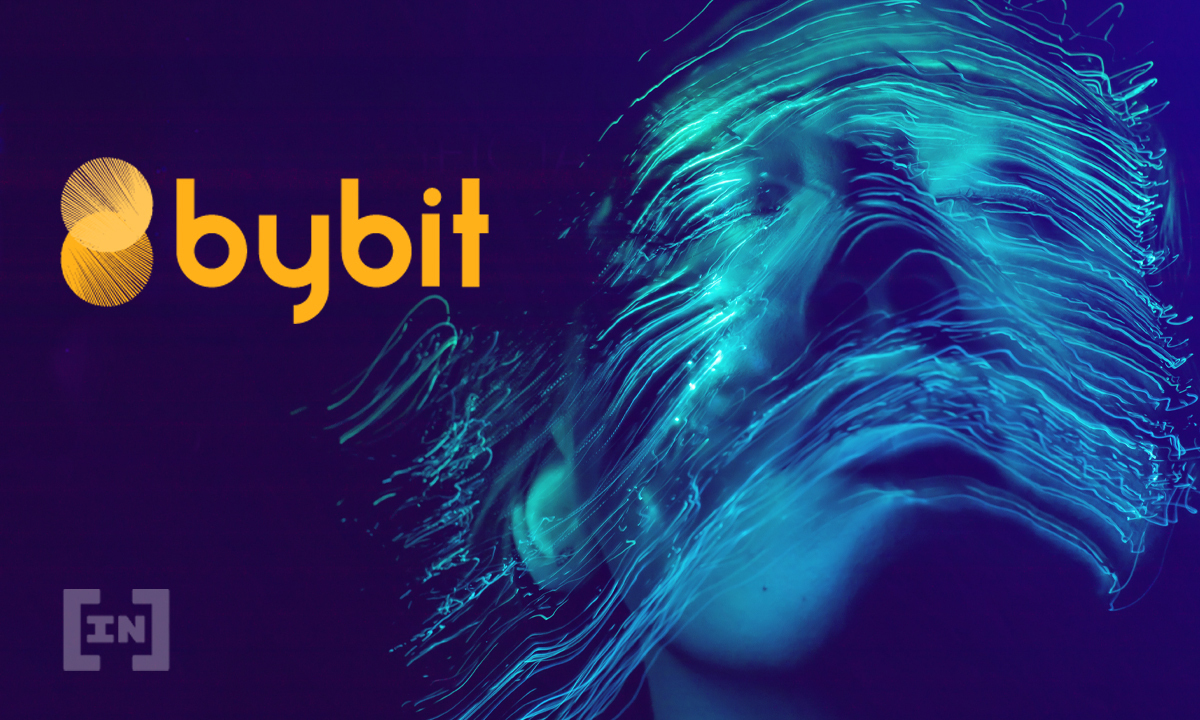 Trading companies are moving to waive trading fees to attract more customers and to make crypto as accessible and inclusive as possible.

Bybit, one of the biggest derivative exchanges, has introduced a feature that will have zero fees for all spot trading. It is a move seen as too good to be true, and investors are questioning whether they are rebalancing profits elsewhere. The platform which marked a ten million user milestone, says waiving fees is for the good of its customers.
"Celebrate 10 million Users With 0 Fees on Spot and More Amazing Perks," Bybit announced on its website. "The past eight months have been rocky for the crypto industry, but amid the doom and gloom, we continue to buckle down and BUIDL. On this note, we're extremely proud to hit our next milestone a strength of 10 million users and counting" added Ben Zhou CEO of Bybit
Bybit announces more perks
The announcement, which has been viewed as a marketing strategy to attract more customers, will also reward new customers seeking to use the spot trading feature with up to $600 as a thank you for signing up.
Among other perks the company has introduced, include zero-fee promotion and this will not be applicable to pending order fees incurred before the promotional event which begins on September 6.
But what do zero trading fees mean to customers? Trading customers will be able to trade USDT perpetual, and USDC options contracts concurrently via the unified margin account without transferring assets back and forth across multiple accounts. The profits and losses will also be compiled, so as not to trigger liquidation.
Binance restructured to make money without BTC trading fees
Bybit is not the only one, about a week ago, Binance also announced that it was waiving fees on spot trading for 13 BTC trading pairs,
Read Full Article…