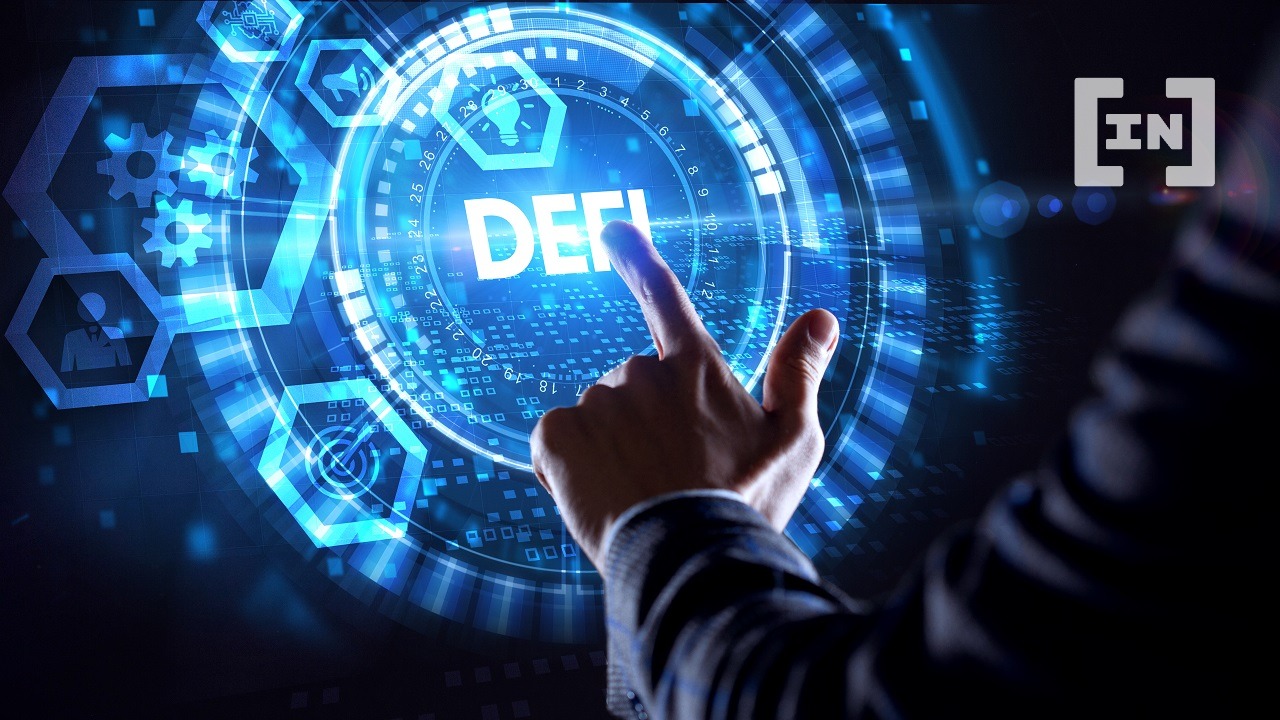 DeFi has felt the burn of the recent market crash. Popular operations tanked and even defaulted on loans. However, others are taking this moment to understand what makes a successful ecosystem in the long term.
The crypto bear market is old news. Over the last few months, sensational coverage of the death of Bitcoin and the industry at large dominated the headlines. Only for Bitcoin to dip towards a low of around $19,000 on Thursday, June 30, further accentuating the market dip. 
In light of market uncertainty, DeFi protocols specifically faced a tumultuous first and second quarter. The news of the crash of the Terra ecosystem (UST) and subsequently the mass delisting of LUNA propelled the climate of instability in the market.
Less than a month later the Celsius lending protocol halted all withdrawal possibilities. 
Not to mention the Three Arrows Capital (3AC) defaulting on their multimillion-dollar loan on June 27. On the surface, these may not appear as ideal building conditions. However, industry insiders know this is the time to buckle down and build up. 
What does it take to build a successful DeFi ecosystem no matter what the market climate? Be[In]Crypto spoke with Francisco Agosti, Head of Business Development at Moonbeam about the biggest challenges, strategies, and considerations for building for the future Web3 market.
Growing in the unknown
Startups in any industry face a mountain of challenges when first entering the market.
However, in the DeFi space, these struggles can seem amplified. This is because the scene itself is new. In general, everyone is still learning and defining the space as it grows. Therefore gaining trust, moreover persuading users of one protocol is daunting.
Additionally, the underlying technology itself is in rapid development mode – constantly
Read Full Article…