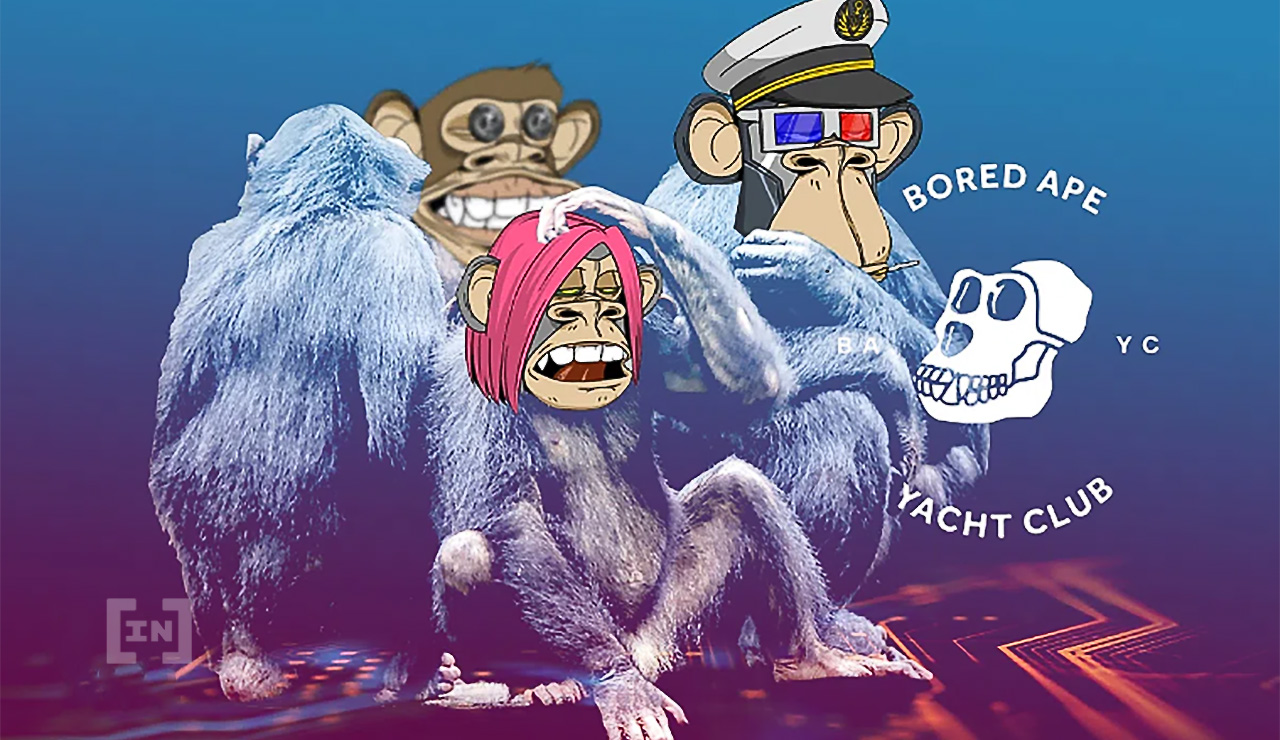 Bored Ape Yacht Club saw a significant decline in unique buyers throughout August, mostly due to decreased profitability in holding non-fungible tokens. 
Bored Ape Yacht Club (BAYC) has surpassed CryptoPunks as the NFT collection with the second most all-time sales volume. BAYC achieved this feat in less than two years after hitting the digital collectibles market in April 2021. Much of this milestone came from an increasing number of unique buyers who believed in Yuga Labs' (creators of the NFT) project. 
Unfortunately, the negative market sentiment that affected global NFT market sales and unique buyers has been detrimental to the fortunes of one of the most popular collections in the space today. 
Throughout August, BAYC saw 263 unique buyers. This was the lowest number of new buyers in 2022 as well as a 16-month low.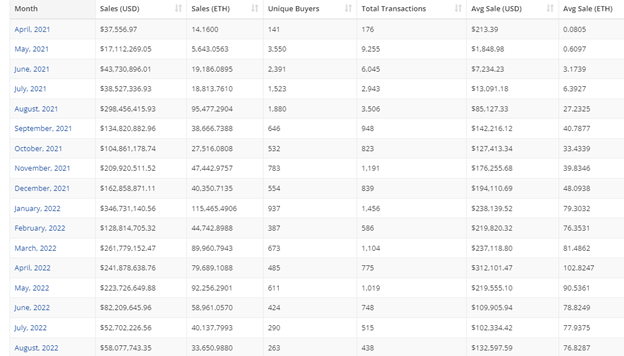 Unique buyers continue to impact sales negatively
Unique buyers play an integral role in the assessment of the demand for a particular NFT collection. After 141 buyers purchased BAYC NFTs in April of last year, its status as the new golden goose in the digital art space was cemented by a 2,418% spike in unique buyers to 3,550 in May 2021. 
It was during this time that several cryptocurrencies such as Ethereum (ETH) and Internet Computer (ICP) reached new highs.
The result of the spike was an increase in sales volume to approximately $17 million from a relatively smaller volume of $37,557 from the month of its launch. 
While unique buyers correlate with sales, the history of BAYC shows that it has formed a new relationship with the average sale value. There were months when unique buyers were below the milestone of May 2021 but sales
Read Full Article…