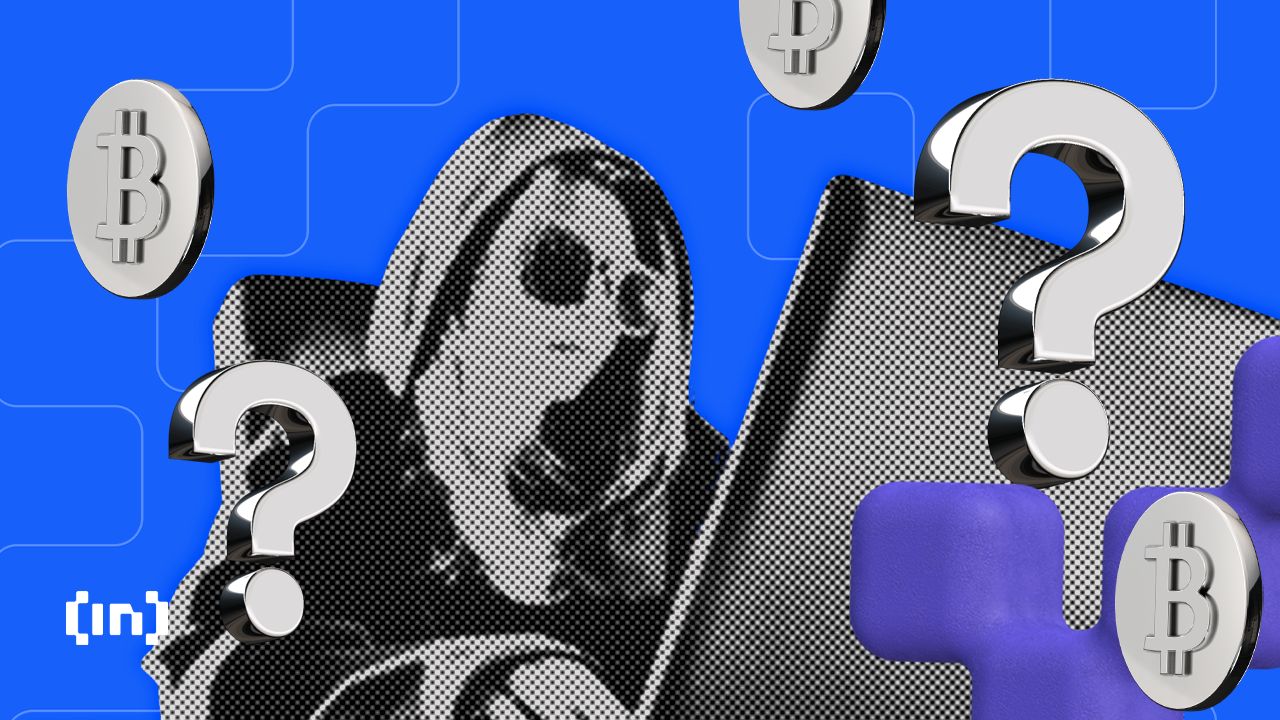 Even though the cryptocurrency market is in a deep slump, cybercriminals are still actively hacking blockchain technologies or launching scams. According to the data analyzed by the Atlas VPN team, blockchain hackers stole $478 million worth of cryptocurrencies.
The Ethereum ecosystem suffered the most significant losses of $348 million over 11 hacks.
The data is based on the numbers provided by Slowmist Hacked, which collects information about disclosed attacks against blockchain projects. Monetary losses were calculated based on the conversion rate of a particular cryptocurrency at the time of a hack or scam event.
The Polkadot ecosystem takes second place on the most significant losses list. The Polkadot crypto projects lost $52 million in just 2 hack events. The ecological project Acala caused an additional issuance of aUSD (Acala Dollar) due to an error on the chain, allowing attackers to mint crypto.
Next is the Binance Smart Chain (BSC) ecosystem, which was hacked 13 times and lost $28 million in crypto. Hackers attacked BSC-related crypto projects more than any other. The most significant loss was suffered in Raccoon Network & Freedom Protocol project, which turned out to be a scam as fraudsters transferred 20 million BUSD to a personal address.
At the same time, the Solana ecosystem lost nearly $6 million worth of crypto in 3 hack events. Blockchain-related hacks caused $5.1 million in losses throughout 4 incidents. Cybercriminals hacked crypto exchanges once and got away with $4.3 million. The Fantom ecosystem also suffered one hack event in which hackers stole $1.7 million.
Meanwhile, non-fungible token (NFT) projects earned scammers nearly $4 million in 7 events. Other crypto-related projects accumulated $28 million worth of crypto losses throughout 9 hacks.
Crypto hacks slow down
While cryptocurrencies live through the bear market, hackers are also less active. However, blockchain hacks and scams remain a significant
Read Full Article…