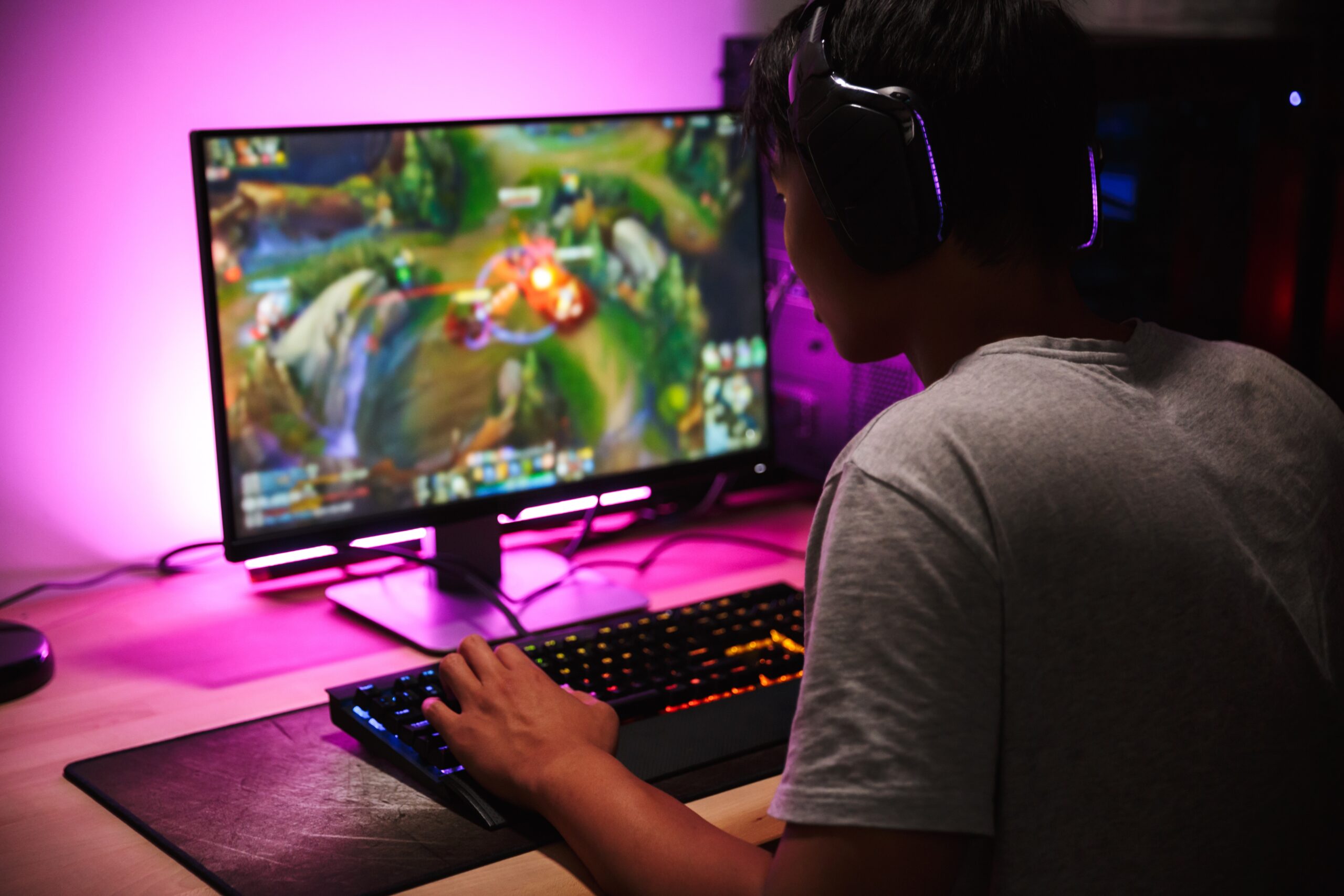 Blockchain games: Which are the most played as of the end of July 2022?
While the incoming data shows that the number one game retains its crown, the price of the game tokens at the top of the list has increased.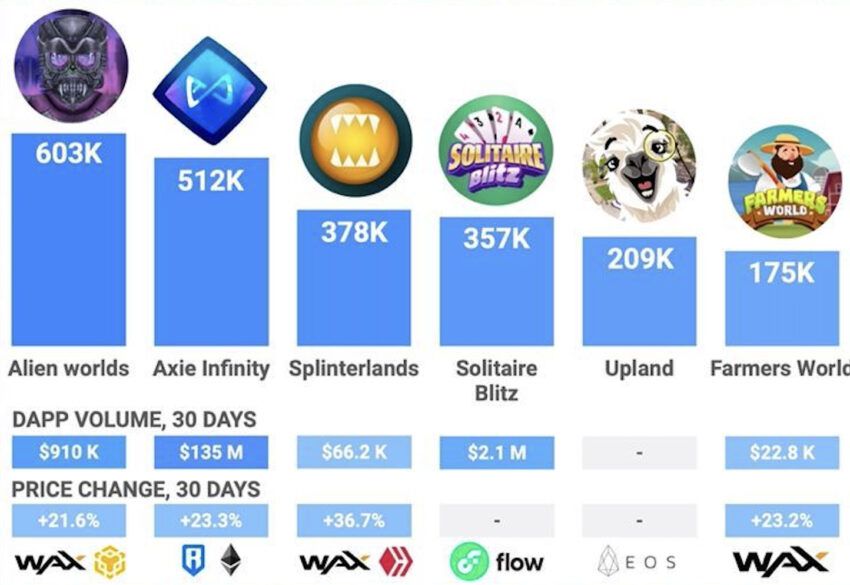 Blockchain Games: Alien Worlds at Number One
According to DappRadar data, Alien Worlds receives approximately 230,000 visitors daily. The game is a significant obstacle to its competitors. It hosted over 600,000 unique addresses in total in the past month.
Working on WAX and Binance Smart Chain (BSC) blockchains, Alien Worlds is taking advantage of the recovery seen in the cryptocurrency markets in July. Their token TLM managed to gain 21.6% in value over the 30-day period. TLM is listed on leading cryptocurrency exchanges such as Binance and KuCoin.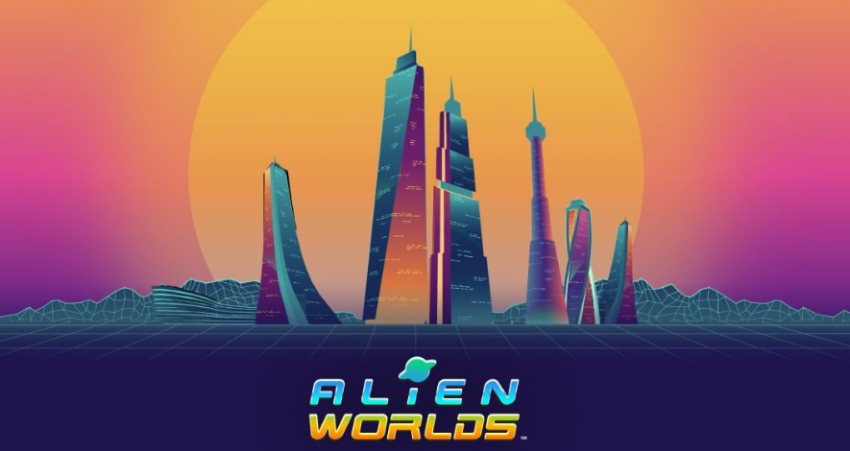 Axie Infinity in at Second
Axie Infinity, the pioneer of the GameFi industry, managed to enter the list at second place. However, the game has lost the trust of many players after being exposed to cyber-attacks.
However, since there has been improvement seen in the Ronin blockchain, players are giving Axie Infinity a chance again. In the past month, 512,000 unique addresses were logged into Axie Infinity.
While over 510,000 addresses might seem remarkable for a blockchain-based game, AXS has hosted many more players than that in the past. In July, parallel to the general market recovery, the price of the AXS coin gained 23%, overtaking TLM.