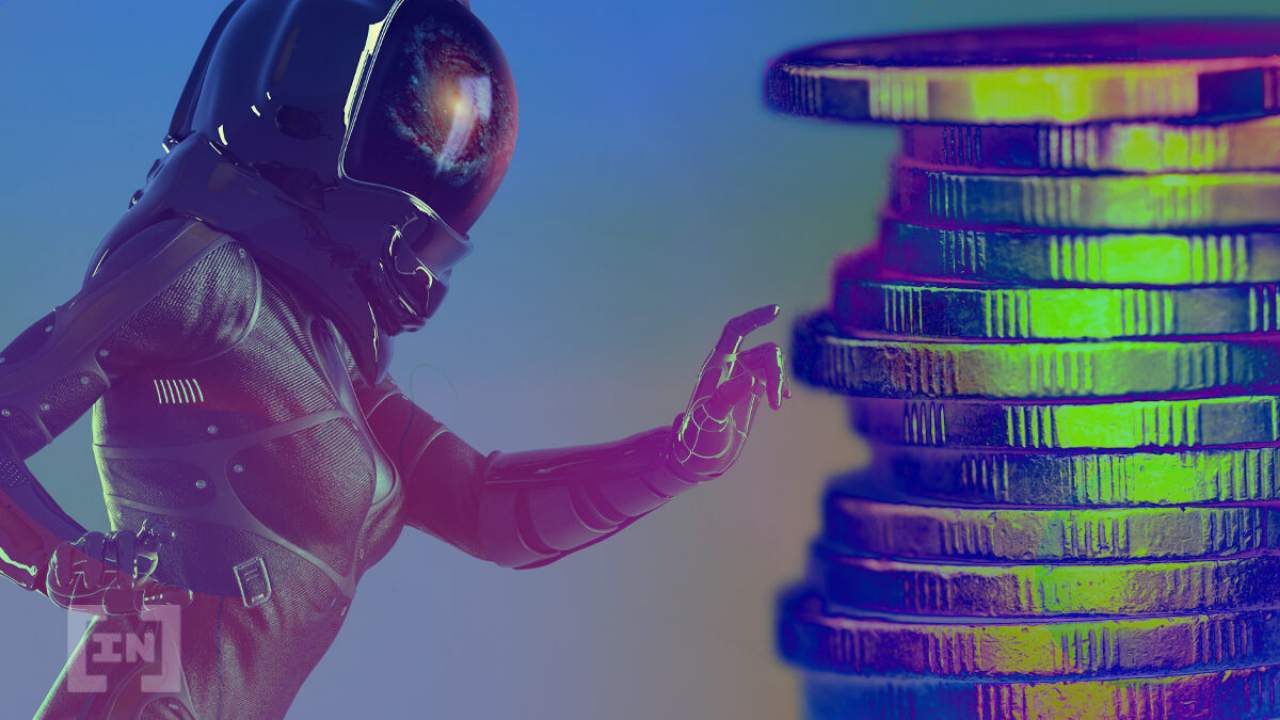 Crypto exchange Bitstamp is set to introduce an 'Inactivity Fee' from Aug. 1, as the market downturn hits the revenue of businesses in the sector.
As per the exchange, some inactive accounts will be charged an Inactivity Fee of €10 a month [~$10.20], while active accounts will remain unaffected by the change. In addition, the platform has specified that "the fee only applies to customers with a total balance of less than €200 [~$203] who have not traded, deposited, withdrawn, or staked assets, in the previous 12 months (starting Aug. 1, 2022)."
Meanwhile, users in the U.S. are not subject to the new charges, according to Bloomberg.
How to avoid the Bitstamp inactivity fees?
Making a crypto purchase or sale of crypto above the minimum threshold laid down by the platform, i.e. 25 EUR/USD/GBP, can help users avoid the fees. Apart from that, the exchange specified that making a deposit or withdrawal in fiat or crypto above the same threshold can also be used to be considered an 'active user/'
Separately, users can also stake their assets in Bitstamp Earn to avoid the fees.
How will the deduction be made?
All qualifying accounts will lose €10 at the start of each month from their fiat currency balance. Bitstamp states, "The fee is charged based on the qualification status of your account on the last day of the preceding month."
That said, the exchange will make all deductions in euros or other fiat or cryptocurrency equivalent. If there is zero balance at any time, the exchange has clarified that the fee will not result in a negative balance of any account. 
The blog explained, "Keeping inactive accounts on the books is a cost, and in order for us to continue providing great services to all our customers, we made the hard decision to implement the inactivity fee,"
Some other exchanges like eToro also
Read Full Article…