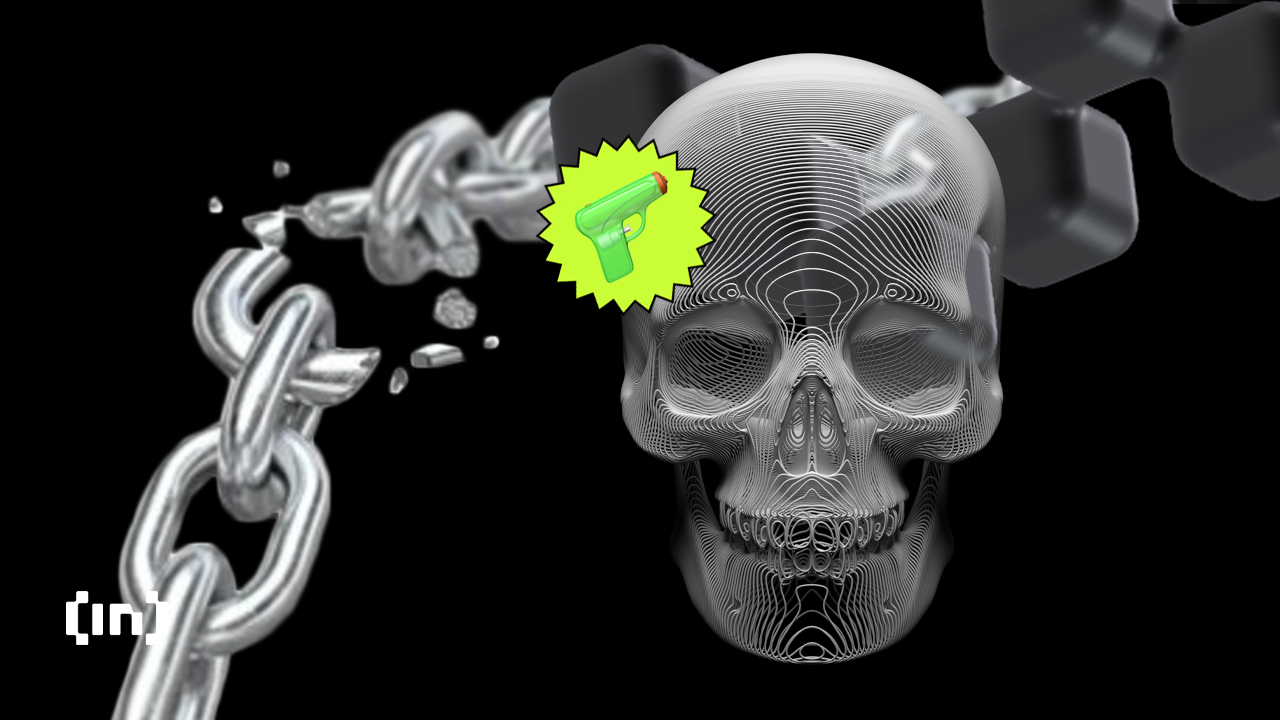 A hacker has drained $1 million from BitKeep by exploiting its swap feature and the company says that it will reimburse the victims out of pocket. This October has been particularly rough, recording a massive spike in DeFi hacks and exploits.
The BitKeep wallet has been attacked, with a hacker draining approximately $1 million from it by exploiting the swap feature. Blockchain security company PeckShield was the first to bring attention to the hack, asking users to follow a series of steps to ensure they were safe.
BitKeep provided its own update on Oct. 18, saying that the development team had managed to contain the emergency. It also noted that the attack happened on the BNB Chain. This is not even the first time that this chain was compromised this month after an attack exploited it for $100 million in the first week of October.
The wallet provider has outlined a series of measures to prevent further damages and bring the hacker to justice. They have suspended the BitKeep Swap service to make sure that no other security issues exist and are also working with security agencies to track down the hacker.
The company will reimburse users who lost funds, but specifics of the plan have yet to be released. BitKeep will offer more details as it learns more about the attack.
Swap features and bridges common attack
Read Full Article…