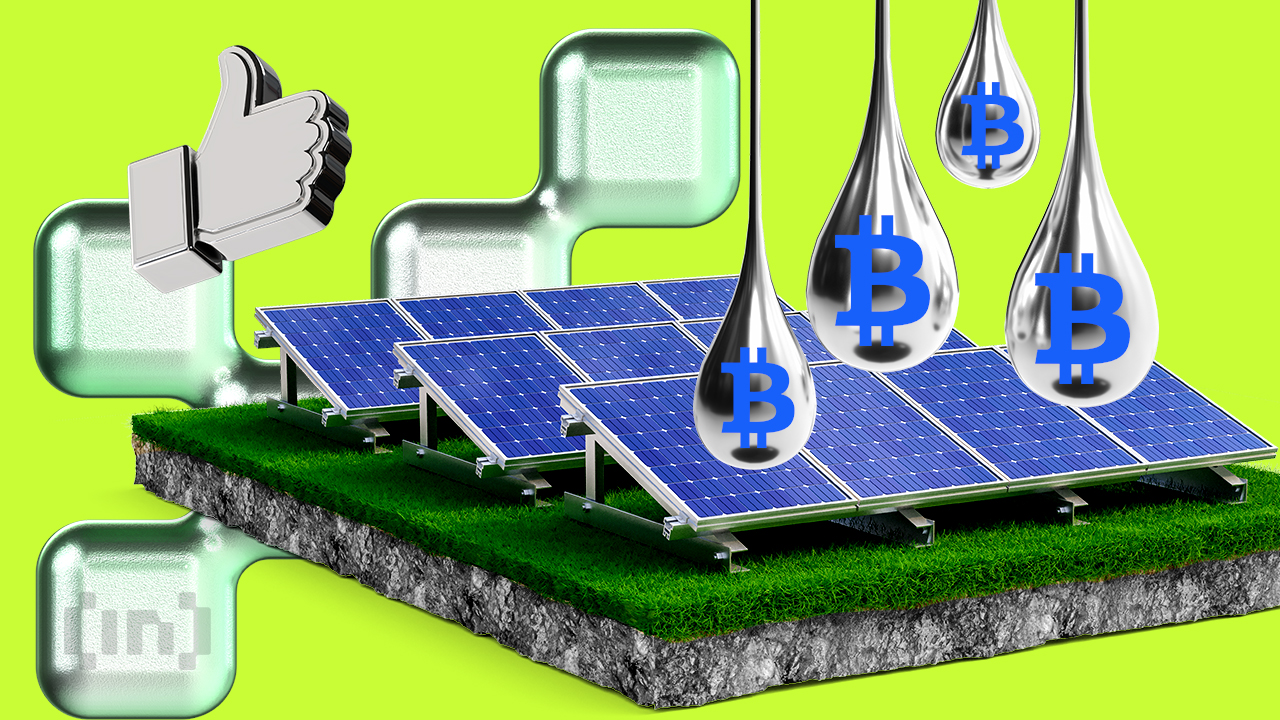 According to an indicator called Production Cost Floor, the $17,000 level should serve Bitcoin as support in the event of a price breakdown. Moreover, historical data shows that the BTC price has almost never fallen below this indicator.
In today's analysis, BeInCrypto looks at the historical performance of this indicator and parallels it with the bottom of the previous 2018-2019 bear market.
In addition, we compare it with another on-chain indicator of miners' activity called the Difficulty Ribbon Compression, which has just broken out from the overbought area. Usually, but not always, this event was a signal of an upcoming bounce of the Bitcoin price.
Bitcoin Production Cost Floor at $17,000
Charles Edwards is a cryptocurrency market analyst and founder of the Capriole Investments fund. He uses the Twitter account @caprioleio, which currently has more than 80,000 followers. He became famous through the creation of the Hash Ribbons indicator, which BeInCrypto recently wrote about. This indicator generates historically effective signals of a long-term bottom in the price of BTC based on the activity of the computing power of the Bitcoin network.
In his Monday tweet, the analyst pointed to another indicator of mining activity. He called it the Production Cost Floor for Bitcoin. The idea behind the indicator is that Bitcoin is undervalued if its price approaches or falls below this level (red line).
In the comment, he added that currently, the indicator has reached levels near $17,000. Moreover, he stressed that the indicator is currently rising. This increases the level of the minimum price, below which the cost of approving new blocks and producing BTC coins is unprofitable.
Looking at the price action in the context of this indicator, we see that since 2017 the price has almost never fallen below the Production Cost Floor. The only notable exception to this is
Read Full Article…