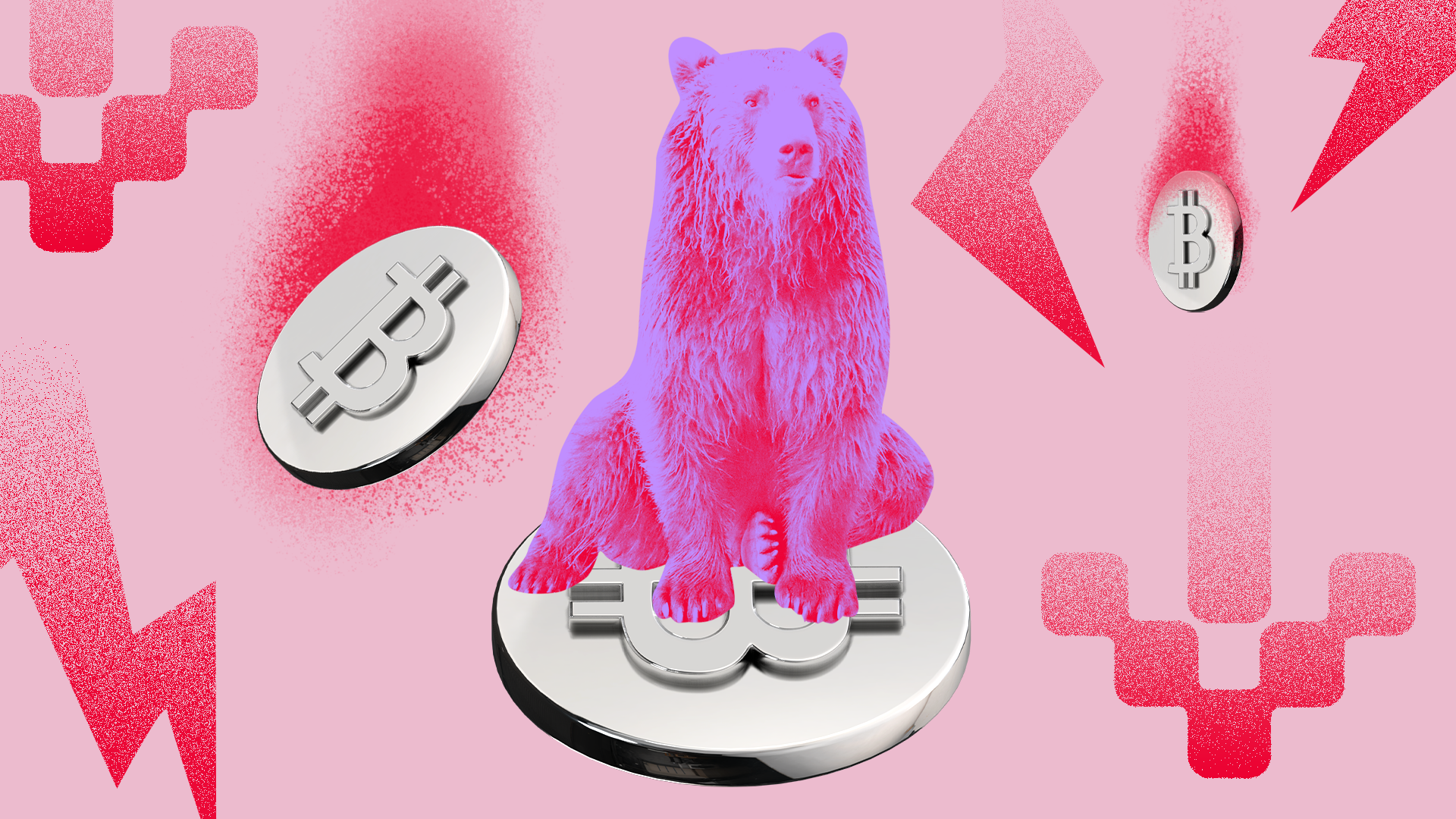 Bitcoin miners are having a tough time this year as an energy price crisis is eating into their profits while hashrate and difficulty keep surging.
In its third-quarter report published on Oct. 19, the Bitcoin mining portal Hashrate Index revealed the extent to which miners were suffering during the downturn.
Hashprice, which is a measure of market value assigned per unit of hashing power in dollars per terahash per second per day ($/TH/s/d), has slumped 83.5% since the same time last year.
The index, which measures the metric over time, reports that hashprice, also known as mining profitability, has fallen from $0.412/THs/day in October 2021 to $0.068 today.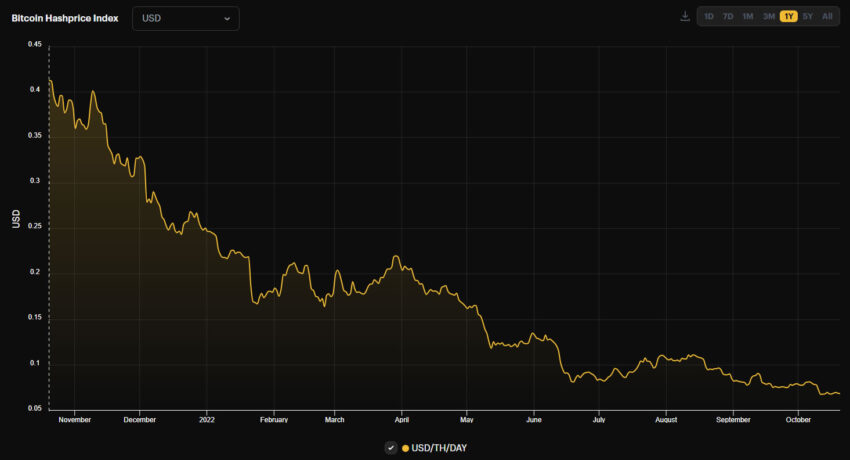 Energy price hikes hurting
Throughout the third quarter, public mining firms have "continued to hock mining rigs and BTC to fund operations and pay down debt," the report noted. It added that distressed asset sales started to crop up, and the first major mining bankruptcy occurred. Compute North, the second-largest BTC mining hosting provider in the U.S., filed for bankruptcy in September.
The declining profitability has been directly attributed to rising energy prices and falling BTC prices.
The average cost of industrial electricity in the United States has increased 25% from $75 a megawatt hour to $94 per MWh from July 2021 to July 2022, the report revealed. Some states, such as Texas and Georgia, saw even sharper increases of around 65% over the period.
Bitcoin mining researcher Jaran Mellerud compared the costs of producing one BTC in Texas a year ago to today.  
One year ago, a miner in Texas could produce one #BTC for $5k. Then the BTC price was more
Read Full Article…
Related Posts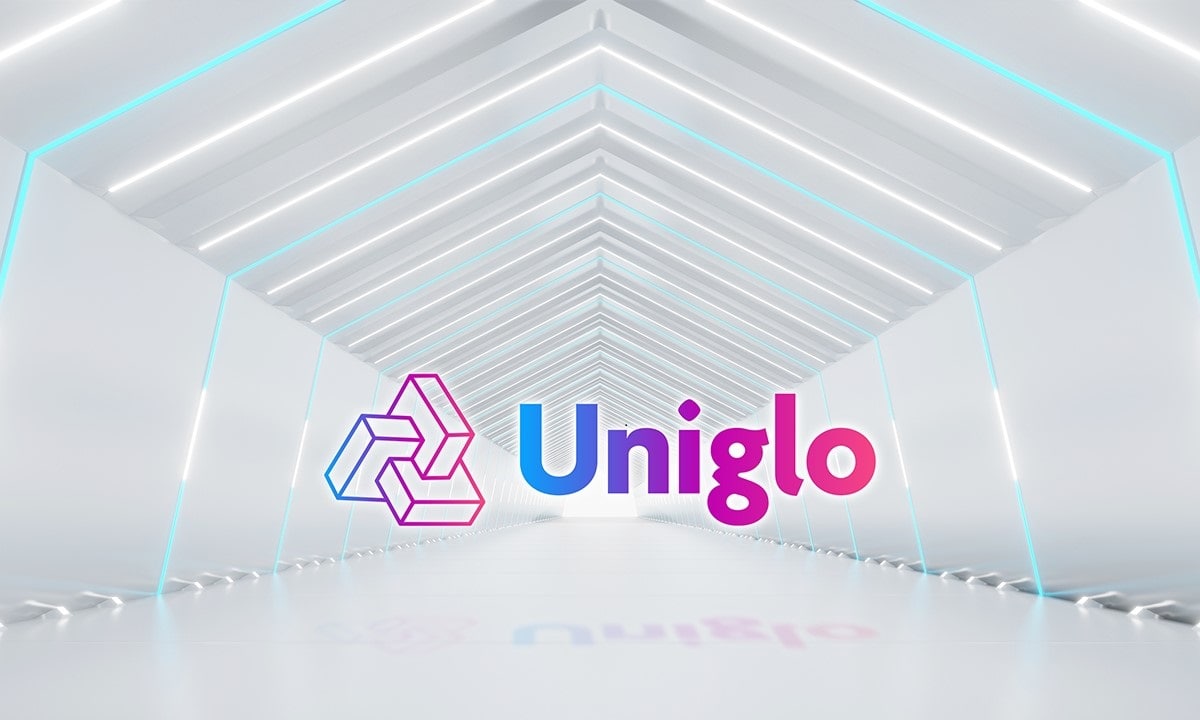 Many investors seek safe havens for their money as the global economy tramples on the verge of recession, and Uniglo.io appears to be the most incredible alternative. GLO's unique governance structure lets holders vote on important project-related decisions. This management allows investors to utilize their money in how they see fit and ensure that the … Continued
The post Uniglo.io Looks to Provide Holders Gains With Upcoming Burn appeared first on BeInCrypto.