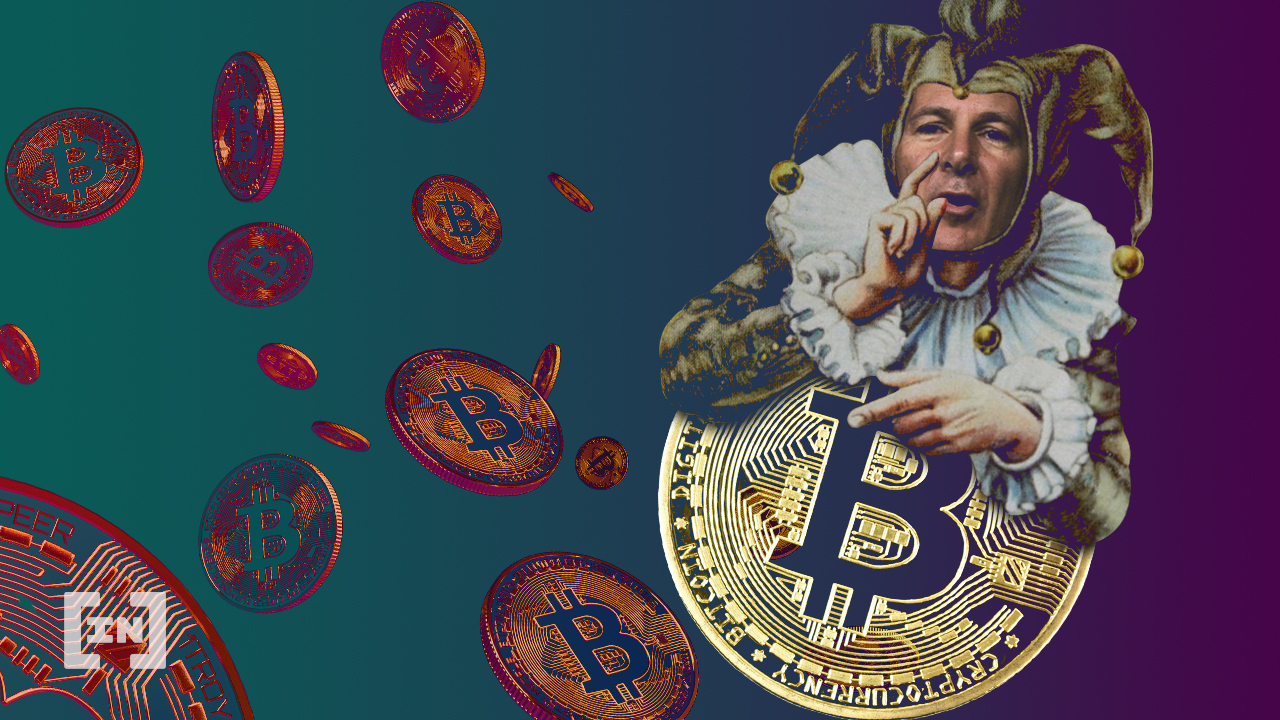 Regulators in Puerto Rico have issued a cease-and-desist order to a bank that is owned by bitcoin critic Peter Schiff, which has been the subject of an international investigation over tax evasion and money laundering.
The news provoked a swift reaction from some members of the bitcoin community, who took the opportunity to remind the old nemesis of the limits of traditional finance while gloating about BTC's censorship-resistant credentials.
Puerto Rico's Office of the Commissioner of Financial Institutions ordered the shut down of San Juan-based Euro Pacific International Bank over allegations of insolvency and a lack of compliance and internal controls, according to The Washington Post.
In 2020, a group of tax authorities called the Joints Chief of Global Tax Enforcement, or J5 began investigating Schiff's bank "to put a stop to the suspected facilitation of offshore tax evasion and money laundering by the bank."
The governments of the U.S., Australia, the U.K., Canada, and the Netherlands created the J5 in 2018 to combat international financial crimes involving tax evasion and money laundering.
Regulator: Euro Pacific has a history of non-compliance
"Euro Pacific has a long history of noncompliance," Natalia Zequeira Díaz, a commissioner with the Puerto Rico regulator, was quoted as saying.
She added that the Office would "not allow or tolerate any financial entity with a license issued by the government of Puerto Rico to operate outside the law or ignore the clear mandates of applicable laws and regulations."
The cease-and-desist order reportedly stated that Euro Pacific had a net loss of about $751,000 in 2019 and amassed almost $4 million in total losses. It added that at the end of 2020, the bank had negative capital of $1.3 million:
"As such, the entity is classified as insolvent," the order stated. Euro Pacific had a net loss of roughly $550,000 during the first three months
Read Full Article…