Upbit and Bithumb, two of the top crypto exchanges in South Korea, are going through tough times. After the authorities regulated the exchanges, Upbit's trading volume has fallen by 63% while Bithumb's volume is down by 70% since 2018.
Exchanges reveal their trading volumes
The two exchanges recently made their regulatory filings, showing how a majority of crypto activity has vanished on their platforms. The local market in South Korea has experienced a massive trading drop because of decreasing demand. The country was once a thriving crypto market, counted amongst the largest in the world. The demand for Bitcoin was so huge that the coin was often sold at a premium. However, a soon as the bear market hit in 2018, people started moving away from the volatile markets.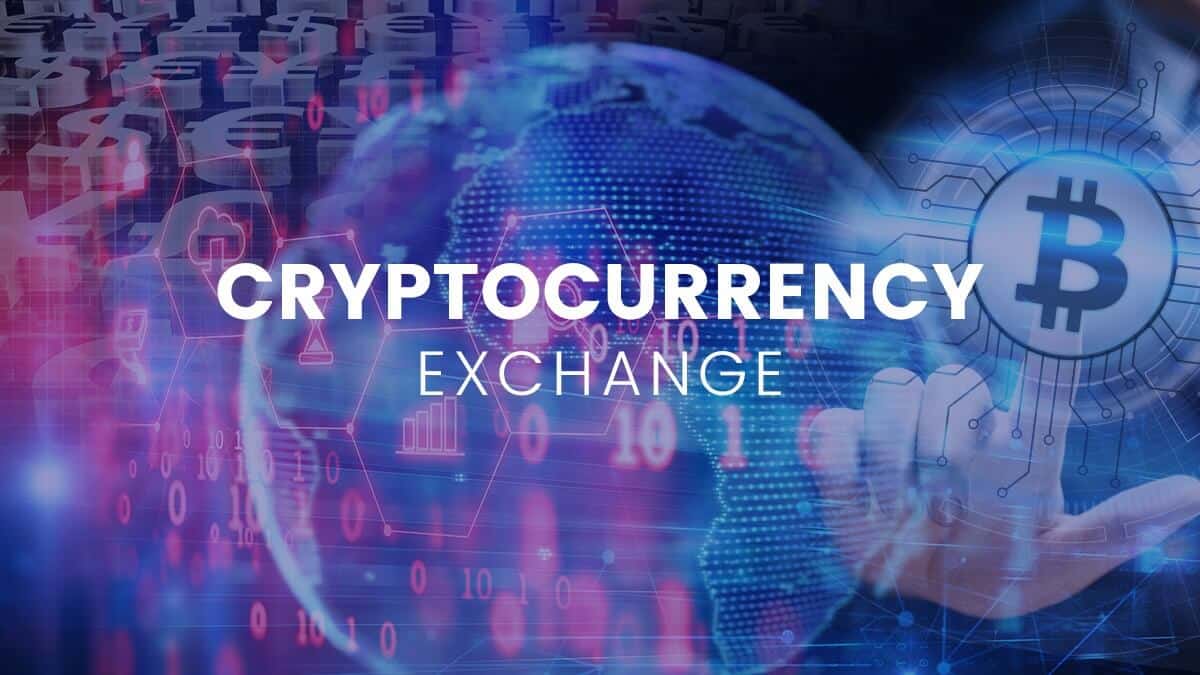 During the peak of 2017, Bithumb held 1.2 million Bitcoins per month while Upbit handled 1.35 million. During the peaks of 2019 and 2020, that number reduced to only 300,000 and 200,000 Bitcoins per month. Upbit operator Dunamu reported a 93% decrease in profits, year-on-year, which were reduced to just $7.4 million.
South Korean market in the doldrums
It is not just the top crypto exchanges bearing a heavy loss in trading volumes and revenues. Other smaller exchanges like Korbit, Gopax, and Coinone have also reported about a 60% to 80% drop in their trading volumes.
The nation's authorities are also eyeing more regulation in the space. The lawmakers passed a crypto regulation bill that would cover crypto exchanges earlier this year. The bill makes it mandatory for all crypto exchanges to register with the Korea Internet & Security Agency (KISA) and the Financial Services Commission.
Korean tax authorities also fined Bithumb a whopping $69 million and the exchange has moved to the court regarding the fine. Note that both the top exchanges have been victims of multiple cybersecurity attacks which has made their businesses suffer incessantly.
The post South Korean Exchanges Witness 60% Drop in Trading Volume appeared first on InsideBitcoins.com.