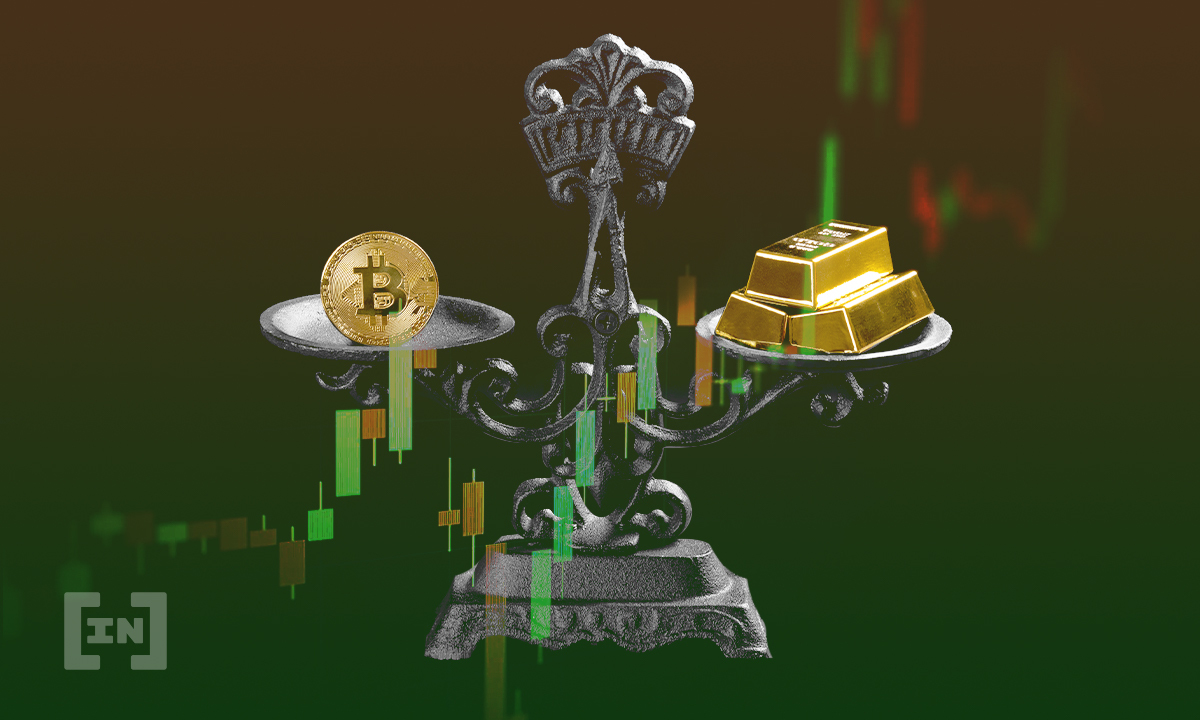 As inflation continues to ravage economies across the globe, fiat currencies are beginning to suffer the impacts of devaluation. Assets such as Bitcoin and gold could be the beneficiaries according to analysts.
According to Bloomberg Intelligence, the outlook for the rest of the decade favors assets such as Bitcoin and gold. Strategists compared the two to the rest of the commodity market as the end is in sight for the Federal Reserve's aggressive tightening.
"Lower commodity and risk-asset prices may be the only way out with deflationary implications, which should buoy the price of gold and its digital version, Bitcoin," commented Bloomberg Intelligence senior commodity strategist Mike McGlone.
A cost of living crisis means that all but the very wealthy have less money to spend on investments such as crypto or gold. However, when the world finally emerges from this recession, they could be the go-to investments.
Outperforming gold
McGlone added that with Fed tightening nearing an endgame, "risk vs. reward may be tilting toward resuming the enduring upward trajectory in Bitcoin, notably vs. most commodities."
He suggested that the nascent tech and asset sector is a top contender to outperform gold in the long term having retreated to a solid support zone.
"The Bitcoin-to-gold ratio at about 10x, which was first reached in 2017. In a world rapidly going digital, the benchmark crypto is a top competitor to old-guard gold."
The more volatile BTC has lost 57% since the beginning of the year, but gold is also down 11% in the same period. Zooming out to a longer-term two-year picture shows that BTC is up 87% whereas gold has lost almost 13%.
Furthermore, commodities could be weighed down by the "supply-demand fundamentals and the aftereffects of aggressive central bank tightening," McGlone noted.
Currency wars
Another factor to consider is the current currency conundrum as fiat currencies lose their
Read Full Article…