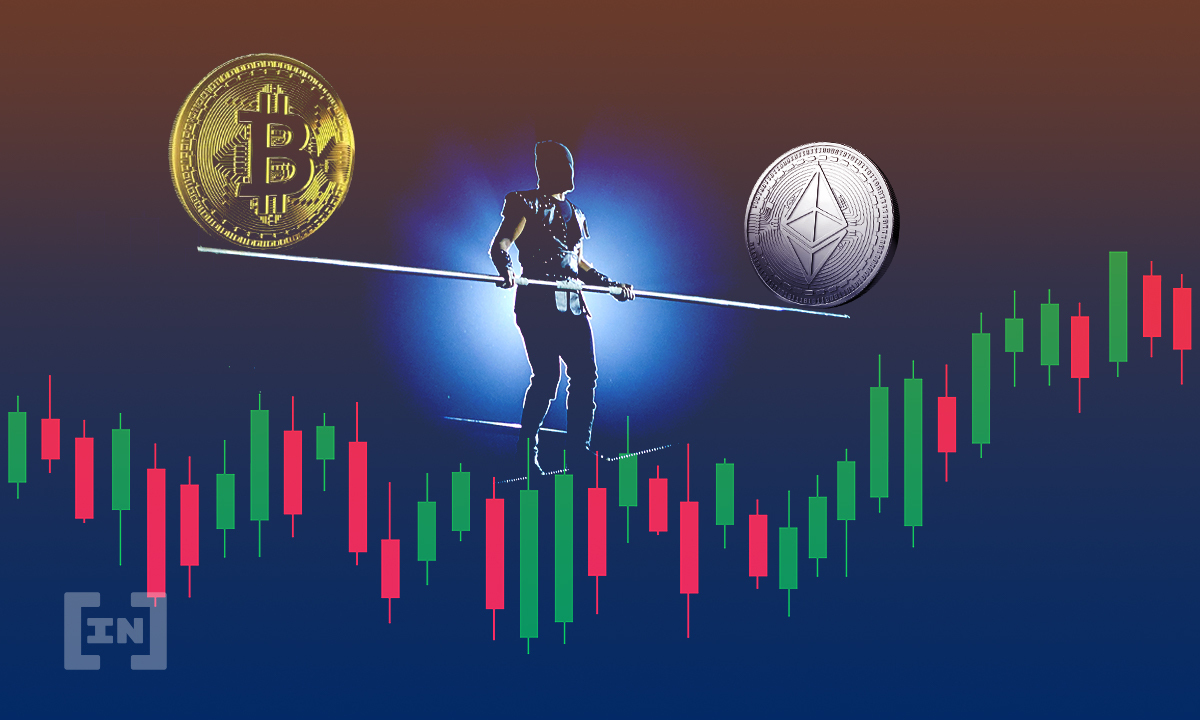 Despite some positive developments earlier this month, the crypto market is experiencing some moderate bloodletting as bitcoin (BTC) hits its 2022 low. Ethereum has also tanked sharply, even as it has successfully made the switch to proof-of-stake.
Bitcoin has fallen under $19,000 while Ethereum has dropped to under $1,300. The crypto market cap has also fallen below $950 billion, a 6.4% change in the last 24 hours alone. It's not the positive showings that investors wanted, especially after having patiently endured an ongoing 'crypto winter' in 2022.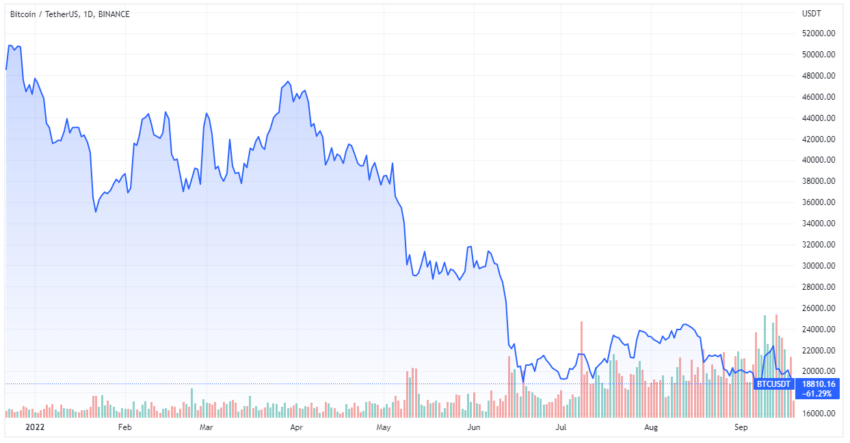 It's hard to say what has motivated the outflow of capital, as there have been several potential incidents that may have had a bearing on the drop in prices. The discussion has been particularly strong for Ethereum, which has had a landmark month as it underwent The Merge.
Ethereum back under $1,300 following The Merge
Ethereum dropping under $1,300 is perhaps a more significant piece of news than bitcoin's drop. After all, many were expecting the asset to benefit from positive price movement following The Merge. That does not appear to be the case in the short term, however.
There are a few reasons that seem likely as to why the price of ETH dropped. First, SEC Chair Gary Gensler stirred discussion after he suggested that the switch to a staking model could more likely make ETH a security. There has been no definitive statement on this, but the debate on this topic has raged on for a while.
There have also been some concerns about centralization, as Santiment data also showed that over 45% of Ethereum transactions were processed by two wallets. Analysts have also been pointing out that flashbots have relayed over 82%
Read Full Article…