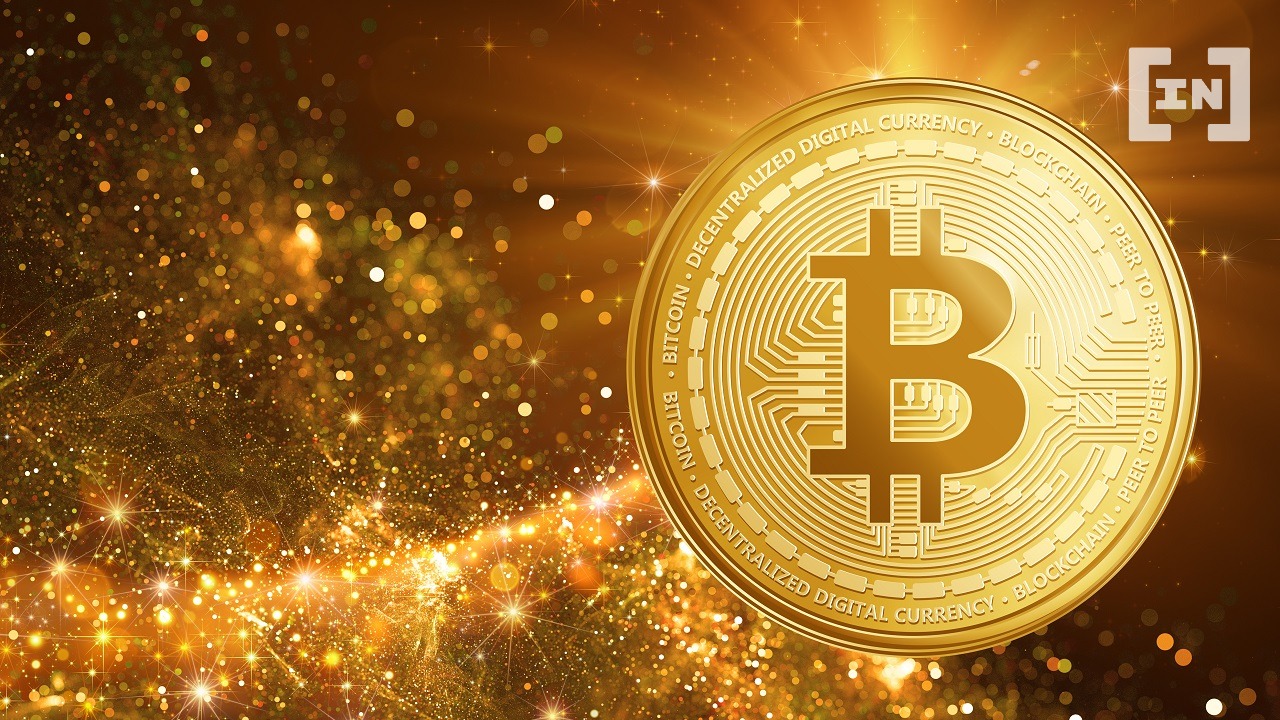 Bitcoin: Freedom, backed by real-world utility, and a solid tokenomics will enable the fulfillment of Bitcoin's original mission, says Jin Gonzalez, Chief Architect of Oz Finance.
When the world's first cryptocurrency was born in 2008 most people hadn't heard of it, and those that had didn't understand it or made it a punchline.
Things have changed drastically since then. And not just the price of Bitcoin, which rose from a fraction of a penny to close to $70,000 in November 2021, and back to around $20,000 over the last several months. This exciting period witnessed new industries grow, expand, and trigger other sub-industries.
Bitcoin has been the driving force behind all of it, establishing itself as the benchmark store of value and means of exchange with over 81 million wallets in existence. Still, it's becoming increasingly clear the world's first cryptocurrency has yet to fulfill its promise of gaining global adoption as a functioning legal currency, or as an inflation hedge.  
In addition to not achieving widespread adoption as a functioning currency, Bitcoin, or any cryptocurrency for that matter, hasn't provided the benefits and freedoms that they originally intended.
Falling short
In the early days of Bitcoin, staunch advocates believed that the coin would offer complete discretion, privacy, security, and most importantly financial independence. Despite there still being many hardcore Bitcoin believers, many began to realize that Bitcoin's public nature doesn't ensure all this because it's quite easy to track transactions on the Bitcoin blockchain.
People are still taxed on profit realized on Bitcoin. The blockchain can be used to identify individuals and monitor transactions, and the ledger can be used as evidence against an individual who is compelled to submit their KYC. Then Bitcoin, and by extension all crypto, expanded its vision of freeing the masses from traditional finance to other use cases. That is,
Read Full Article…