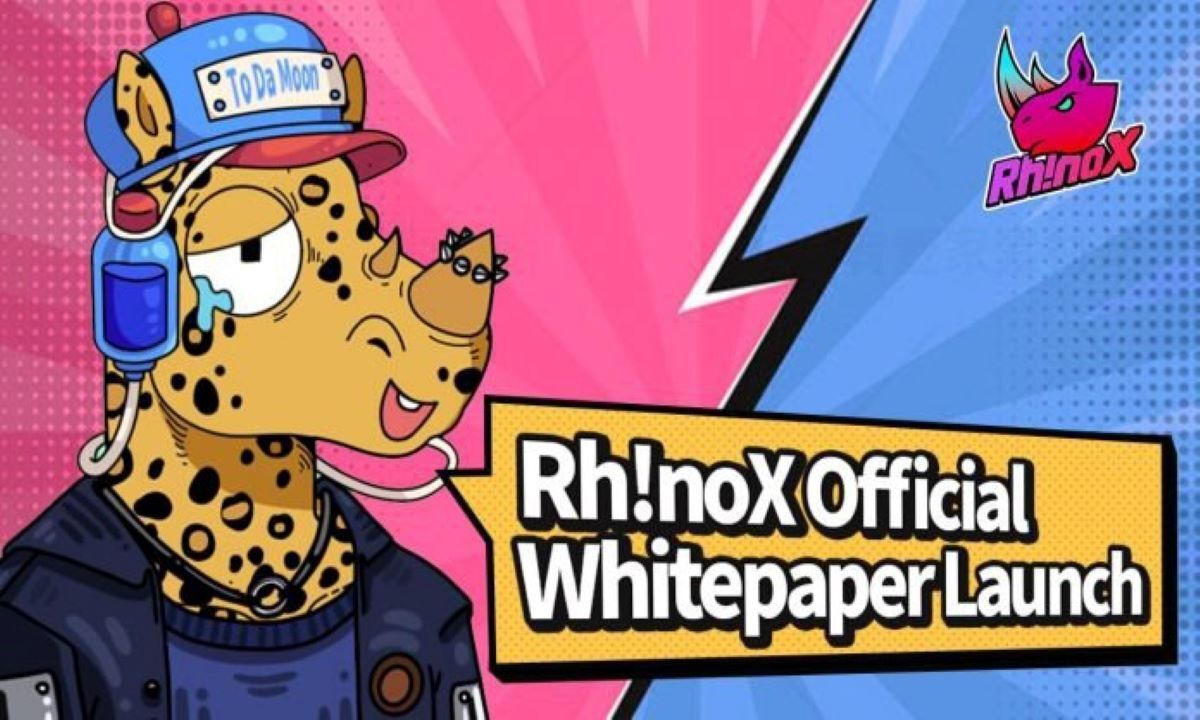 BinaryX, a leading P2E game development company, has released the official whitepaper for Rh!noX, a collection of 10,000 NFTs enabling holders to use their assets as avatars on various GameFi and DeFi applications on the BNB Chain.
The Rh!noX NFT series gets its inspiration from soulbound items in the World of Warcraft game and aims to be the first-ever Soulbound Token on the BNB chain.
Moreover, the collection links the holders' NFTs to their interactions, thus developing them into unique assets.
Above all, it provides them with numerous perks, such as access to beta tests for games, NFT whitelists, projects, new tokens on BNB Chain, and more.
The team spent several months improving the project's vision and roadmap, now available in a new and enhanced whitepaper.
For the first time, readers can explore the full functionality of Web3.0 and understand the underlying mechanisms, possibilities, and features of Rh!noX. Here's a short summary:
The Rh!noX soulbound token analytic system
This feature will calculate the credit score of a wallet depending on its owned amounts and trading history. It works similarly to a credit card company's standard credit calculation system.
Simply put, it determines the perks a user is eligible for, depending on his creditworthiness.
The system will categorize Rh!noX owners into different tiers with distinct benefits. For example, members of the highest tier will enjoy more perks than those in the levels below, with the number and quality of perks decreasing with each tier.
A good credit score will reward NFT holders with numerous advantages, such as:
● VIP treatment
● Exclusive airdrops
● Airdrops from different projects
● Closed-beta entry/Early access to DeFi project/Whitelist Slot
● Discounts on processing fee
● Unsecured loan ($RUSD)
The latter is a loan that doesn't require collateral. Also, the maximum amount a user can request depends on their credit rating.
The initial fund for the
Read Full Article…